About platinumHD
Firstly, on behalf of all of us at platinumHD, thank you for visiting us. In creating this site – and the subjects we straddle – we've strived to contribute something, like it or lump it, to the digital propaganda and conversation. We trust you find us honest, informative and entertaining. If we fail you, please complain. 
platinumHD is a digital video production and technology studio, based on the Gold Coast, in South East Queensland, Australia. We're a ten-strong operation, with well-established production and post production infrastructure.
Today, we're a very diferent business to the one we were two years ago. Then again, these are very different times.
It has taken us two years to get to the starting line.
We're more of a hybrid creative film & IT workshop that's still very much evolving, in line with the brave new business model we spoke of back in a film we made in 2016 called CHANGE which addressed the massive upheaval technology has wrought on all industries, none more so than production.
Today, the digital media landscape is experiencing so much disruption, the old production house is a relic.
Today, it's not enough just to wield a big RED Hollywood camera. Now, it's Mobile in your back pocket, and a steadicam called MOVI.
Today, it's not enough just to tell a great story. You've got to get it out there.
As the ways and means to make content changes, so will the content itself. Get ready for some revolutionary new thinking from new Film-Makers unchained from old school thinking, not bothered by dynamic range, oblivious to the need for sharp focus. It doesn't matter how or what's making that content, all that matters is that it gets made.
Today, we're here to help make and deliver this new type of media – in the fastest and most cost-effective way possible – using technology built for that purpose. It's home-grown technology that we will be licensing.
Our in-house services have grown by demand and necessity to include:
Producing, Pre-Production & Research
Creative Thinking & Writing
Digital Video Production & Editing. Three fulltime CREW with Drones. Two fulltime Editors.
Cloud-Based Post Production Services For Independent User Generated Content (Propvid 2.0)
CASA-licensed UAV Wing
APRA-Licensed Music
3D Scanning
3D Architectural Visualisation
Full Stack Development – showcache
Website Design, Deployment and Hosting
Consultation & Training On Establishing In-House Production, Video Tactics & Strategy
Today, as video becomes the premier medium for online communication, platinumHD's proven experience and thinking in this space is more relevant than ever but it comes tempered by a future where extinction is replacing disruption.
platinumHD has franchises in New Zealand and British Columbia, Gold Coast, Gold Coast South. It has trusted, freelance CREW throughout the country and is closely aligned with print supplier VFX.
Our History
Founded by multi-award-winning writer, director and cinematographer Brett Clements, platinumHD is internationally renown for its high-end film work in the prestige property industry, where many of its viral productions have become legend. We come with 40 years of experience in the real production world where story-telling and film-making are skill sets that don't come in an APP or the latest software update.
Few companies have lensed as much of Queensland from a real estate and lifestyle perspective than platinumHD. Our stock footage archives are formidable – much of it filmed in 5, 6 and 8k on RED cameras. From 2004, we pioneered real estate video as 'propvid', laying the foundations for what is today a global cottage industry.
Along the way, we attracted Clients from other luxury marketplaces eager to embrace the same quality, creativity and experience of a mainstream ad agency/production house but at a fraction of the price.
platinumHD's brutally cost-effective business model constantly evolves by embracing powerful, new technology, disruptive thinking – and removing all traces of 'BS' from the process. If it can be done better and cheaper, even at our own expense, we'll go there. We saw Mobile Film-Making as one of the new horizons we had to cross.
We wear CREW literally over our hearts because it takes a team to deliver the best in online video. From our dedicated Producers through to our Directors and Cinematographers, Camera and Production Assistants, Editors and Designers - all backed by solid in-house IT.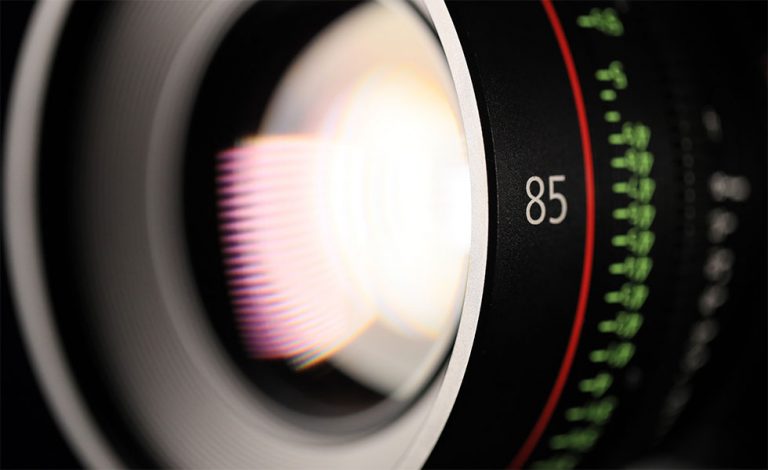 We've invested in the best cameras, lenses, lights and drones on the market. It is a KIT constantly being updated. And because we have three CREW in South East Queensland, all with compatible cameras, we can bring incredible firepower to bear on one job. From still to motion. CANON. Black Magic. DJI.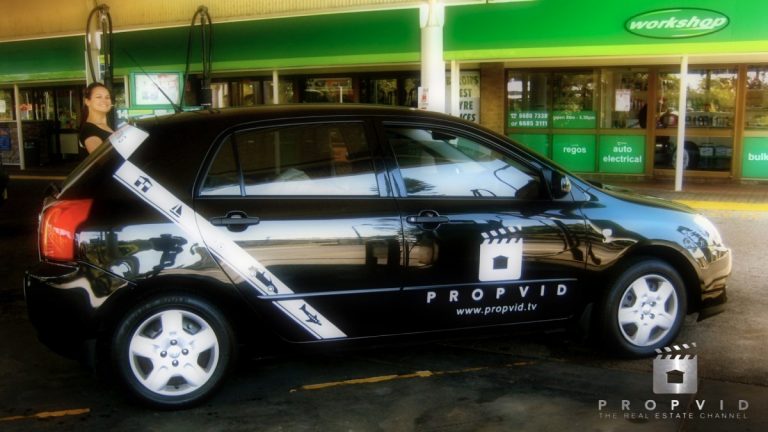 Watch the very first Propvid, filmed in Sydney's eastern suburbs. See the first Agents profiles we filmed, and come on our journey from NSW to Queensland as we struggled to introduce video as a medium to the property industry. Check out the 2007 Blockbuster promo. The Vault is a video history of our milestones in video production.
'Not A Jack Of All Trades And Master Of None' as so many Suppliers are to the real estate industry these days, the NZ CREW is focused on delivering quality, creative video and media.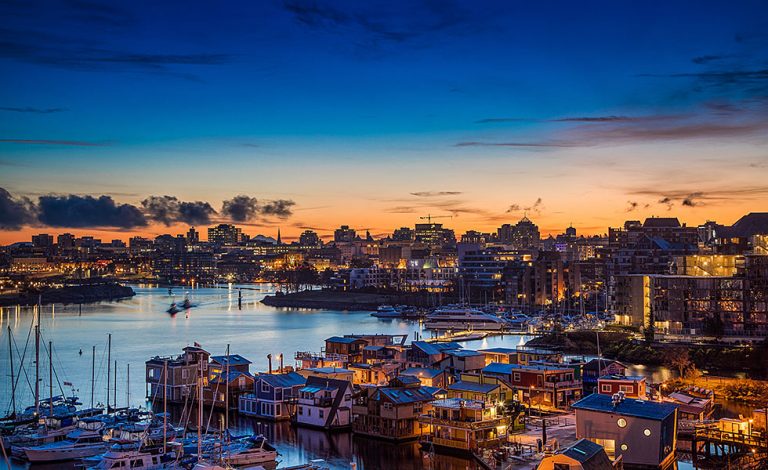 Blessed with a pristine environment to work in, this family-owned business of Jacob and Jamie McNeil - they never fail to deliver jaw-dropping video and photographic images.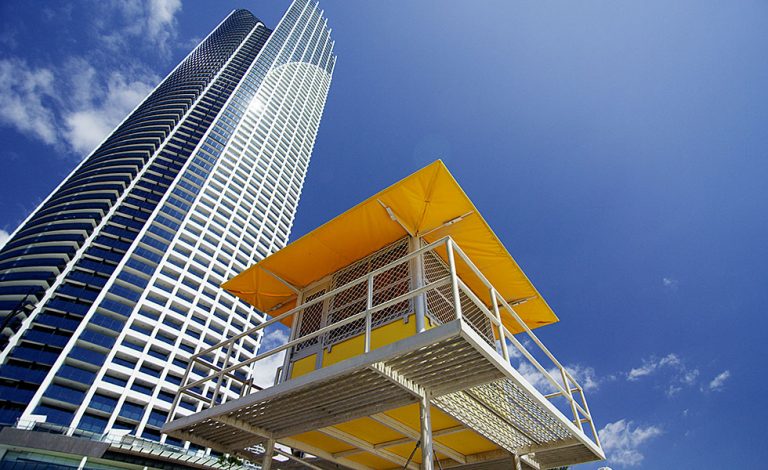 Home to platinumHD head office. Quality Control Centre, with in-house Editors, Designers and IT.
"
There is not a Company that we're associated with I would endorse more readily.
"
"
I've worked with platinum since their inception. They know their craft. They are an asset to our firm.
"
"
The video captures the unit perfectly; the cameraman is to be congratulated on a fantastic job, and the voice over is amazing! A very happy client!
"
"
It is one of the most fun and joyful parts of my role, to provide a glowing testimonial on my personal and professional relationship at working with Brett, Linda and the entire crew at Platinum HD. Brett is nothing but a creative genius, with the commitment and dedication that transcends even the concept of going 'over and above' for a client. With projects ranging in value from $40M to $550M, we sometimes (often) hold a vision that is confusing, overwhelming and with moving goal posts across the various pieces of marketing collateral we're aiming to create. It is Brett and his teams delight to deliver clarity and perspective and bring these projects to life – in a way that blows us and everyone that comes into contact with the projects – away! The man never sleeps! It is an absolute pleasure to provide both a personal and commercial testimonial for Platinum HD. In my experience, Platinum HD deliver – beyond what was thought possible! In my experience, Platinum HD hold incredibly high values around being transparent, about operating in integrity and ensuring the process is fun for everyone that is involved.
"