CREW
We're not a one-man band. We're a band of Brothers and Sisters. Working out of studios on the Gold Coast, with easy access to the M1. Because it takes a team of dedicated, skilled professionals to deliver on production, each one bringing something special to the mix that is platinumHD today. Many of us have been on this journey a long time. Linda Clements has been there from the very start. Head of Post Andrew Gibson joined us in 2010. IT Developer Nicholas Tod came on board in 2011.
In-house facilities
Production Suites
Horizonless, 'blue-screen' Studio
Three Dedicated Editing Suites
Three Data-Wrangling Stations
3D Work Station
IT Development
We're not cookie cutter. We're cutting edge. When you start to factor in the different skill sets in our business, and understand what each one brings to the table, you start to see the makings of a hybrid creative production house that crosses into advertising, marketing and technology. A business that's totally unafraid of disruption, sees mobile film-making as the future and is keen to consult with Clients to help them integrate in-house digital media-making into their businesses.
Whether it be producing fast turnaround, cost-effective sales videos or creating far more elaborate films, deployed in purpose-built web sites, we've got you covered.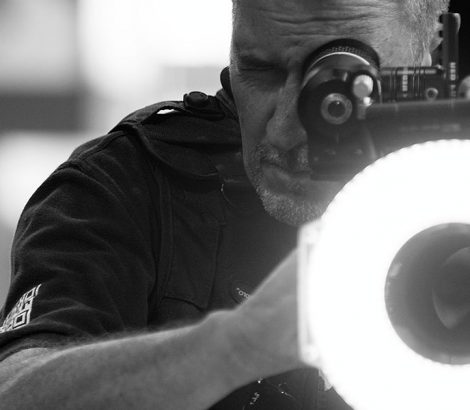 Brett Clements
Creative Director & Senior Cinematographer. Writer. Director. With 40 years experience in the media (print journalism), broadcast television and internet video production. The last 15 years of his career have been focused on real estate.
Linda Clements
Executive Producer. Linda has been at Brett's side since establishing the business in South East Queensland in 2007. During that time she has become the right hand of some of the State's best in-room auctioneers.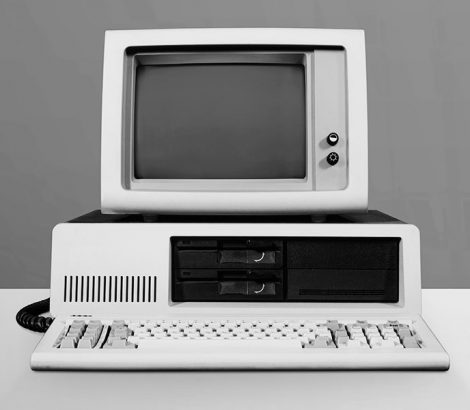 Nicholas Tod
Full Stack Developer. Over 20 years experience in the IT Industry joined the team in 2010 as lead programmer on our propriety streaming platform, then known as The Screening Room.
Andrew Gibson
A highly accomplished digital editor, Andrew blends a deep knowledge of IT and the Internet with an equally vast understanding of the digital post production process.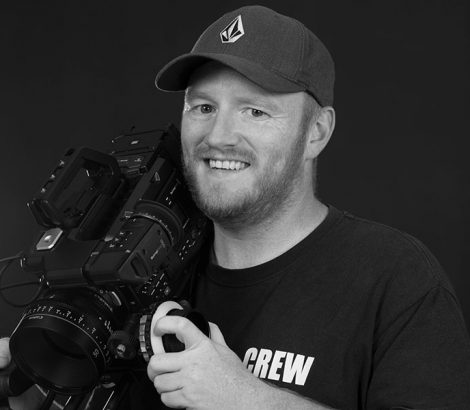 Adam Wigham
Senior Cinematographer/Director. SE Queensland Property.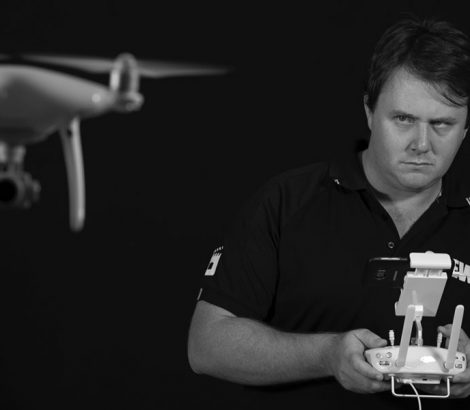 Robert Hughes
Cinematographer and licensed drone pilot. SE Queensland Property.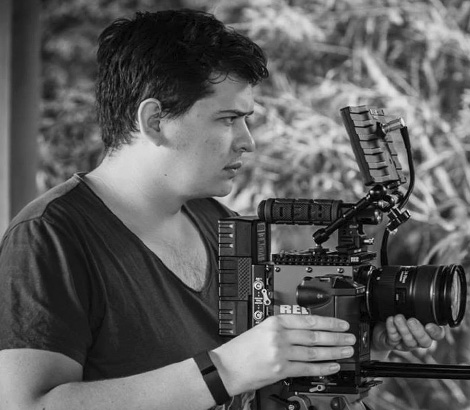 Ross Wells
3D Architectural Visualisation Artist. With a background in Cinematography and Motion Graphics/Visual Effects. Ross has worked on several Australian Indie feature films.
Greg Weatherall
When it comes to aerial photography or cinematography, we have you covered. platinumHD is partnered with platinumDRONES who can fly in conditions other independent operators can't, like after-dark or in controlled air space.