'Not A Jack Of All Trades And Master Of None' as so many Suppliers are to the real estate industry these days, the NZ CREW is focused on delivering quality, creative video and media.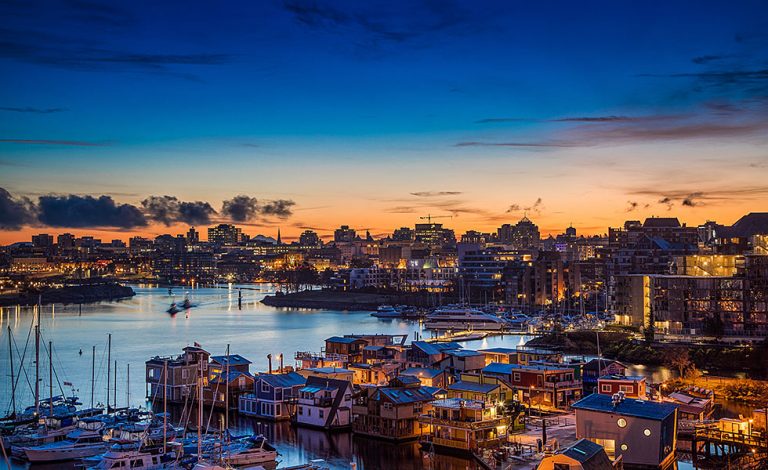 Blessed with a pristine environment to work in, this family-owned business of Jacob and Jamie McNeil - they never fail to deliver jaw-dropping video and photographic images.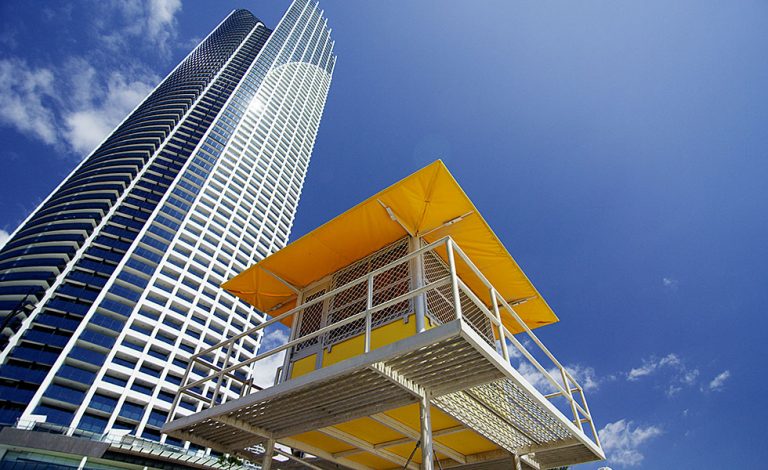 Home to platinumHD head office. Quality Control Centre, with in-house Editors, Designers and IT.