Video Production
We were a TV production house long before we fell into the real estate marketing business. Our Founder, Brett Clements, had written and directed international award-winning tourism campaigns for Australia, Thailand and New Zealand (A Slice Of Heaven), countless Corporate videos and TVCs, had created the magazine TV series JUST FOR THE RECORD for Network Ten, the new Wonder World! for Channel Nine and the underwater adventure series The Aquanauts for Animal Planet and sold 3.9 million units of his Video Board Game Nightmare to the world.
"I returned to Australia in late 1999 after five years directing in LA and I started working on the launch campaign for WIZARD Finance but I'd been bitten by the shooting bug and I wanted to get behind the camera. Technology was making it easier and easier to do that. So I fell into shooting. It's a long story, but I wound up filming a profile on an Agent by the name of Danny Doff and the real estate thing just took off." Brett said.
18 years later, and platinumHD is adding more general video production work to its slate. From lensing the Social Media Nerve Centre at The State Of Origin, to filming Danny Green's World Championship Fight. From shooting second unit for the ABC's Harrow series around Brisbane to serious commentary about the plight of the homeless for HAVAFEED or what it takes to be a counsellor for Kid's Help Line. Sensitive stuff demanding a gentle touch.
From working alongside the Westpac Rescue Helicopter Service to filming big jets airside. There's actually few things on earth we haven't filmed. Our background is television production and big tourism ads.
Seeing the writing on the wall for traditional production houses, we made the hyper jump to Internet video back in 2003, bringing real world experience to the 'wild west' of the web, where we developed a brutally efficient video production service, making high quality creative content very, very affordable for you and your bottom line.
Of equal importance, our CREW are all trained in the right way of doing things, and mentored by professionals with decades of experience in the broadcasting industry.
Our End-To-End Video Production Services
Producing & Research (Interpreting Your Brief)
Creative Concepts & Writing (Mood Boards & Storyboards)
Pre-production (Casting & Location Clearance)
Grip/Gaff/Wardrobe/Make-up Services
Video Production
Post Production (Editing, Colour Correction, Audio Mixing & SFX)
APRA Licensed Music
Access to Extensive Stock Footage Banks
Online Video Streaming & Automatic Publishing to Your Social Media Channels
Social Media Marketing & BLOG Posts
Our Video Production Services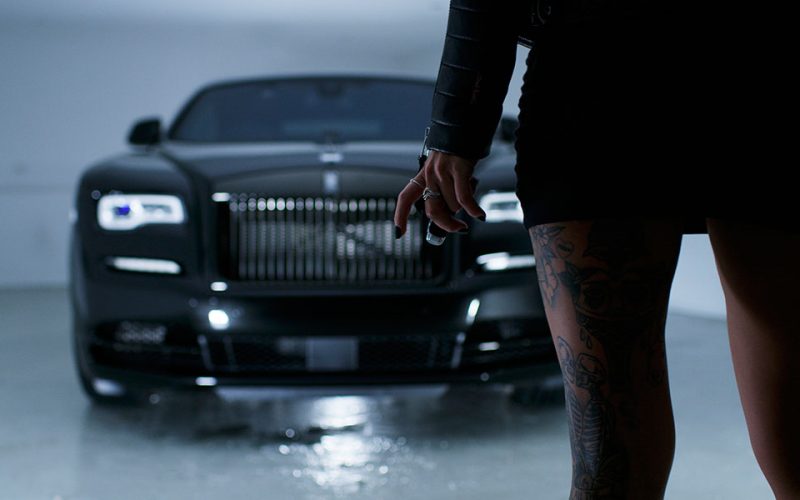 From the showroom to the skid-pan, platinumHD delivers gloss films with a measurable return on investment. Don't take our word for it.
With strong ties to Queensland aviation, including the Westpac Rescue Helicopter Service and ABC Helicopters, we've hundreds of hours of air time shooting aerials.
If we can increase New Zealand's inbound tourism by 10%, we can sort you out. From concept to production, delivery and distribution.
When it comes to aerial photography or cinematography, we have you covered. We can fly in conditions other independent operators can't, like after-dark or in controlled air space.
We've literally tens of thousands of HD video clips and photographs of Queensland and NSW. And that's just the tip of the iceberg.
Some of the cruisers and super yachts we've filmed are bigger and more luxurious than some of the finest homes we've visited. We're used to working in expensive, fragile environments.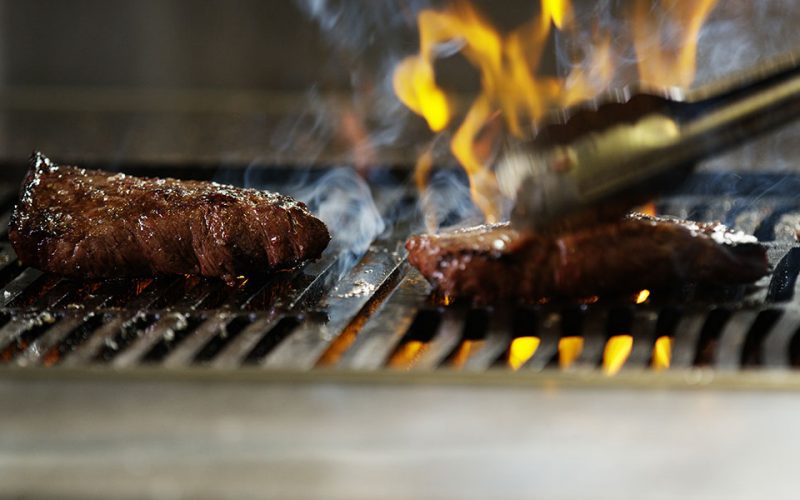 From five-star restaurants like Brisbane's Urbane and Black in the Star Casino in Sydney to Hamilton's famous SONO or the Spice Den. We love filming food.
Our Video Production Showcase
GIVE YOUR PROPERTY THE SUPER STAR TREATMENT
"
First class video production.
"
"
I've known of Platinum HD's work for some time through their high quality Architectural photography used for marketing prestige residential properties for sale on the Gold Coast. Recently I've had the pleasure of working with Brett and his team to photograph and video several houses that I've designed, creating stunning promotional videos for my use. His extensive background experience in TV working on both sides of the camera and in production is evident in the professional approach he takes to his work, whilst his enthusiasm and appreciation of design results in beautifully crafted presentations. I would highly recommend Platinum HD to anyone wanting slick and edgy marketing video production.
"
"
Having had the absolute privilege of being associated with Brett & Linda Clements and the entire team at Platinum HD TV for near on 13 years. I have no hesitation in recommending the high quality service that this company provides and prides itself on. They have amazing ability to work with you as a client and have always provided a true value-add to all of the productions.
"
"
Wow, it's been more than 12 years now since I first met Brett and Linda Clements of PlatinumHD. My how time flies when you're having fun, and it's always been fun when working on sight with the PlatinumHD team. Not only do I have huge respect for their creativity and quality video production but I also admire Brett and Linda's outstanding work ethic and enthusiasm in providing the best possible service for their clients. I've stood shoulder-to-shoulder with Brett Clements at 4:00am in the morning and 8:00pm at night to ensure we covered the best quality lighting to present some of the finest homes for sale on the Gold Coast. In essence Brett and Linda make me look good in the market place and this is paramount for my career as a leading Gold Coast Prestige Property sales and marketing agent. But more importantly, PlatinumHD produce high-calibre marketing videos to make the properties I sell stand out for my clients. Selling lifestyle is key and Brett certainly enhances the 'sizzle in the steak'. Let there be another 12 years of mutually beneficial working relations. Thank you Brett and Linda (aka Pony).
"
"
Words cannot begin to describe how talented the team are at Platinum HD. I met Brett Clements a few years ago and I have the utmost respect for the work he does, his passion and emotion. Brett has a vision for telling stories and creating a huge emotional connection. He always puts in 120% and does it with a huge amount of love. Brett has successfully shot numerous videos for our agents and our business. These range from property videos, agent profile videos, property management videos and recruitment videos. I can honestly say that Brett has contributed hugely to our brand and success as a business. He has mentored us into using video in a digital and social media space. Brett is a talented man and will do business together for life. More importantly, I now regard him as part of our family!
"