Our Video Production Services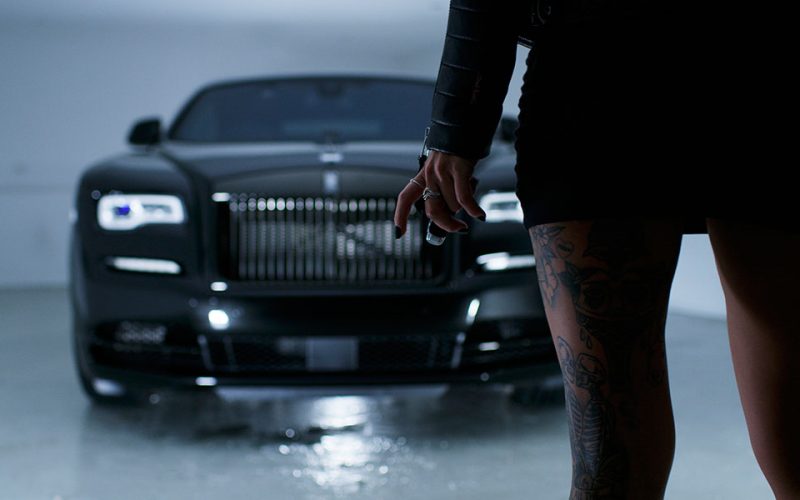 From the showroom to the skid-pan, platinumHD delivers gloss films with a measurable return on investment. Don't take our word for it.
With strong ties to Queensland aviation, including the Westpac Rescue Helicopter Service and ABC Helicopters, we've hundreds of hours of air time shooting aerials.
If we can increase New Zealand's inbound tourism by 10%, we can sort you out. From concept to production, delivery and distribution.
When it comes to aerial photography or cinematography, we have you covered. We can fly in conditions other independent operators can't, like after-dark or in controlled air space.
We've literally tens of thousands of HD video clips and photographs of Queensland and NSW. And that's just the tip of the iceberg.
Some of the cruisers and super yachts we've filmed are bigger and more luxurious than some of the finest homes we've visited. We're used to working in expensive, fragile environments.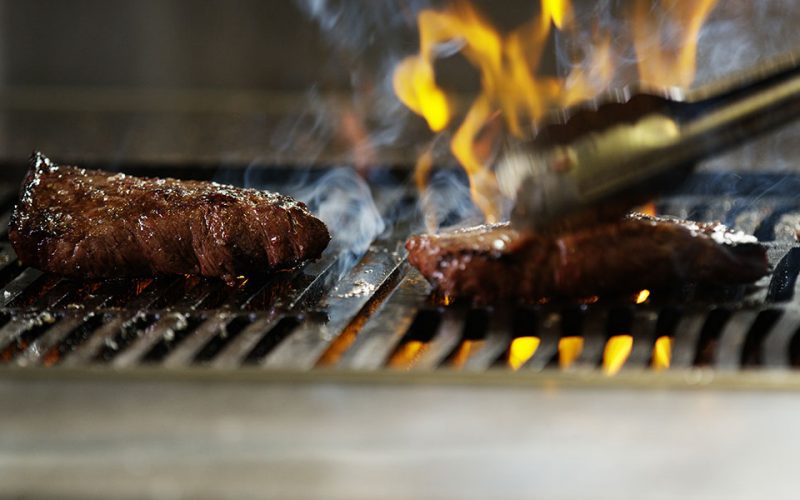 From five-star restaurants like Brisbane's Urbane and Black in the Star Casino in Sydney to Hamilton's famous SONO or the Spice Den. We love filming food.
Our Video Production Showcase
GIVE YOUR PROPERTY THE SUPER STAR TREATMENT
"
Wow, it's been more than 12 years now since I first met Brett and Linda Clements of PlatinumHD. My how time flies when you're having fun, and it's always been fun when working on sight with the PlatinumHD team. Not only do I have huge respect for their creativity and quality video production but I also admire Brett and Linda's outstanding work ethic and enthusiasm in providing the best possible service for their clients. I've stood shoulder-to-shoulder with Brett Clements at 4:00am in the morning and 8:00pm at night to ensure we covered the best quality lighting to present some of the finest homes for sale on the Gold Coast. In essence Brett and Linda make me look good in the market place and this is paramount for my career as a leading Gold Coast Prestige Property sales and marketing agent. But more importantly, PlatinumHD produce high-calibre marketing videos to make the properties I sell stand out for my clients. Selling lifestyle is key and Brett certainly enhances the 'sizzle in the steak'. Let there be another 12 years of mutually beneficial working relations. Thank you Brett and Linda (aka Pony).
"
"
The video captures the unit perfectly; the cameraman is to be congratulated on a fantastic job, and the voice over is amazing! A very happy client!
"
"
As the Operations Manager at Chadwick Real Estate, I worked closely with PlatinumHD on our corporate Real Estate videos. The quality and execution was 2nd to none. They knew exactly what we needed and the whole process was seamless.
"
"
I have personally been using the Gold Coast Platinum HD Teams services for over a year now from ground photography to drone videos. The team have provided a one stop shop for my listing requirements (voice overs, video, editing and still photography for internet and newspaper advertising). I have recently decided to join the leading real estate agents wanting to produce advertising videos that are out of this world, standing out from the rest. I can proudly say the Gold Coast Platinum HD team have delivered on this request and will no doubt continue creating the outstanding quality that I have now become accustom to. Thank you for being amazing!
"
"
Brett Clements and his crew at platinum were responsible for filming my last fight at Melbourne's Hisense arena late 2012 for a documentary I plan to release. They also filmed the lead up training camp, including the final press conference and the weigh in the day before the fight. This was a world title fight and at times was a pressure cooker of an environment, with patience and personalities tested to the maximum, and Brett and his crew not once were a distraction, contrary to that, they blended in with us so seamlessly it was if they were part of the team! They also flew to Perth a month after the bout to film more interviews for the Doco. Brett and the team were always very professional and accommodating to our requests/requirements, and Brett's filming and creativity were matched only by his passion and enthusiasm. Brett has a gift of capturing 'the moment' and putting it on screen. I can vouch for these guys if you are proposing to hire them for a gig.
"