Real Estate
We invented real estate video. At last count, we'd produced over 50,000. While how we shoot will always continue to evolve, why we shoot will never change. platinumHD has three full time CREW, trained to shoot real estate video aimed at a potential buyer's audience, whom service the South East Queensland region.
It is often easy to lose perspective in a video business upended by cheaper and cheaper camera technology. Hand-held gimbals, drones and 'speed ramps' have come to typify the "sameness" of most property videos. We always ask of our CREW: "What does a Buyer want to see?"
Property video is not entertainment or Agent marketing. Although it can be both, its purpose is to present the best parts of a property to a potential buyer so they can make an informed decision about making a physical inspection or picking up the phone.
We can deliver you and your customers clean, quality, cost effective content, that is edited to licensed music for distribution online.
What Makes us Different?
We are a tight-knit, family-owned, hand's on operation, firmly focused on service. At platinumHD, every property video is worked on by a team of at least five professionals, many of whom have been pioneering the real estate video industry for more than a decade. Each video is cut to licensed production music and passes through a rigid QC process that's been refined by working with Australia's leading real estate professionals.
Our CREW are all full-time employees, covered by $21 million in public liability insurance. Equipment is state-of-the-art. We shoot the flagship Canon 1DXMII, the Canon 5DMIV, the C300 and Black Magic's Ursa Pro 4.6 cinema camera. UAVs include the DJI Mavic Pro and the Phantom 4. We have a complete range of Canon EOS and Cinema prime lenses. Plus Auto-Cue and lightng packages. We are also thorougly trained in shooting RED.
4K Delivery. With an eye to the immediate future, with more content being viewed on Smart TVs, we can deliver and stream your video in 4K.
Made in Australia. For total quality control, all editing is done out of our head office on the Gold Coast. We do not 'off-shore' video editing or animation. We're a member of APRA (Austraian Performing Rights Assoiation) and only use professional, licensed production music, which we report and pay for monthly. If you're using licensed music, we can arrange for YouTube to have your site 'white labelled' which results in all advertising being removed. (Talk to our EP)
Who Makes The Difference? The People.
Adam Wigham heads up the property video production arm in Brisbane and the Gold Coast. Classically trained, Adam works with Executive Producer Linda Clements and Associate Producer Kristy Paroz on the brief and scheduling of each job. Adam is teamed with licensed DRONE operator and Assistant Robert Hughes along with head of post production, Andrew Gibson. All have broadcast experience. Andrew is assisted by Tayaun Cohen (Editor). Any architectural visualisations or animations are done by 3D artist Ross Wells. Multi-skilled, the team will run independently or buddy up, depending on the size and scale of the job and the Clients' requirements.
platinumHD also has trusted contractors throughout most of Australia.
Our Real Estate Video Products & Services
Agency profiles are a great way to present your brand and team to potential buyers or sellers, before they make the next step.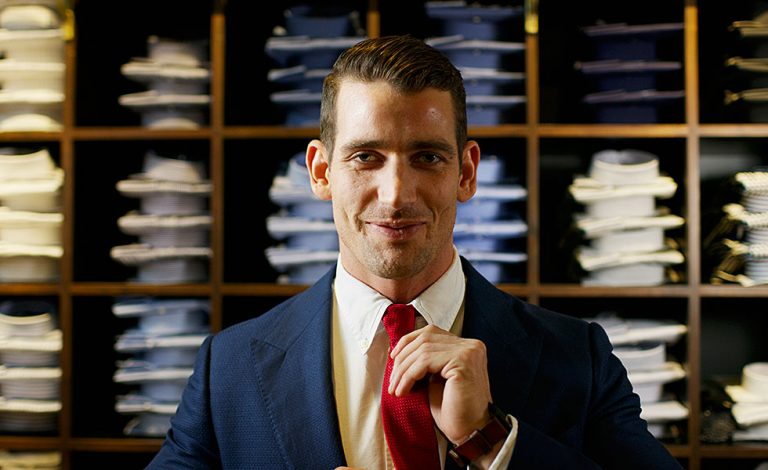 Our agent profiles highlight your greatest attribute, you, ensuring all future buyers and sellers trust you and your brand.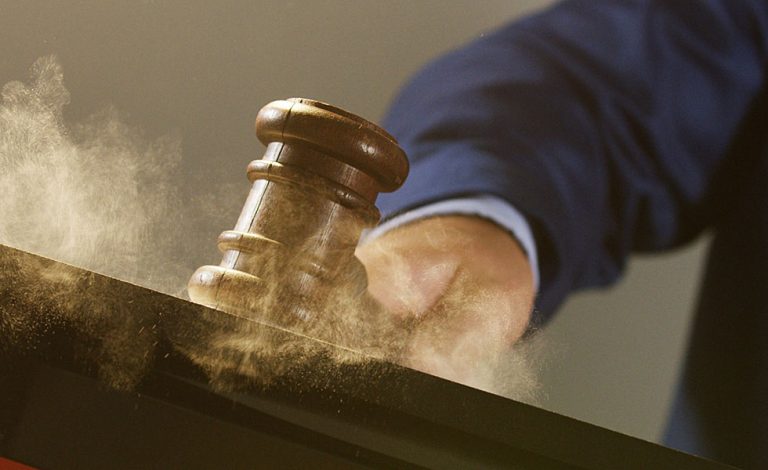 We run arguably the biggest In-Room Auction in the southern hemisphere. The Ray White Surfers Paradise Group's The Event
Our pilots are experienced Real Estate videographers who are fully certified to fly our multi-rotor helicopters and capture stunning aerial views.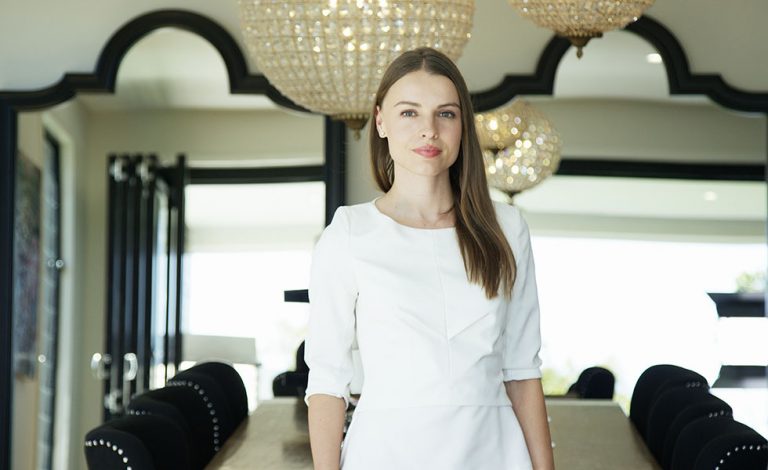 Well-versed in property; many with journalistic backgrounds; all immaculately groomed, to assist you in Marketing your property.
When it comes to marketing your home, professional photography is a must. Our crew can film & photograph your property at the same time.
Here comes the REBOOT. Propvid 2.0 for all those Clients who are shooting on their iPhones but don't have the time or editing skills to cut! You shoot. We cut.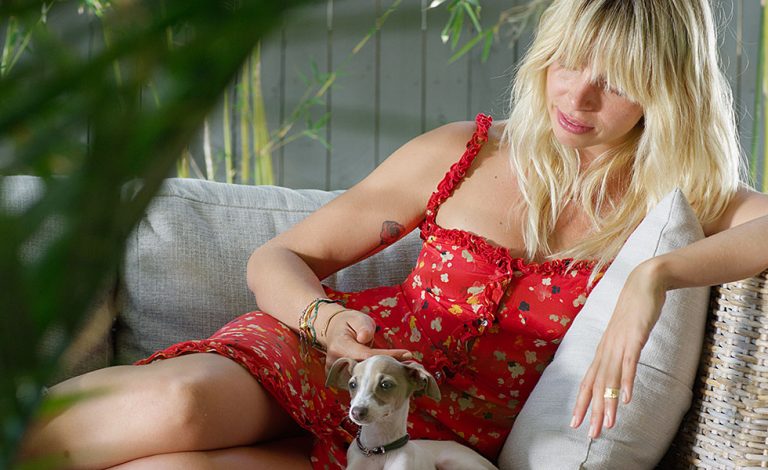 Not just static renders but animated 3D scenes. Asa Client, select from one the biggest banks of stock lifestyle footage in South East Queensland.
Make them laugh, make them cry and make them pay. Our viral videos have scored millions of real views and made headlines the world over.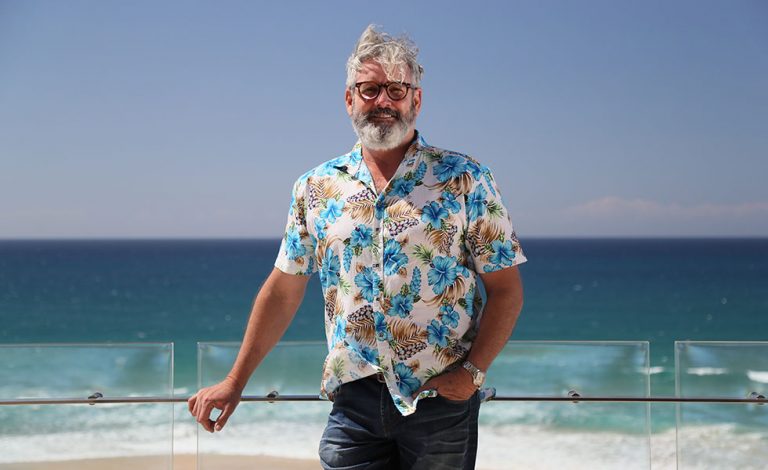 We're now designing, building and hosting web sites designed for Clients who are serious about video. With a rich pedigree in property, our Agent sites are turnkey business solutions.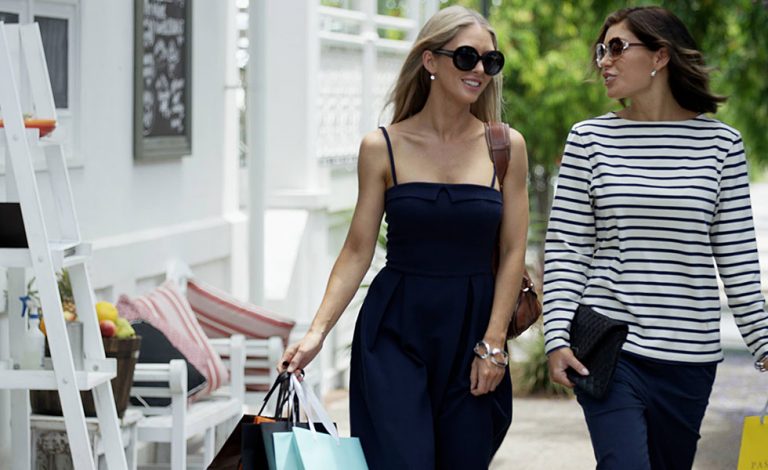 Suburb profiles can help you showcase an area to potential customers, either cut to music or with commentary.
GIVE YOUR PROPERTY THE SUPER STAR TREATMENT
"
We knew to achieve strong off the plan results for the sale of the new Miami One Apartments we would need a strong marketing campaign that truly represent the building to take place.. Brett and his Team provided us cutting edge rendering, state of the art photography and a short film length video clip of why the Miami lifestyle is paramount to so many. As this was my first large scale project of this kind, I was heavily advised and directed by Brett and the team in to what would work best. I have no doubt that Brett's work helped achieve a sellout of the building prior to completion!
"
"
The extra mile appears to be no trouble at all.
"
"
platinum are the only creative image media agency we would use for digital media. Their investment in the best technology money can buy and their lateral thinking - which money can't buy - is a potent combination. We have experienced a new following across social media as a result of their work and have a measurable income return from our investment. They are a significant part of our brand marketing plans now and into the future.
"
"
Having had the absolute privilege of being associated with Brett & Linda Clements and the entire team at Platinum HD TV for near on 13 years. I have no hesitation in recommending the high quality service that this company provides and prides itself on. They have amazing ability to work with you as a client and have always provided a true value-add to all of the productions.
"
"
There is not a Company that we're associated with I would endorse more readily.
"