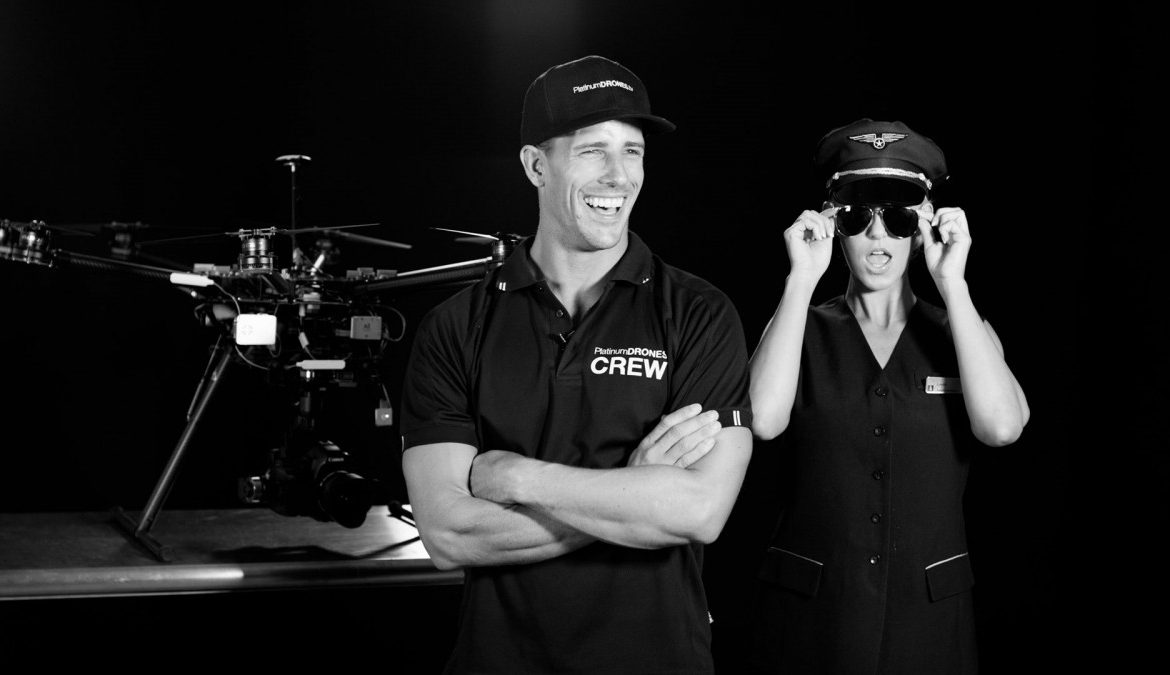 Drone Real Estate Videos
The advent of drones turned real estate photography and videography inside out, and upside down - making the old 'pole cam' obsolete overnight and tearing a big chunk out of professional aerial photography. Today, a camera platfom the size of a child's toy, controlled by a Smart Phone, in the hand's of a newbie pilot, can take off and land by itself, pull off super-smooth aerials and dodge obstacles.
For a while, it seemed the space would be regulated but CASA's move to sanction any drone under 2kg for commercial flight was interpreted by most as a free-for-all, and it's still the 'wild west' out there with professionally licensed commercial Pilots flying under CASA Operation Manuals mixing it with devil-may-care independents.
There are strict rules around the operation of UAVs. No flying after dark, no flying within 30m of people or cars, no flying in restricted air space. If you're an Agent and want to know if you can legally have a listing filmed, download the App (Can I Fly There)
platinumHD offers two different real estate drone services to our valued customers.
Complimentary Drone
Our CREWs are licensed and all carry drones under 2kg. We see the drone as just another lens in our camera kit and will shoot complimenary aerial footage and photography, providing we can fly there, legally and safely.
Drone for Hire
For the big jobs which involve complex moves around metropolitan areas, and working at night, there's only one choice and that's platinumDRONES.
Headed by Chief Pilot Greg Weatherall, who's been flying professionally for five years, platinumDRONES operates under a CASA Manual and can file flight paths for twilight work and also operate within contolled air-space, in communication with the towers.
GIVE YOUR PROPERTY THE SUPER STAR TREATMENT
"
We have worked with Brett, Pony (Linda) and the Platinum HD team since opening our Queensland offices over 3 years ago and have built such a close relationship with the team that they feel like an extension of our Sotheby's International Realty family. We work with their team for various videography and photography projects for Property, Company Branding, Social Media, Testimonials, Auction and company events and they always perform above and beyond our expectations. Video is such an integral part of our business and we have found so many changes with videography in our industry over the past few years. Platinum HD are always in sync with the changes and constantly keep our company and team current with the innovation in the delivery of their products therefore allowing us to remain at the forefront of our industry.
"
"
The extra mile appears to be no trouble at all.
"
"
If it's of value to your business for people to know you before they have met you in person, these guys have the goods. It's up to you if you are worth knowing!
"
"
There is not a Company that we're associated with I would endorse more readily.
"