Real Estate Websites
We wanted to be able to provide our Clients with not just the content, but a window to stream it from. Their own web site optimised for streaming video. Every web site needs an engine-room.
John Leighton​
A Buyers Agent
When Brisbane Buyer's Agent John Leighton approached platinumHD, he wanted a website that could not only handle a lot of rich media but one designed around big, bold 'statement' photography.
Scott Wagner
Beachfront Broker
Scott Wagner is our second, oldest Client on the Gold Coast. Almost every property video Scott has created are streaming online – many reflecting his unique outlook on life and his long love and association with the Gold Coast and Queensland real estate.
Property & General Video Portal
VidGrid
Property & General Video Portal
VidGrid is our video portal website, our customers are able to opt in to have their videos displayed there so they can be seen by the general public in a clean ad free space.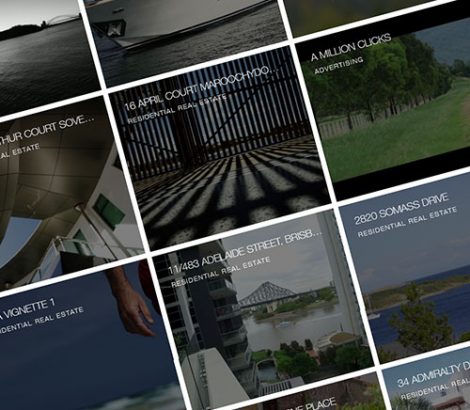 The Penthouse
Is This Australia's Best Penthouse…. You Decide!
At the very heart of Surfers Paradise, Australia's No.1 holiday destination and resort city, are the Towers of Chevron Renaissance, one of the regions most enviable apartment addresses.
Daniel Burrett
A Born and Bred Local
Daniel has been excelling in the art of real estate since 2009. For knowledge, professional advice and premium service, you can rely on the expertise of Daniel, for an outstanding agent who provides outstanding results.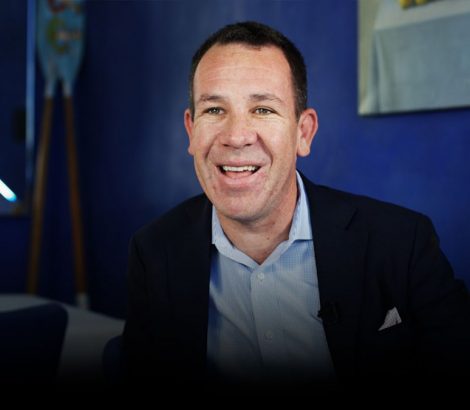 Piers van Hamburg
A Positive, Enthusiastic and Experienced Agent
Piers van Hamburg has been achieving great results for his clients for almost 2 decades. As the Director of McGrath Neutral Bay, Mosman, Northbridge and Chatswood offices, Piers has built a strong reputation of consistently delivering an outstanding service.
GIVE YOUR PROPERTY THE SUPER STAR TREATMENT
"
Words cannot begin to describe how talented the team are at Platinum HD. I met Brett Clements a few years ago and I have the utmost respect for the work he does, his passion and emotion. Brett has a vision for telling stories and creating a huge emotional connection. He always puts in 120% and does it with a huge amount of love. Brett has successfully shot numerous videos for our agents and our business. These range from property videos, agent profile videos, property management videos and recruitment videos. I can honestly say that Brett has contributed hugely to our brand and success as a business. He has mentored us into using video in a digital and social media space. Brett is a talented man and will do business together for life. More importantly, I now regard him as part of our family!
"
"
I've worked with platinum since 2008. I believe they deliver the best real estate films on the planet, with six star service. For one property, they built the website - www.soulpenthouse.com - and shot 6 films and 360 degree video. They're on location at 4am and shooting till 10pm. The property sold for a million over reserve.
"
"
I have personally been using the Gold Coast Platinum HD Teams services for over a year now from ground photography to drone videos. The team have provided a one stop shop for my listing requirements (voice overs, video, editing and still photography for internet and newspaper advertising). I have recently decided to join the leading real estate agents wanting to produce advertising videos that are out of this world, standing out from the rest. I can proudly say the Gold Coast Platinum HD team have delivered on this request and will no doubt continue creating the outstanding quality that I have now become accustom to. Thank you for being amazing!
"
"
The extra mile appears to be no trouble at all.
"
"
For the busy agent the all in one package is gold. One point of contact to co-ordinate manage all facets of the process with photos, videos, floorplans, editing mean that I can spend more time growing my business rather than in it. One onsite shoot to have everything completed with rapid turnaround times means that I can get to the next property. I couldn't recommend it highly enough.
"