Real Estate Websites
We wanted to be able to provide our Clients with not just the content, but a window to stream it from. Their own web site optimised for streaming video. Every web site needs an engine-room.
John Leighton​
A Buyers Agent
When Brisbane Buyer's Agent John Leighton approached platinumHD, he wanted a website that could not only handle a lot of rich media but one designed around big, bold 'statement' photography.
Scott Wagner
Beachfront Broker
Scott Wagner is our second, oldest Client on the Gold Coast. Almost every property video Scott has created are streaming online – many reflecting his unique outlook on life and his long love and association with the Gold Coast and Queensland real estate.
Property & General Video Portal
VidGrid
Property & General Video Portal
VidGrid is our video portal website, our customers are able to opt in to have their videos displayed there so they can be seen by the general public in a clean ad free space.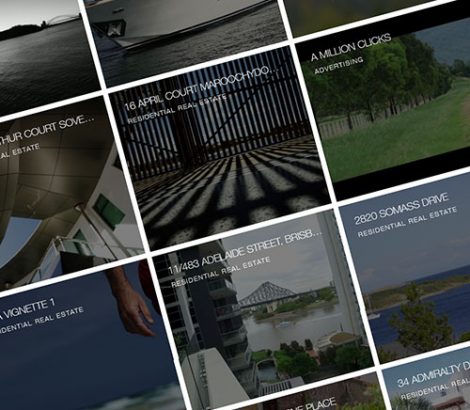 The Penthouse
Is This Australia's Best Penthouse…. You Decide!
At the very heart of Surfers Paradise, Australia's No.1 holiday destination and resort city, are the Towers of Chevron Renaissance, one of the regions most enviable apartment addresses.
Daniel Burrett
A Born and Bred Local
Daniel has been excelling in the art of real estate since 2009. For knowledge, professional advice and premium service, you can rely on the expertise of Daniel, for an outstanding agent who provides outstanding results.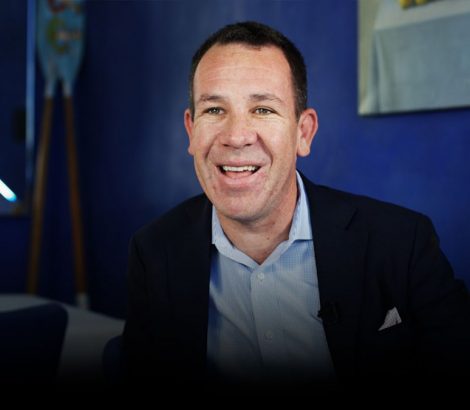 Piers van Hamburg
A Positive, Enthusiastic and Experienced Agent
Piers van Hamburg has been achieving great results for his clients for almost 2 decades. As the Director of McGrath Neutral Bay, Mosman, Northbridge and Chatswood offices, Piers has built a strong reputation of consistently delivering an outstanding service.
GIVE YOUR PROPERTY THE SUPER STAR TREATMENT
"
Having had the absolute privilege of being associated with Brett & Linda Clements and the entire team at Platinum HD TV for near on 13 years. I have no hesitation in recommending the high quality service that this company provides and prides itself on. They have amazing ability to work with you as a client and have always provided a true value-add to all of the productions.
"
"
First class video production.
"
"
Wow, it's been more than 12 years now since I first met Brett and Linda Clements of PlatinumHD. My how time flies when you're having fun, and it's always been fun when working on sight with the PlatinumHD team. Not only do I have huge respect for their creativity and quality video production but I also admire Brett and Linda's outstanding work ethic and enthusiasm in providing the best possible service for their clients. I've stood shoulder-to-shoulder with Brett Clements at 4:00am in the morning and 8:00pm at night to ensure we covered the best quality lighting to present some of the finest homes for sale on the Gold Coast. In essence Brett and Linda make me look good in the market place and this is paramount for my career as a leading Gold Coast Prestige Property sales and marketing agent. But more importantly, PlatinumHD produce high-calibre marketing videos to make the properties I sell stand out for my clients. Selling lifestyle is key and Brett certainly enhances the 'sizzle in the steak'. Let there be another 12 years of mutually beneficial working relations. Thank you Brett and Linda (aka Pony).
"
"
The video captures the unit perfectly; the cameraman is to be congratulated on a fantastic job, and the voice over is amazing! A very happy client!
"
"
I've known of Platinum HD's work for some time through their high quality Architectural photography used for marketing prestige residential properties for sale on the Gold Coast. Recently I've had the pleasure of working with Brett and his team to photograph and video several houses that I've designed, creating stunning promotional videos for my use. His extensive background experience in TV working on both sides of the camera and in production is evident in the professional approach he takes to his work, whilst his enthusiasm and appreciation of design results in beautifully crafted presentations. I would highly recommend Platinum HD to anyone wanting slick and edgy marketing video production.
"