Real Estate Websites
We wanted to be able to provide our Clients with not just the content, but a window to stream it from. Their own web site optimised for streaming video. Every web site needs an engine-room.
John Leighton​
A Buyers Agent
When Brisbane Buyer's Agent John Leighton approached platinumHD, he wanted a website that could not only handle a lot of rich media but one designed around big, bold 'statement' photography.
Scott Wagner
Beachfront Broker
Scott Wagner is our second, oldest Client on the Gold Coast. Almost every property video Scott has created are streaming online – many reflecting his unique outlook on life and his long love and association with the Gold Coast and Queensland real estate.
Property & General Video Portal
VidGrid
Property & General Video Portal
VidGrid is our video portal website, our customers are able to opt in to have their videos displayed there so they can be seen by the general public in a clean ad free space.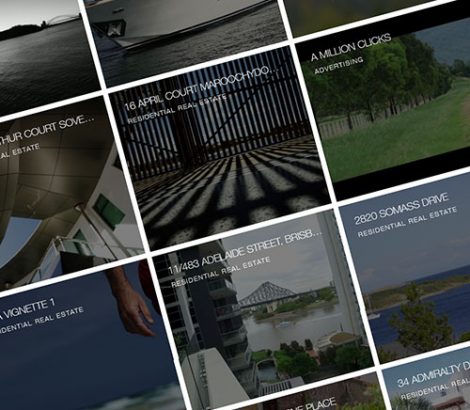 The Penthouse
Is This Australia's Best Penthouse…. You Decide!
At the very heart of Surfers Paradise, Australia's No.1 holiday destination and resort city, are the Towers of Chevron Renaissance, one of the regions most enviable apartment addresses.
Daniel Burrett
A Born and Bred Local
Daniel has been excelling in the art of real estate since 2009. For knowledge, professional advice and premium service, you can rely on the expertise of Daniel, for an outstanding agent who provides outstanding results.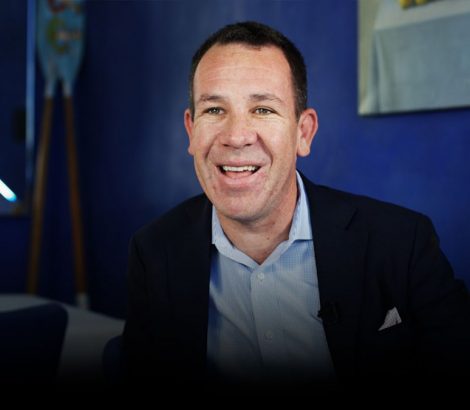 Piers van Hamburg
A Positive, Enthusiastic and Experienced Agent
Piers van Hamburg has been achieving great results for his clients for almost 2 decades. As the Director of McGrath Neutral Bay, Mosman, Northbridge and Chatswood offices, Piers has built a strong reputation of consistently delivering an outstanding service.
GIVE YOUR PROPERTY THE SUPER STAR TREATMENT
"
I have personally been using the Gold Coast Platinum HD Teams services for over a year now from ground photography to drone videos. The team have provided a one stop shop for my listing requirements (voice overs, video, editing and still photography for internet and newspaper advertising). I have recently decided to join the leading real estate agents wanting to produce advertising videos that are out of this world, standing out from the rest. I can proudly say the Gold Coast Platinum HD team have delivered on this request and will no doubt continue creating the outstanding quality that I have now become accustom to. Thank you for being amazing!
"
"
Having had the absolute privilege of being associated with Brett & Linda Clements and the entire team at Platinum HD TV for near on 13 years. I have no hesitation in recommending the high quality service that this company provides and prides itself on. They have amazing ability to work with you as a client and have always provided a true value-add to all of the productions.
"
"
platinum are the only creative image media agency we would use for digital media. Their investment in the best technology money can buy and their lateral thinking - which money can't buy - is a potent combination. We have experienced a new following across social media as a result of their work and have a measurable income return from our investment. They are a significant part of our brand marketing plans now and into the future.
"
"
The extra mile appears to be no trouble at all.
"
"
We knew to achieve strong off the plan results for the sale of the new Miami One Apartments we would need a strong marketing campaign that truly represent the building to take place.. Brett and his Team provided us cutting edge rendering, state of the art photography and a short film length video clip of why the Miami lifestyle is paramount to so many. As this was my first large scale project of this kind, I was heavily advised and directed by Brett and the team in to what would work best. I have no doubt that Brett's work helped achieve a sellout of the building prior to completion!
"