Real Estate Websites
We wanted to be able to provide our Clients with not just the content, but a window to stream it from. Their own web site optimised for streaming video. Every web site needs an engine-room.
John Leighton​
A Buyers Agent
When Brisbane Buyer's Agent John Leighton approached platinumHD, he wanted a website that could not only handle a lot of rich media but one designed around big, bold 'statement' photography.
Scott Wagner
Beachfront Broker
Scott Wagner is our second, oldest Client on the Gold Coast. Almost every property video Scott has created are streaming online – many reflecting his unique outlook on life and his long love and association with the Gold Coast and Queensland real estate.
Property & General Video Portal
VidGrid
Property & General Video Portal
VidGrid is our video portal website, our customers are able to opt in to have their videos displayed there so they can be seen by the general public in a clean ad free space.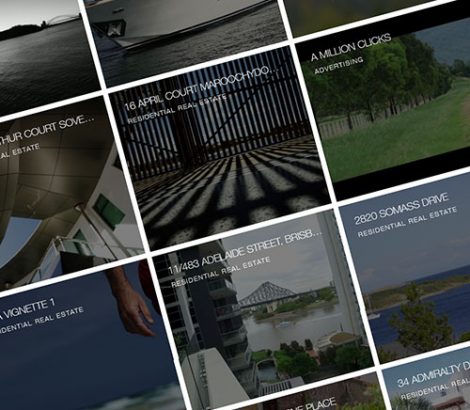 The Penthouse
Is This Australia's Best Penthouse…. You Decide!
At the very heart of Surfers Paradise, Australia's No.1 holiday destination and resort city, are the Towers of Chevron Renaissance, one of the regions most enviable apartment addresses.
Daniel Burrett
A Born and Bred Local
Daniel has been excelling in the art of real estate since 2009. For knowledge, professional advice and premium service, you can rely on the expertise of Daniel, for an outstanding agent who provides outstanding results.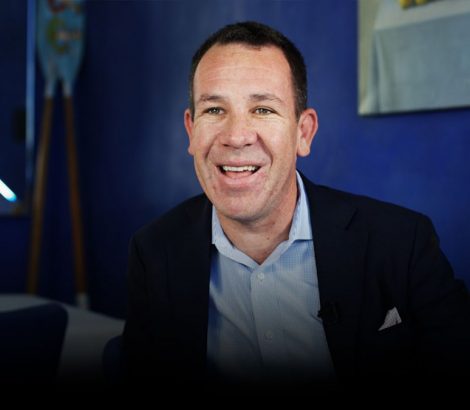 Piers van Hamburg
A Positive, Enthusiastic and Experienced Agent
Piers van Hamburg has been achieving great results for his clients for almost 2 decades. As the Director of McGrath Neutral Bay, Mosman, Northbridge and Chatswood offices, Piers has built a strong reputation of consistently delivering an outstanding service.
GIVE YOUR PROPERTY THE SUPER STAR TREATMENT
"
For the busy agent the all in one package is gold. One point of contact to co-ordinate manage all facets of the process with photos, videos, floorplans, editing mean that I can spend more time growing my business rather than in it. One onsite shoot to have everything completed with rapid turnaround times means that I can get to the next property. I couldn't recommend it highly enough.
"
"
platinum are the only creative image media agency we would use for digital media. Their investment in the best technology money can buy and their lateral thinking - which money can't buy - is a potent combination. We have experienced a new following across social media as a result of their work and have a measurable income return from our investment. They are a significant part of our brand marketing plans now and into the future.
"
"
We have worked with Brett, Pony (Linda) and the Platinum HD team since opening our Queensland offices over 3 years ago and have built such a close relationship with the team that they feel like an extension of our Sotheby's International Realty family. We work with their team for various videography and photography projects for Property, Company Branding, Social Media, Testimonials, Auction and company events and they always perform above and beyond our expectations. Video is such an integral part of our business and we have found so many changes with videography in our industry over the past few years. Platinum HD are always in sync with the changes and constantly keep our company and team current with the innovation in the delivery of their products therefore allowing us to remain at the forefront of our industry.
"
"
I've worked with platinum since their inception. They know their craft. They are an asset to our firm.
"
"
Wow, it's been more than 12 years now since I first met Brett and Linda Clements of PlatinumHD. My how time flies when you're having fun, and it's always been fun when working on sight with the PlatinumHD team. Not only do I have huge respect for their creativity and quality video production but I also admire Brett and Linda's outstanding work ethic and enthusiasm in providing the best possible service for their clients. I've stood shoulder-to-shoulder with Brett Clements at 4:00am in the morning and 8:00pm at night to ensure we covered the best quality lighting to present some of the finest homes for sale on the Gold Coast. In essence Brett and Linda make me look good in the market place and this is paramount for my career as a leading Gold Coast Prestige Property sales and marketing agent. But more importantly, PlatinumHD produce high-calibre marketing videos to make the properties I sell stand out for my clients. Selling lifestyle is key and Brett certainly enhances the 'sizzle in the steak'. Let there be another 12 years of mutually beneficial working relations. Thank you Brett and Linda (aka Pony).
"