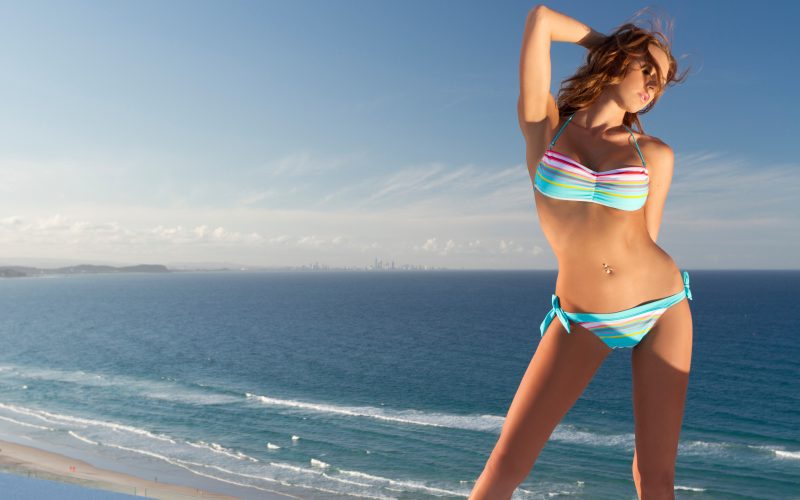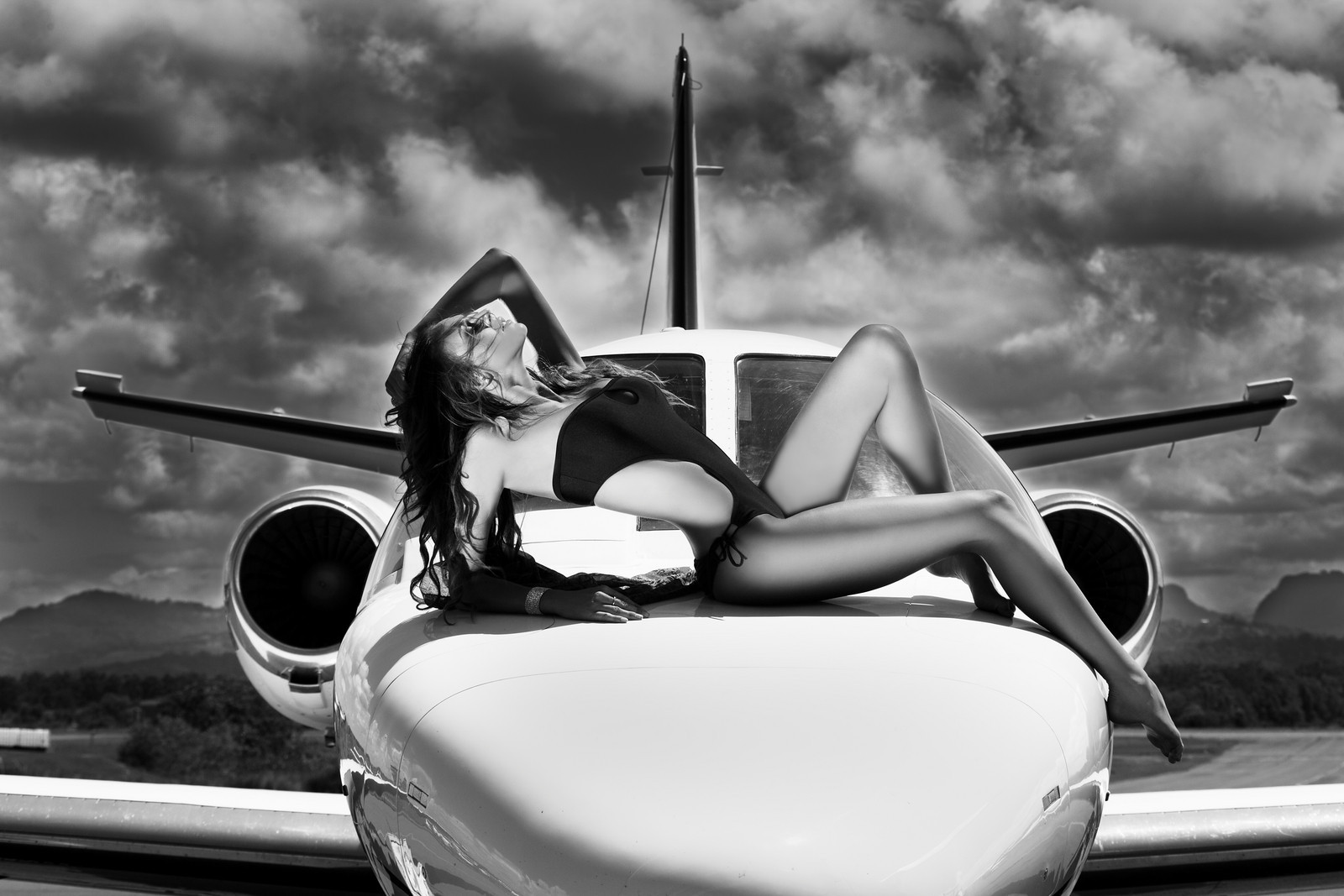 It made national news on Nine and Ten and by February 15, claimed the No 2 spot on The Today Show's 'Most Clicked On'. It was featured on all the free-to-air news bulletins plus A Current Affair and Today Tonight. And we received a bomb threat from a feminist group. Media Hunter said "Holy cow, talk about sexing up a staid industry!!!".
19 Binda Place, Sorrento was certainly one very 'risque' video for newcomers NEO Property – Ian Adams and Adrian Jenkins. At the time of this latest update, total views have sailed past 200,000 online and millions more from TV land. How's this compare to other out-of-the-box productions by PlatinumHD Propvid? Lucas Wilson's 'Circle on Cavill' scored over 3,000 views during the course of the campaign.
And Binda continues to climb. Stu Darcy's 3 Gallileo Place (The Bohemian Rhapsody parody) has scored 1,600. (Check in out in Search Videos if you need a good laugh. The song was actually written and recorded by Stu).
These are relatively small numbers when compared to giant viral YouTube hits, like Old SpiceMan. It will be interesting to see if 19 Binda Place sells. While we're certainly in the corner of 'sex sells' – with the proviso it's filmed with all the class of a fashion magazine – this piece has pushed the boundaries and the proverbial envelope. And then some.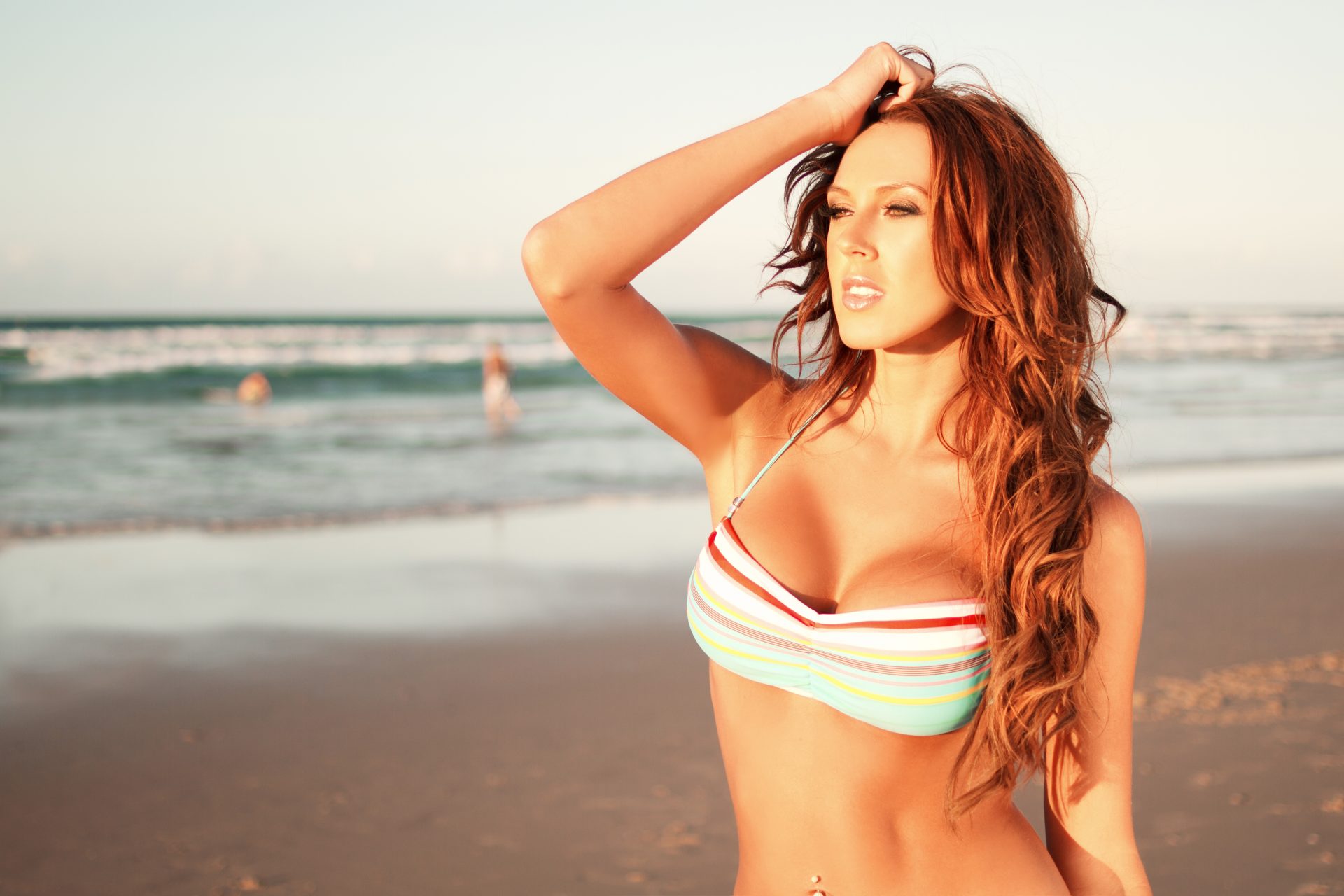 To push the limit, you have to brush the edge.
YouTube link: http://www.youtube.com/user/AdrianCJenkins#p/u/0/3zOyplvia5M
brisbanetimes.com.au/national/a-new-low-for-real-estate-agents-as-underwear-models-brought-in-20110212-1arjk.html?from=smh_ft
http://www.business2.com.au/2011/02/does-sex-sell-real-estate/#comments
http://www.mediahunter.com.au/they-say-sex-sells-but-will-this-real-estate-pr0n/

platinumHD Gold Coast, Residential Real Estate