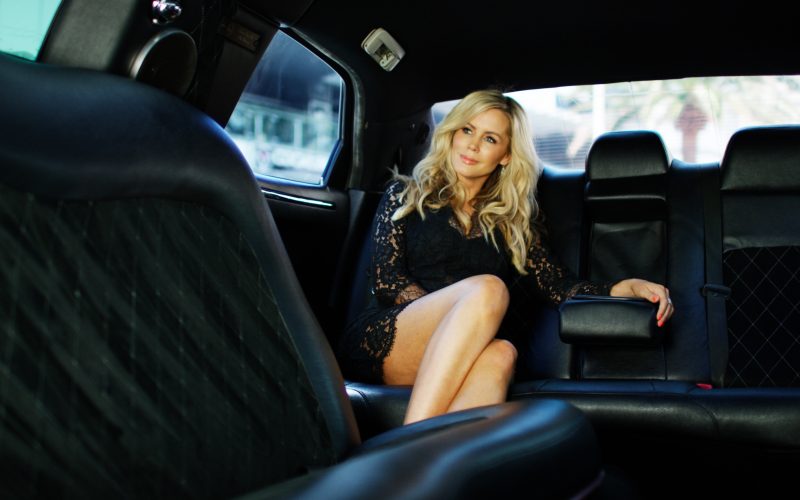 Inspired by Versace, the North Penthouse of Chevron drips with Gold.
Listed by Kollosche Prestige Agents, the Owners requested celebrity presenter Sophie Falkiner 'model' the property, having seen her work on a property in Brisbane for Queensland – Sotheby's International Realty.
The idea: Sophie coming home from an international modelling job in a limo and preparing to host a New Year's party. As with all VPA (Vendor Paid Advertising) budgets are always slim and what we imagine is rarely possible. We'd had in our heads a picture of butlers and waiters scurrying around under a ceiling of balloons. The stretch limo was the easy part. In reality, the party favours came from Coles. And there were no featured extras and only a few balloons.
That's the challenge when making films for real estate. The work-around was to keep in close and simple. Sophie provided all the production value and then some.
The project you requested could not loaded as it is currently deleted.