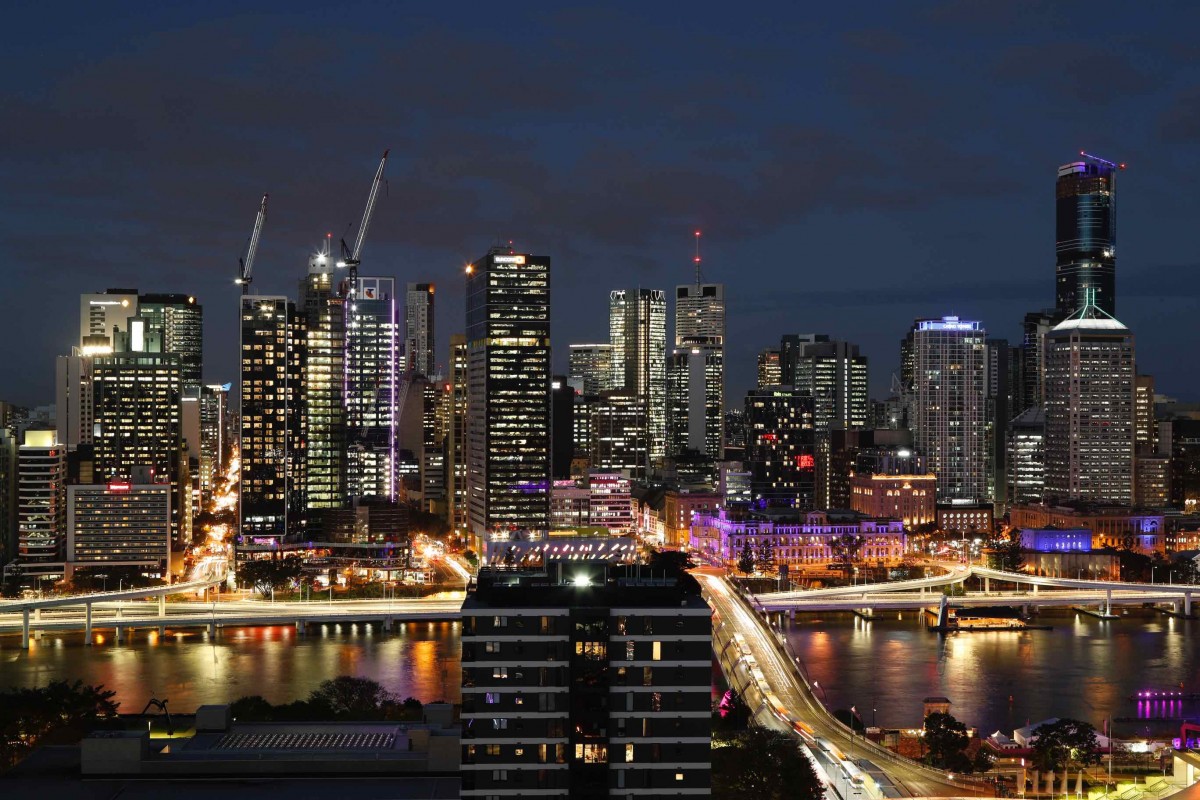 There's something special about being a Queenslander. While I was born in NSW, I was conceived in the Sunshine State and am a firm believer in what I call the 'salmon' theory. If fish know the creek, stream or river they have to swim up, against the currents, to re-discover their birth place, I'm quite sure the earth's ruling species is capable of it. Hence my love for this State. I digress.
The purpose of this VLOG is to acknowledge Tony Williams and Mark Creevey, from Ray White Special Projects, who have worked with platinumHD ever since we arrived in Queensland, back in 2006. They understand what building a solid relationship/friendship involves, even if it means, in their business, there might not be a project or a payoff for 20 years. Relationships are precious. Mark and Tony specialise in assisting Developers realise their vision.
Each year, we film a piece for them to play at the Urban Development Institute of Australia's awards night. Over the years, the themes have pushed the boundaries! And then some. For 2018, we decided to dedicate the piece to the unsung heroes of the Australian economy. Developers.
The 2018 UDIA Qld Mitchell Brandtman Awards for Excellence. The 2018 Awards lunch will take place on November 2 at Brisbane City Hall. http://www.udiaqld.com.au.
Thanks Tony and Mark for your continued support. You're a shining example of a fast-fading quality called 'loyalty'. Thank you for it.