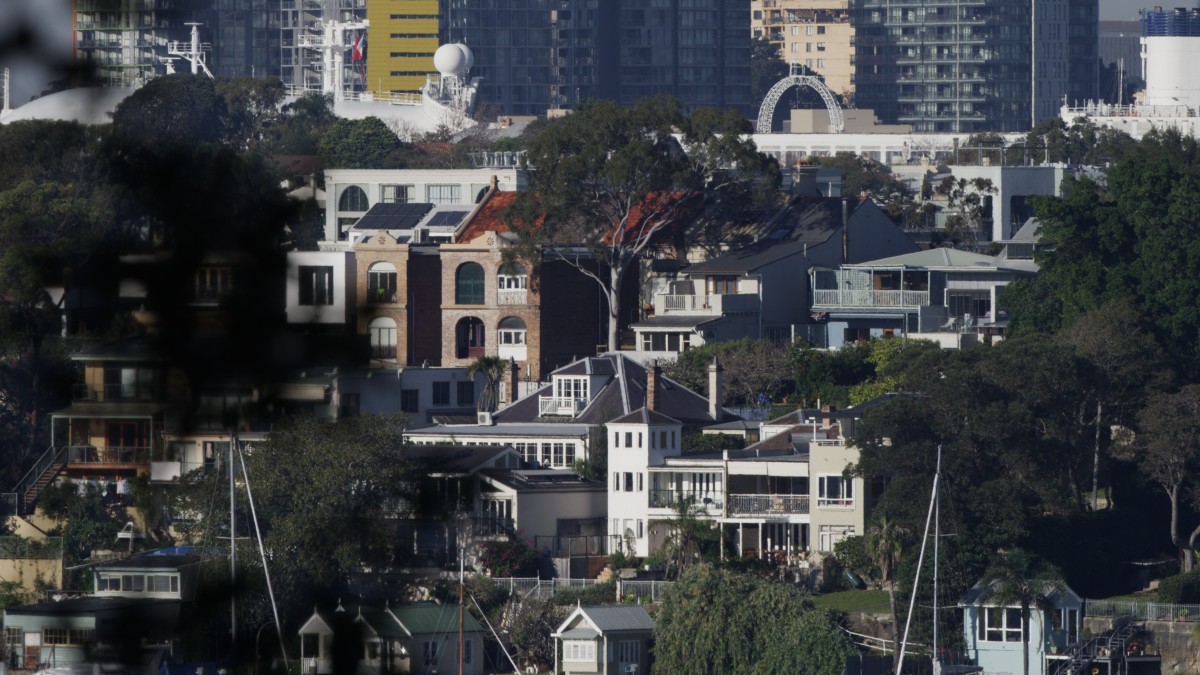 Mathew Cobden wanted us to capture a day in the life of his inner-West agency, Cobden & Hayson. So, we travelled to the other side of Sydney Harbour, strapped on a 1,600 mm zoom lens – and shot back on Balmain. This is one way to bank a lot of establishing wide shots of an area.
The idea was to go from an extreme wide of a headland park, to a close-up on a patch of grass in the same place.
Balmain and Leichhardt are two of Sydney's oldest suburbs and we wanted to go Macro and capture the wear and tear and age and years in all the surfaces. The concrete and rusted wrought iron. And the characters walking the streets.
Executive Produced by marketing consultant Barney McGrath, the aim was to come out with a batch of films on the Agency plus Agent profiles.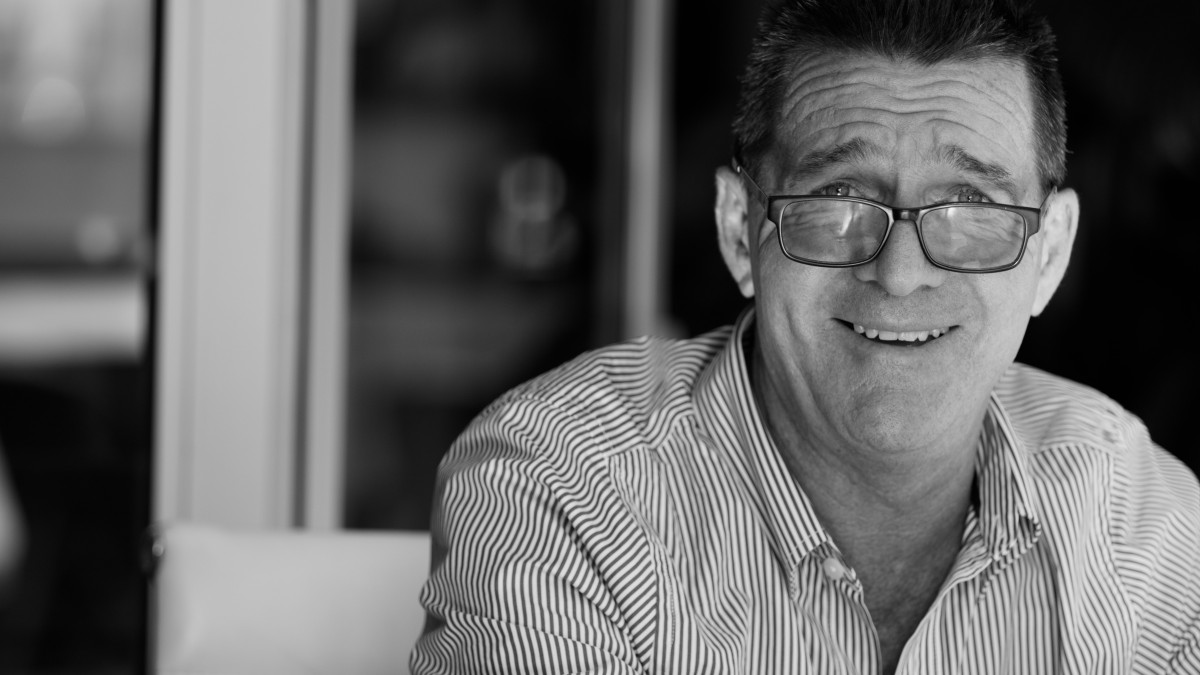 We kept the schedule flexible. When the sun shone, we were out shooting lifestyle.  When it greyed over or rained, we headed back inside for "fly on the wall" Agency shots or spontaneous Agent interviews. This way, we were always making the best of the available light. Shooting from dawn to dusk each day, the shoot culminated in both in-room and on-site auctions.
While we were filming, Matt received a personal invitation from media baron Rupert Murdoch to keynote at a conference. It was a special day for the young man who's father had played such an important role in the development of this character-filled side of Sydney.
FYI: Balmain has more dogs than any other inner-City suburb.
Platinum Films, Corporate