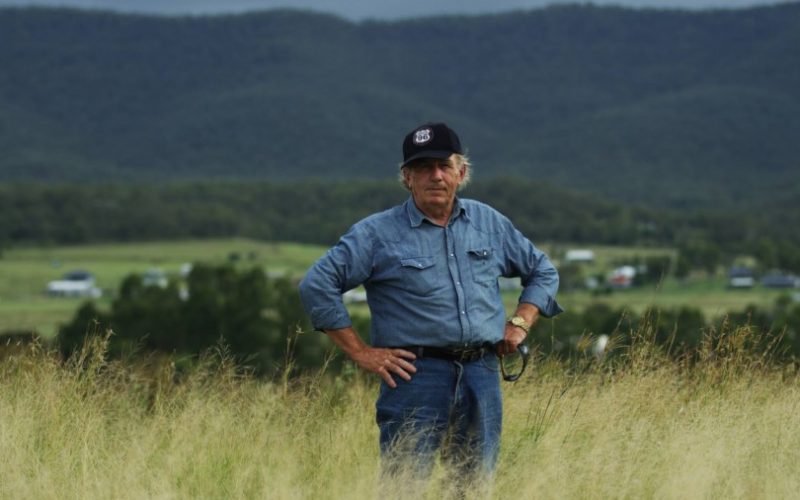 Every now and then you stumble across a remarkable story that needs to be told. Bob's is one of those stories.
Murray Jones from The Big Ideas Group stumbled across it while Bob was painting his house.
A man who escaped the trials and tribulations of the Soviet Union, for freedom in Australia; a freedom he equates with 'the road'. Bob loves his Toyota.
He drives it everywhere and sometime this year, he'll ring up a million clicks. We thought Toyota might be interested in hearing about Bob's tale so we set off for a few days to make this little road movie.
Big Ideas Group Pty Ltd, Advertising