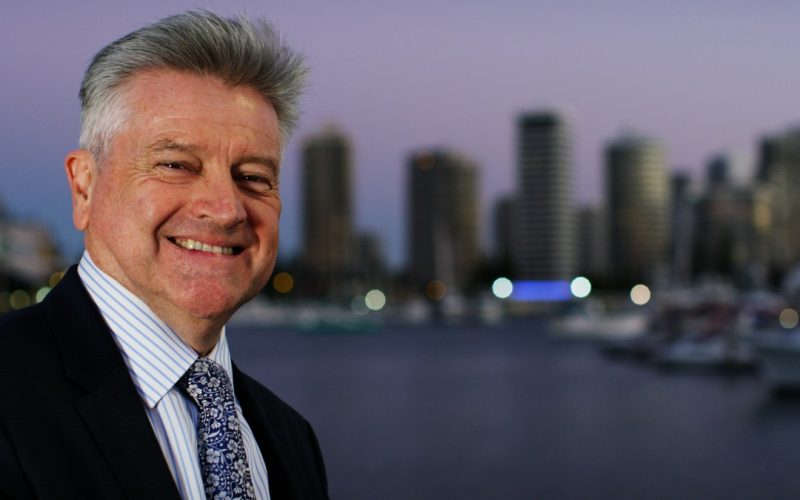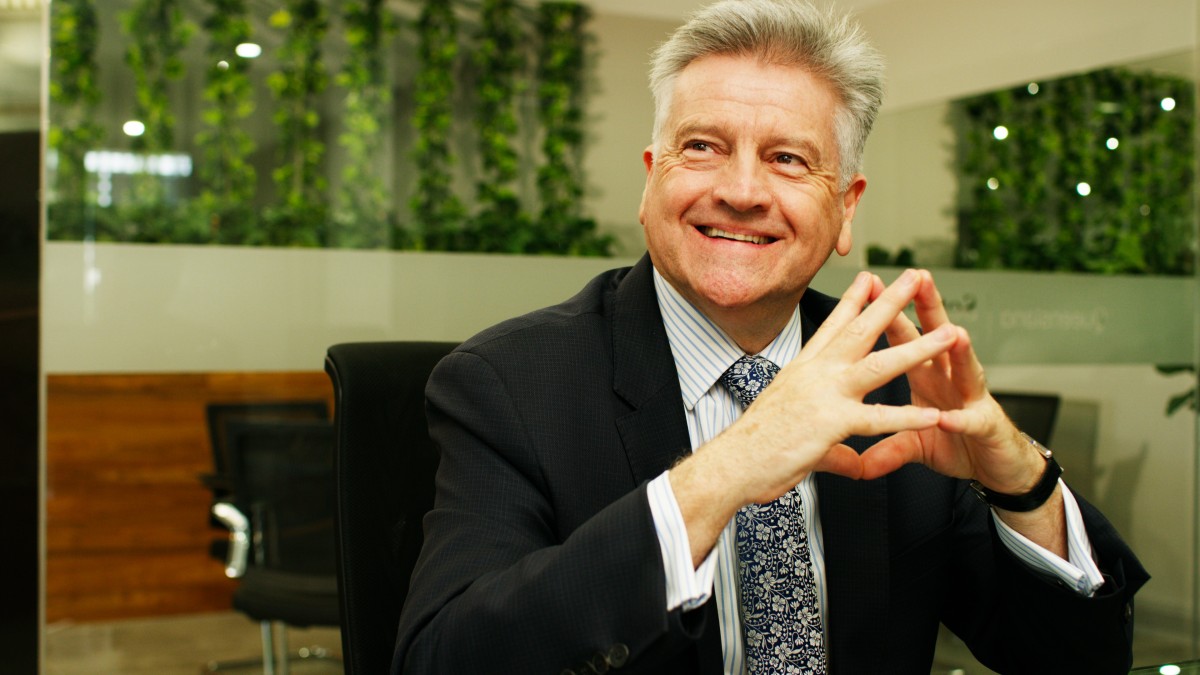 CEO Paul Arthur was insistent in his treatment for a series of agent profiles for Queensland – Sotheby's International Real Estate. Tell me your story. Real. And professional.
Agent Kim Sharpe was the first off the block. Kim is a quietly spoken professional. A gentle man. We took the time to learn his story.
From Queensland country to the big smoke and back to the Gold Coast, where he specialises in the Main Beach area, home of the seven stars of Versace, The Sheraton and Marina Mirage. The production spanned about five hours and took in Kim's home, Sanctuary Cove, the Main Beach office and the oyster bar and restaurant Shuck.
Queensland Sotheby's International Realty, Residential Real Estate