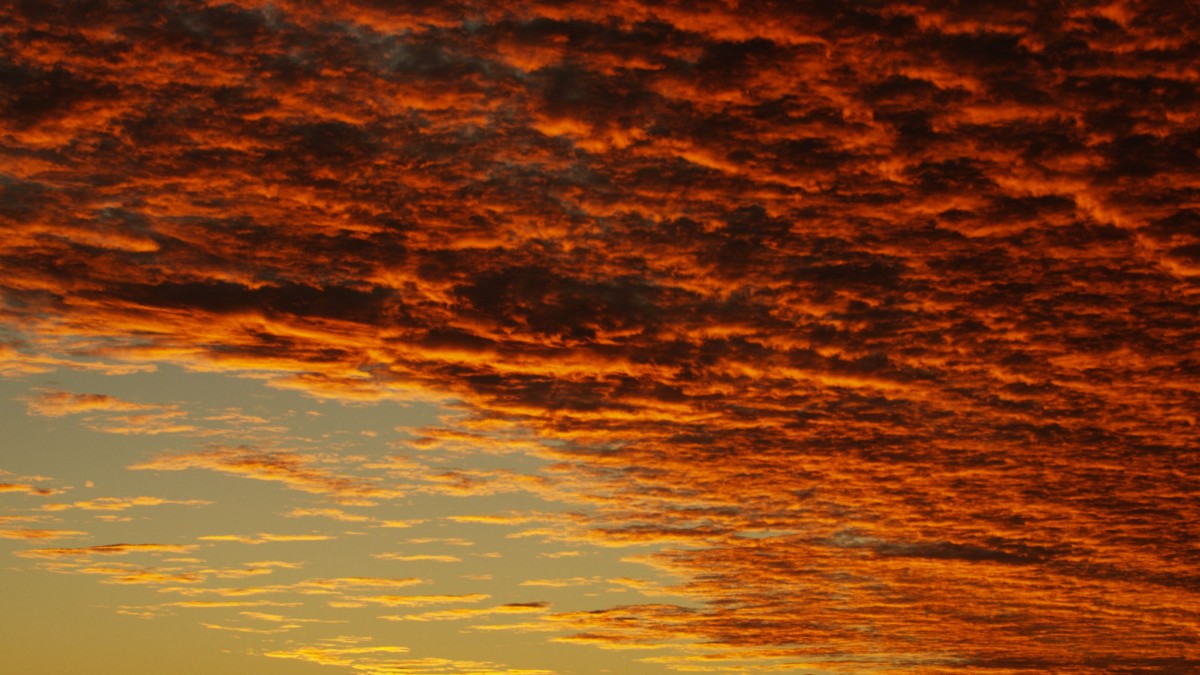 It's always a challenge producing a film on a development that is still 'off the plan' and yet to get out of the ground.
But Redcliffe – the birth place of the 'Bee Gees' – has more than enough to go around in terms of lifestyle, shooting for Focus Pacific.
Luckily, we decided to head up the afternoon before filming to catch one of the most remarkable sunsets we've ever seen. Then it was a dawn start with Murray Jones from The Big Ideas Group tagging along in another class, run and gun production with the Developer Michael Graham's wife and friend as talent.
Redcliffe is a great place to film, with the backdrop of a busy fishing village providing a lot of production value.
Cutting to static renders always jams the brakes on a video. Viewers can tell it is a still image and it ruins the experience. To get around this, I shoot static renders off ipads or laptops and include the device's user (talent) in the experience. This way you get to show off the renders on the screen of a mobile device. You can see fingers swiping and the reaction in people's eyes. You can also bank cutaways and wide shots. So you turn what was otherwise a flat, boring render into a scene.
The story of AMITY is a personal one for Michael who's been coming to these shores since he was a boy. We did a light, bright spontaneous interview with him on site for some commentary to carry the film. Music from the kings at http://www.extrememusic.com
platinumHD Gold Coast, Various