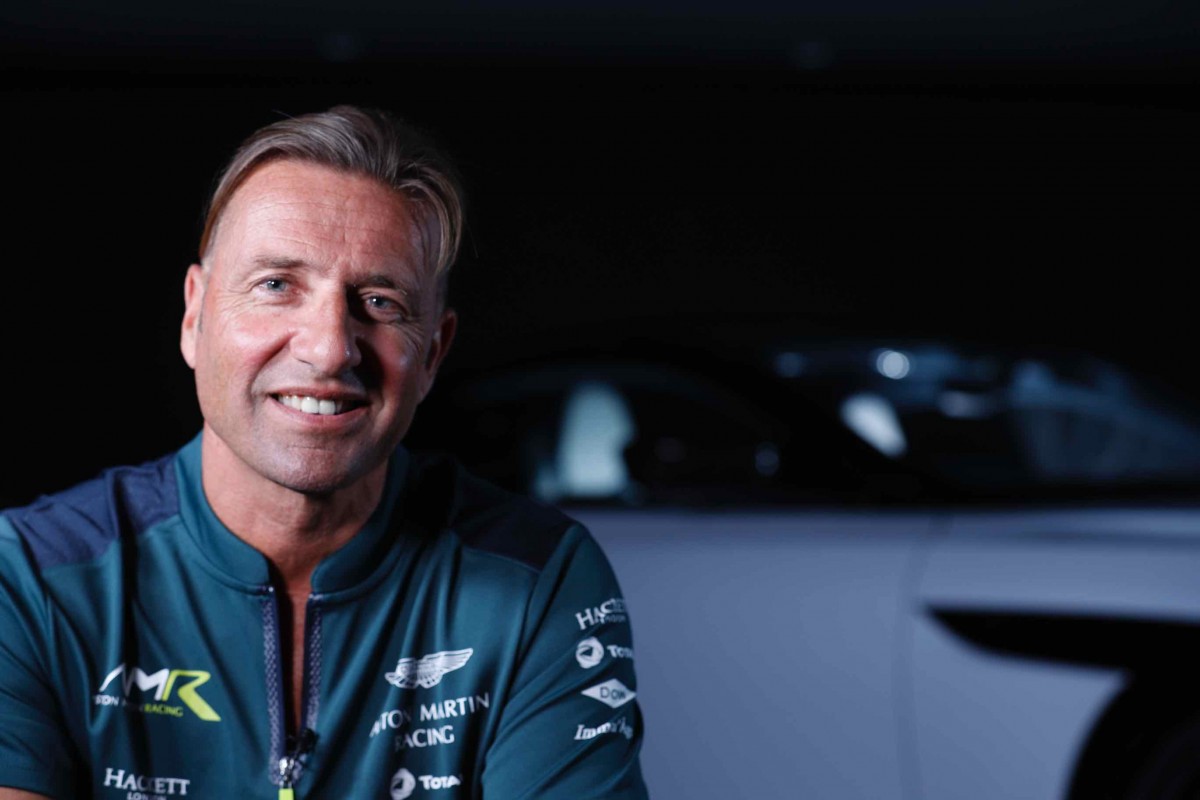 We've been working with Sunshine Automotive and the Aston brand for almost seven years now with the production values steadily improving as the Client has settled comfortably into all aspects of video marketing. Aston Martin Queensland General Manager Paul Hewitt is very natural and spontaneous in front of a camera and we all have the same goal: We're not interested in making short, attention-grabbing videos just to pile on the views. Your average Instagram viewer probably isn't in the  market for a $650,000 sports car.
Our aim is to communicate intelligent information about the product to the buyer to help him/her make an informed decision. The video's duration doesn't matter one hoot. Paul's passion for the product is informed and infectious, with a five-star international look. His camera appeal is obvious and easy.
And, we want the same degree of class and professionalism and service to flow from the video into the showroom, blurring the line. When you eventually meet Paul in the showroom, you already know him. He comes across like an old friend.
Sunshine Automotive, Automotive
We also think it is time to reach out and appeal to a wider audience, beyond the Customer database.
To that end, we've painted the downstairs showroom matt black, brought in some new lights and set up a new web site called www.maqq.life to take the creative up a few notches.
FYI: MaxQ is the speed you need to reach to escape earth's orbit. Given Aston and McLaren both deal in speed, we thought the domain was apt. Both brands will share the site which we hope will become a place where Paul and McLaren's James Read can share their unique insights into these machines.
On a production note. It was unfortunate the first two cars we just happened to film in the new studio were both white and we used a similar time-lapse technique, with 4 second exposures and torches. The thing about shooting a car in this environment is it makes you think more about lighting and the little things you can do in a controlled environment. Challenging times ahead. If you want to see the video work we've done over the years for this Client, head over to MaxQ.