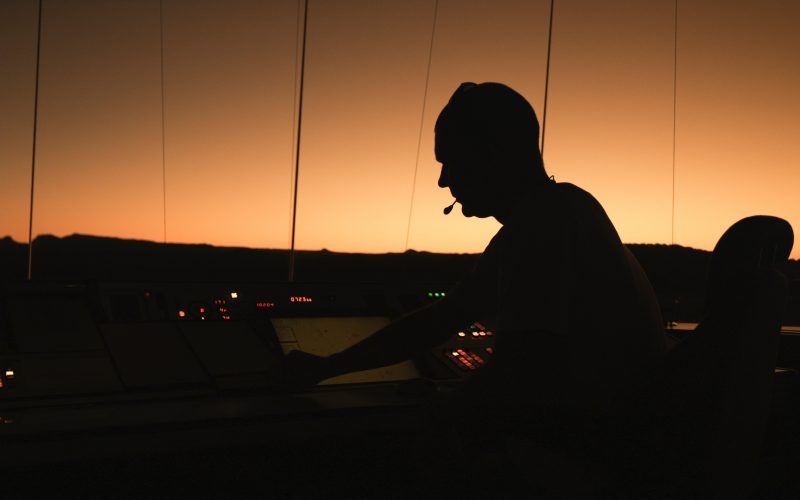 You may have heard the term 'branded content'.
Simply, it is serving something up to the general public that isn't driven by sales #ullshit.
We can all tell 'the sell'.
Branded content gives you a laugh, just for the hell of it. It informs or entertains you.
It is brought to you by a 'brand' that wants their products and services associated more with feelings and emotion and the real world than…..BUY THIS.
Full Flight is a corporate video on the helicopter & fixed wing training corp CHOPPERLINE – based on the Gold and Sunshine Coasts.
It's a work-in-progress. And will always be that.
The guys just update it whenever they feel the need. The beauty of digital video.
The brief is always to sell the dream of flying as a career.
Music mixed with moving images. Shot on the RED EPIC.
This is how all business and all property could be marketed.
And will be marketed in the not too distant future. Quality may be hard to define.
But we can all tell it.
Needless to say, all of us at PlatinumHD are extremely proud of our work for CHOPPERLINE and the relationships we have built over the years with the aviation industry in South East Queensland. Thank you.