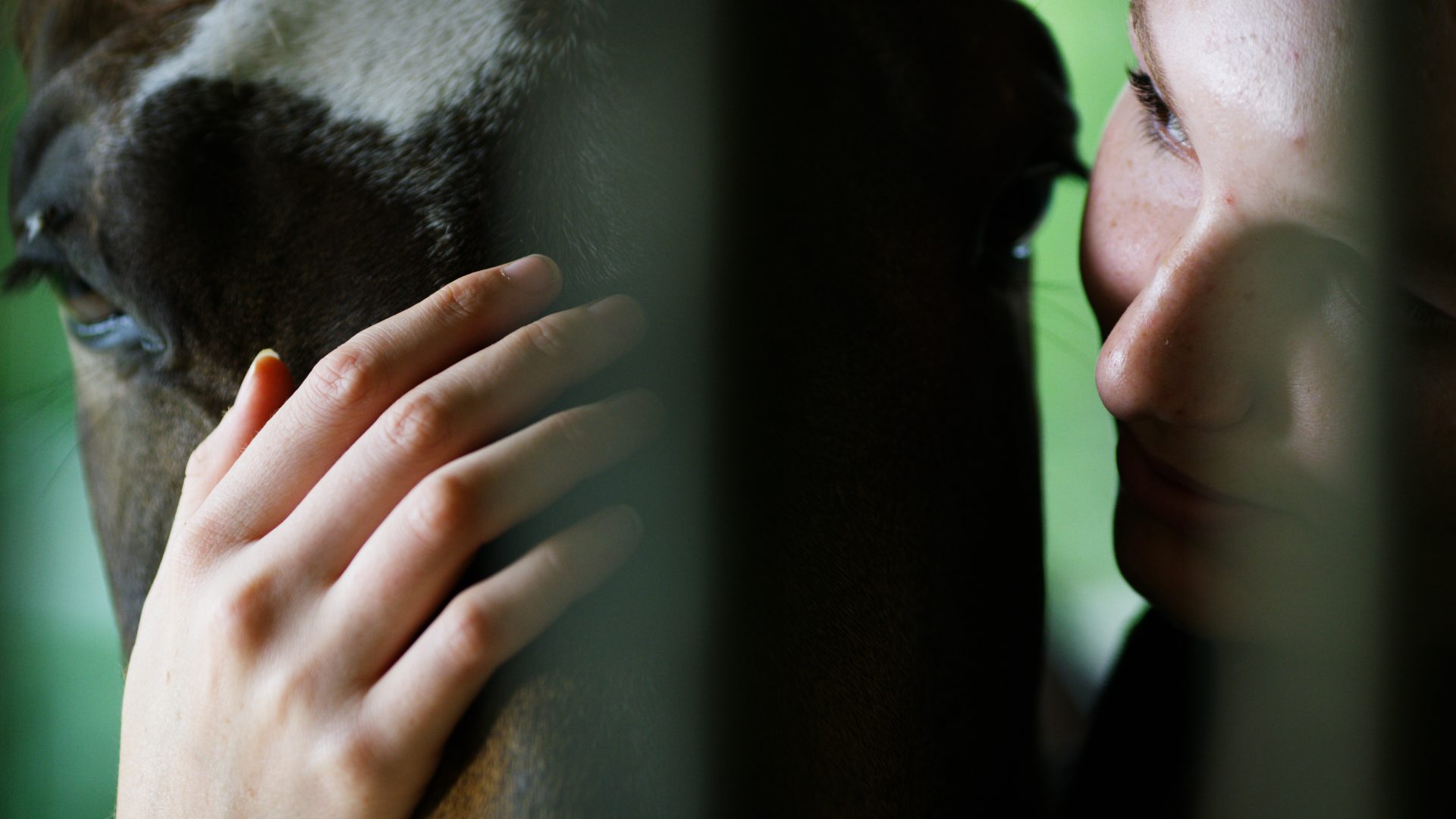 "Real-estate-man-about-town" Dean Yeo has always challenged us (in a good way) to explain the difference between what we do when making a film about a property versus shooting a real estate video.
Many in the real estate industry are dumbfounded as to why a ten hour shoot only produces a 60 second video when they can get 2.30 minutes of content in an hour? Even if a minute of that is drone shots of a roof. NOTE. This piece is not to disparage real estate 'video'. We've shot over 50,000 of them.
Here's our best elevator pitch at explaining the difference Dean. For semantic starters, let's call one a 'film' and the other a 'video'.
A 'film' is a story that conveys emotion. A story built around a written script full of ideas, inspired by feelings about the property, with the right tone of voice and/or voice-over, set to a soundtrack that suits – production music licensed under – http://apraamcos.com.au– and sprinkled with sound effects recorded on location.
They say "cinema is sound". A 'film' is shot on higher-end equipment, with prime (expensive) lenses – although, these days, the gear matters less and less as the Smart phones continue their rampage.
https://appleinsider.com/articles/18/02/22/director-steven-soderberghs-shot-on-iphone-unsane-feature-premieres-at-berlin-film-festival
Still. At the end of the day, a 'film' is a production that has taken a great deal of creative collaboration, care and thought. Ironically, in the shadow of the last comment on SMART phones, 'creativity' and innate, human interaction are the only two qualities AI can't manage.
On the other hand a real estate 'video' just documents what's there, through a series of shots compiled in a virtual edit, usually cut to a library or Creative Commons soundtrack.
Given the pace at which we film, any type of pre-production is a gift. For our prestige films, a site visit is a must. You just need to know what you're getting yourself in for. Where's the sun coming through what bedroom window? At what time are you going to lose the light? For a real estate video, you turn up when you're told to, and make the most of it.
Some properties speak to you. At 24 B Bailey, we heard horses.
It was a dark, grey spring afternoon, with sun showers. Heavier storms were threatening.
 We headed inside. A cabinet full of trophies stood out. So that's where we started. Heavier rain fell on the tin roof. It was another sound effect we captured.
Instead of calling the shoot off or waiting for the skies to clear, we started filming the rain.
And the film became a story about the spring storms that are so prevalent in this part of the world, at this time of the year.
Here's an early draft of the script which was shaped as we filmed.
Spring Storm
I'm blessed. I'm 19. A Queenslander.
If you're watching this from overseas, I live in the Northernmost state of Australia. Queensland.
A land of spectacular beauty stretching from the Tweed River in NSW to the tourist belt of the Whitsundays.
I've written my entire life 'story' in this home. It's the only place I remember growing up in. I had my second birthday here, 17 years ago. It was January. We'd moved in, in November.
It was right about this time of the year – when the spring showers and thunder storms roll and roil in – that the Gold Coast becomes a phenomenal kaleidoscope of natural light.
I love the smell after it rains. The eucalyptus…the star jasmine and the jacaranda. The air itself seems to shine.
More on spring storms, a little later on.
Talli. 40 metres above the salty sea level.
Life on a farm, not that far from the city.
Our property is a bit over 1.7 hectares – about 15 minutes straight down Reedy Creek road, to the coast.
Technically, according to Google, it's exactly 13 minutes to school in Burleigh.
We have four horses. That's Loui. Who is staying over.
This is a horse property. Designed and built for people who loves horses more than property. Because here, they come first.
I named my horse Waffle; he was born here, on a stormy night, on this property. As foals almost always are.
My dad has a theory about Mares, and the electricity in storms. You can ask him about that.
The love of horses is why we first came here; and why we'll always be around here.
Waffle is half thoroughbred; a quarter quarter horse; with a dash of warm blood and a ridiculously small strain of Arab. She gets her colour from the quarter horse.
I think I've been sitting on horses all my life; I was in pony club at six.
The dressage arena is 50 x 30; good for jumping because you've enough room to turn around.
I try and ride every afternoon.
Horses have a lot of personality.
When you're riding; there's a bond. A connection.
You have to trust them and they have to trust you because if you don't you're going to end up on the ground.
We get four or five, free range eggs a day.
And in the back corner, there's a freshwater dam.
The birdlife that flocks there at sunset makes for a soundtrack that will never tire.
So. Why are we selling up and moving on?
We're looking for some bigger land; about 40 hectares, but not far from here.
So. If you happen to know anybody who shares the same passion for this part of our world as we do, our Agent is a bloke by the name of Karl Grossman.
That's the end of this chapter in my story.
If this is the place to tell the start of your's, don't be a stranger.
Thanks for listening.
Spring Storm was filmed over six hours at 24B Baileys Road, Talli for Karl Grossman – https://mudgeeraba.ljhooker.com.au/our-team/karl-grossman-9968081 – while the voice-over was produced by http://www.abesaudio.com.au/
The soundtrack was sourced from https://www.extrememusic.com/
The project you requested could not loaded as it is currently deleted.