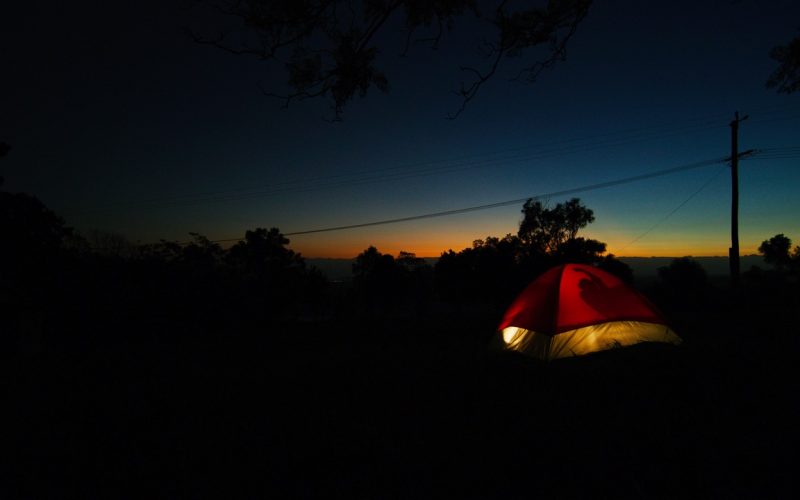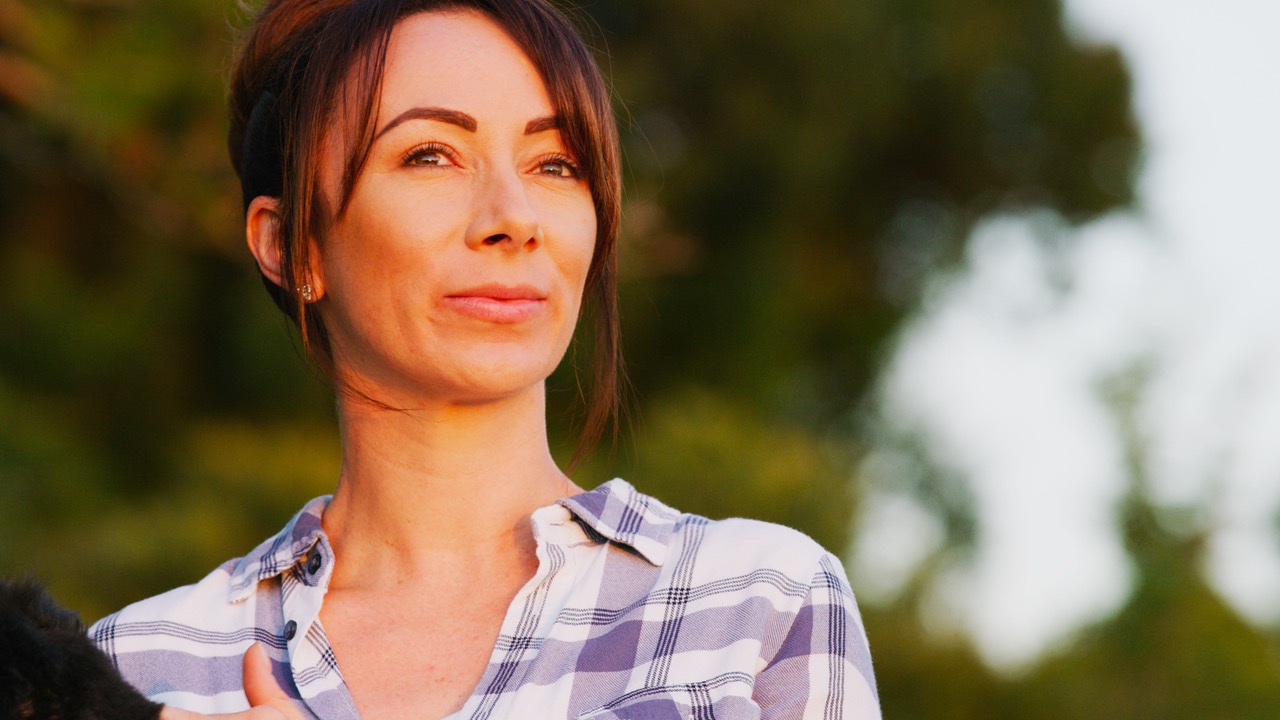 Land sales have historically been slow within our industry, with days on the market often rolling into months and sometimes years. I sold this beautiful block for $25,000 over valuation and in 35 days…and in a suburb that hardly anyone on the Gold Coast even knows exists!
I had an overwhelming amount of response via our realestate portals (see the figures below – 3648 unique IP address views) however the real activity was on social media where over 1600 people viewed the video which is 8 times the amount to that of REA. 
I believe, with a doubt, that video is the way forward and that it will surpass photos sooner than we think. Stats already show that 65% of people will remember a video 72 hours later compared to only a 10% recall after reading text. I am personally finding that my buyers are far more emotionally attached to a property once they've viewed a video and will often watch it more than once; particularly if they are making an offer on the home – or land in this case 😉 Blanche Manby.
LJ Hooker Burleigh's Blanche Mamby wanted to do something special for the sale of a block of land on the slopes of the Gold Coast's Mount Nimmel.
We put our heads together, and came up with the idea of pitching a tent and waking up at dawn, conveying the sleepless excitement of spending your first night on your own land.
That meant a site visit for, grabbing some props – a tent and a lantern – and getting up in the pre-dawn hours and wrangling everybody for the shoot.
Pre-dawn and magic hour rarely fails to deliver great light. The first day it drizzled, the cloud rolled in and we canned the shoot.
So it was rinse and repeat. And in summertime in Queensland, that's another 3am wake-up call.
Then. There's the post production part.
Writing a script to suit. For jobs like this, we like to write after the shoot to reference what we've shot. Picking the right voice for a V/O and finding the needle in the hay stack.
The right music track, ideally with lyrics. Lyrics lend a bit more production value.
We're APRA licensed http://apraamcos.com.au and use https://www.extrememusic.com
Script
Do remember how you 'felt' when you bought your first block of land?
So excited, you couldn't wait to sleep over.
Just the simple pleasure of watching a new day break.
This is what it's like to wake up at 408 Mount Nimmel Road, on the slopes of this mountain, in south east Queensland.
Even when it rains up here, you get spoilt – with the mist clinging to the ranges.
People don't like parting with property at Mount Nimmel.
The last sale was 10 years ago.
So, I feel very fortunate to be here…
…on 4280 square metres of land …about 489 metres above sea level in Austinville, one of the oldest suburbs on the Gold Coast.
And a thousand miles from care.
Coming up with the idea and it's research and implementation is the hard part. 
That all takes time. And time is the most valuable commodity we all have on this rock. 
But that's the difference between a real estate video and story-telling and film-making. 
Going the extra mile is easy. There is less traffic on it!
The project you requested could not loaded as it is currently deleted.