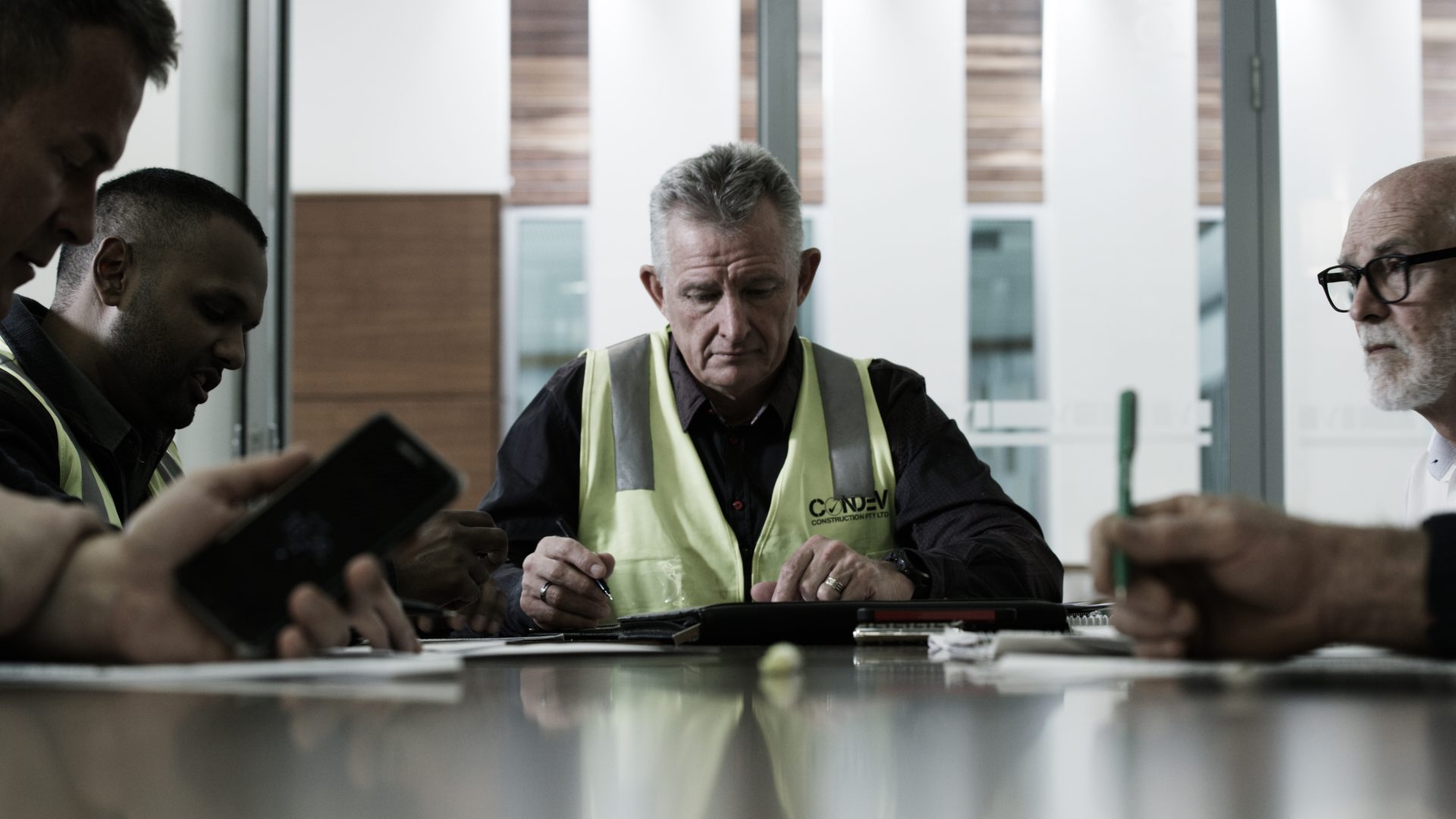 The word 'culture' gets bandied around in the briefs for most Corporate videos. ConDev made it easy to capture.
This is a company which embraces sport and team-work like no other.
They build together. They train together. They win together. They lose together. It's heady stuff.
We were brought on board to capture the essence of ConDev.
The production involved a lot of dawn starts and visits to multiple construction sites, ultimately culminating in filming what is the world's biggest triathlon, Noosa.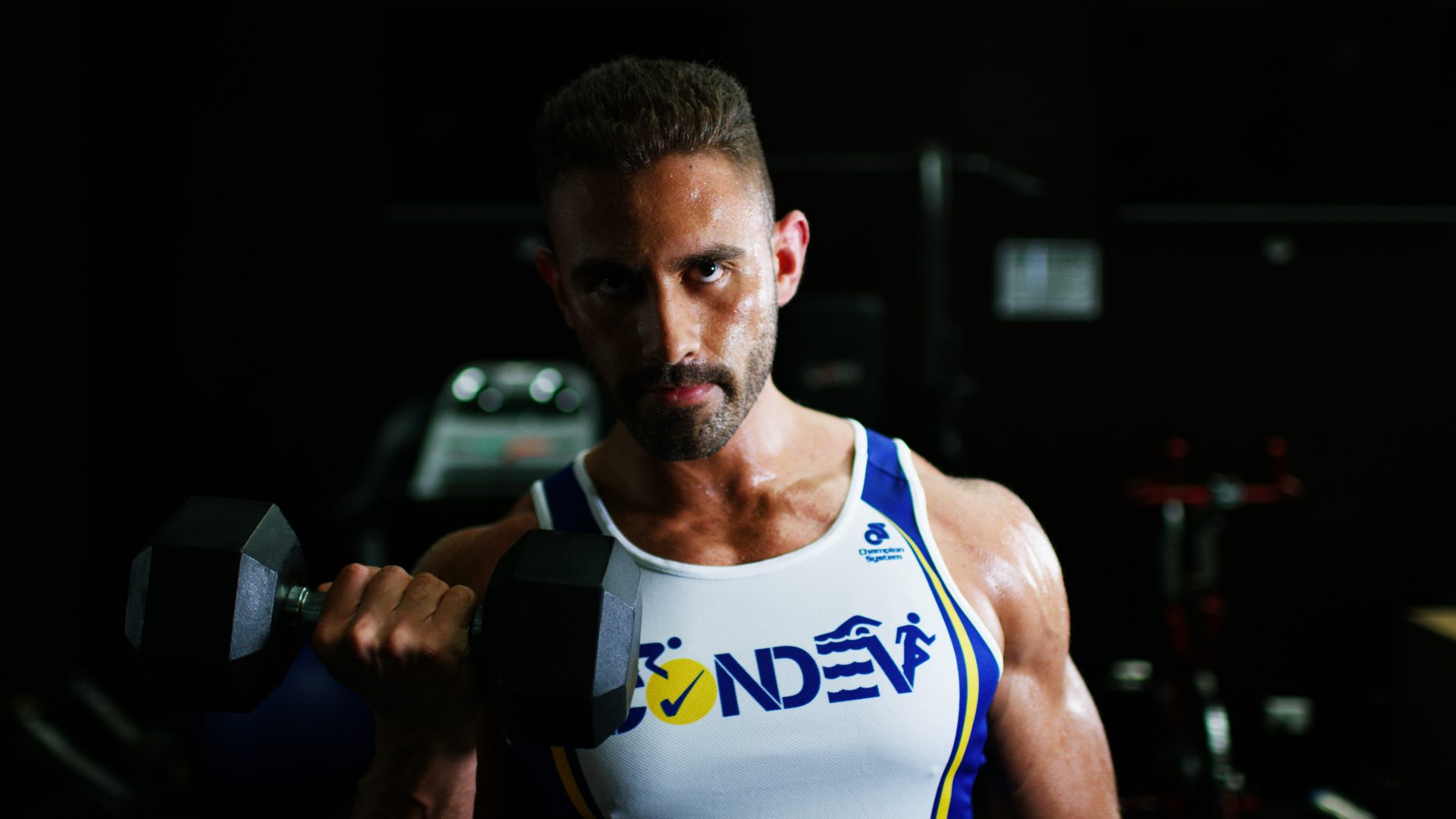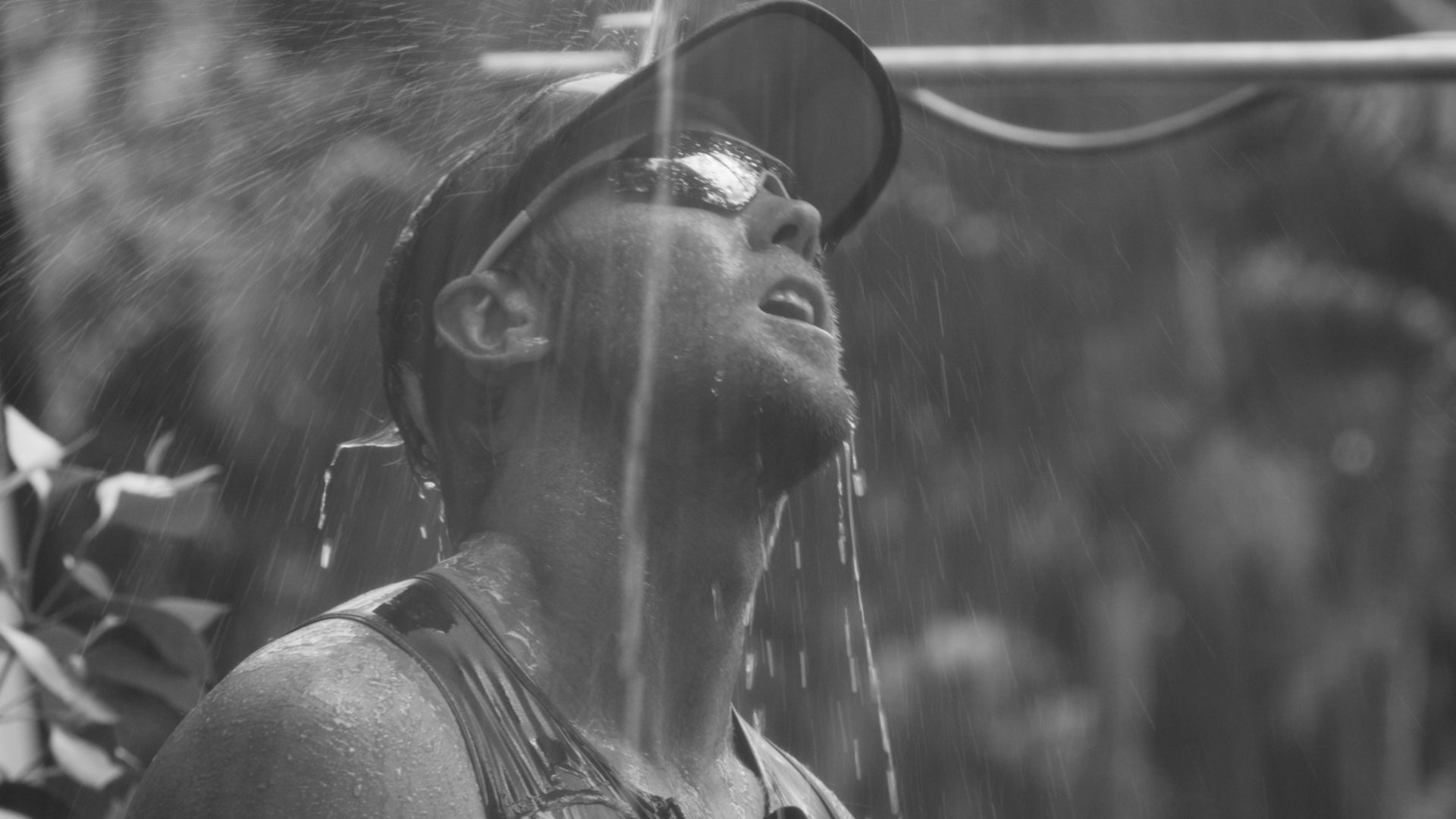 Production notes:
To soften the 'eyeburn' given off by those dreadful fluorescent safety jackets, we decided to dial down the saturation in camera, which delivered us a great muted 'look' that worked with the raw subject matter.
We wanted to capture the "weathered hands of a tradesman" so went in up close and personal on the workers.
The cycling shots were done on a 200mm Canon zoom, with the RED sand-bagged to the floor of a Rukus and the back door open. Cinematographer Adam Wigham had some anxious moments with a few ConDev racers tail-gating at about 70k down one very steep Trees Road. He told me later he was praying "Please don't brake Brett…."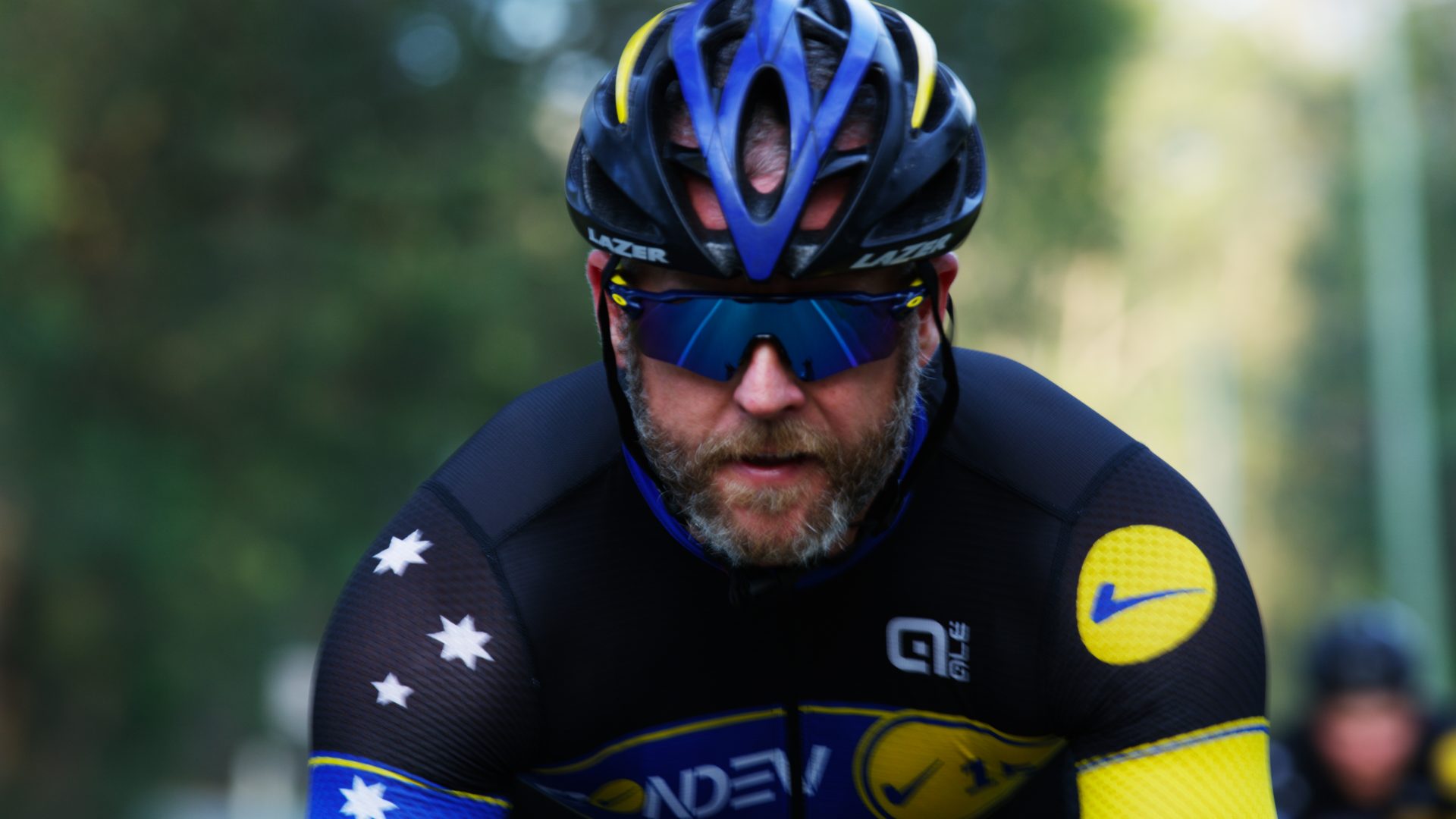 Adam also went for a swim to capture the marine aspects with a GoPro4 in a dome.
The end result was two films we're all very proud of. platinumHD denotes it's time to the charity ConDev Cares. And they really do. http://condevconstruction.com.au
This film is called TRUST – which lies at the heart of all business relationships.

Condev Construction, Business