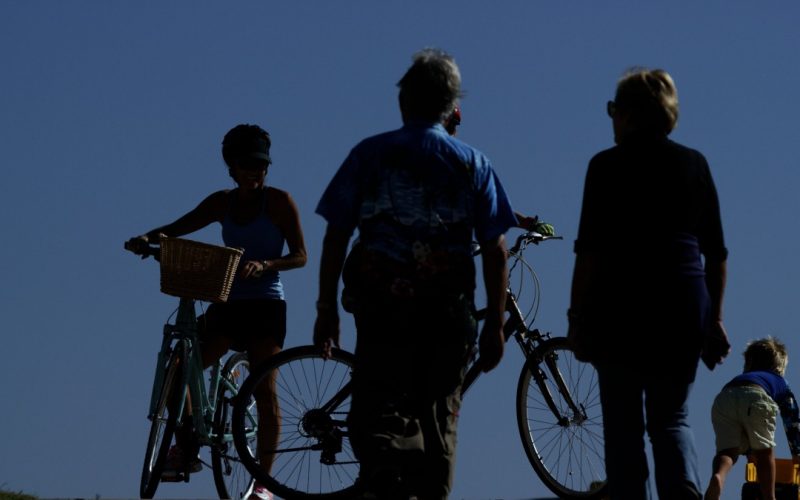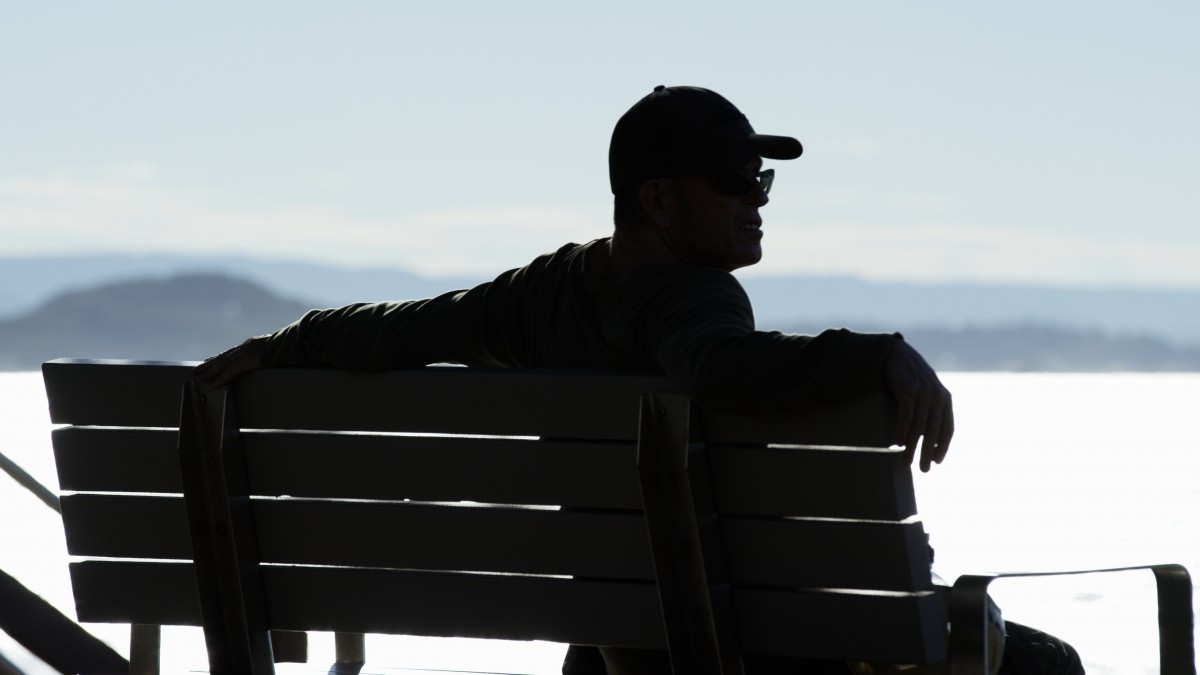 At platinumHD – possibly because we're blessed to work in some of the country's most luxurious surroundings – we've always had a strong pull towards helping the homeless. Those living hard on the land. Believe it or not, statistically, there is only six weeks separating you from the street. A lost job.
So when the opportunity came along to work with Gold Coast charity Havafeed, we jumped at it.
It was a simple film. Based on some painfully honest, 'up close and personal' interviews with some blokes sharing their stories of living hard. We cut the best grabs. Called it 'empathy', intercut some cold, stormy lifestyle and delivered it for a #Hashtag Group Marketing fund-raising event in conjunction with Blackboard Cafe. http://hashtaggroup.com.au
"That film you made for us resulted in a $60,000 grant from the Government to re-furbish our Miami hall. There wasn't a dry eye in the house." Lindsay Burch from Havafeed said as we sat down a few weeks ago to work on an idea for a series of films on the homeless. WOW. That just makes you feel good.
We are in the early stages of pre-production now for a series of short films for Havafeed.

The project you requested could not loaded as it is currently deleted.