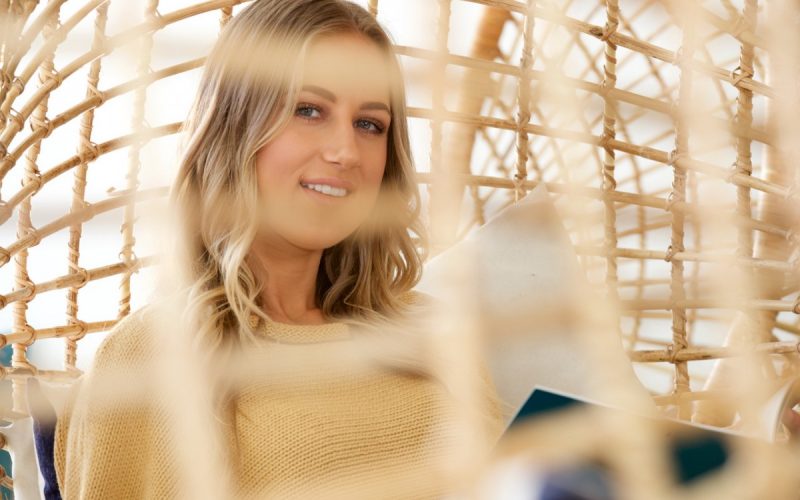 This project marked the first time we fired Panasonic's GH5 in anger. 4k at 60 frames per-second. The in-camera stabilisation is AMAZING and even with a Metabones Speedbooster to strap on Canon's super fast EOS 35mm, focus was sharp. We're ordering in a LUMIX 12-35 which also comes with gimbals on the censor. This technology is getting crazier with each release. Having been weighed down by bulky cinema cameras for the past six years, going hand-held for the first time again was 'freedom'. We combined this look with Canon's Flagship 1DXMII, shooting high-rez RAW photographs and 4K video, mostly on Canon's cinema glass. For productions which involve fast-moving lifestyle, this combination absolutely nailed it. Soon, you'll be seeing a very different look coming out of these studios.
FYI: We do almost all our colour-grading in camera, using Lightroom just to tweak exposures. We do offer a full re-touching service but all the images in this BLOG are straight out of the camera with the only filters, a polariser and blue and coral graduated filters.
IVY & EVE is an inner-city Brisbane development being marketed by John Leighton, who did a great job producing the two-day production, with three twilight shoots. A series of 30-second videos will be out soon. Meanwhile, John Leighton takes us through some of the key selling points.
John Leighton, Residential Real Estate