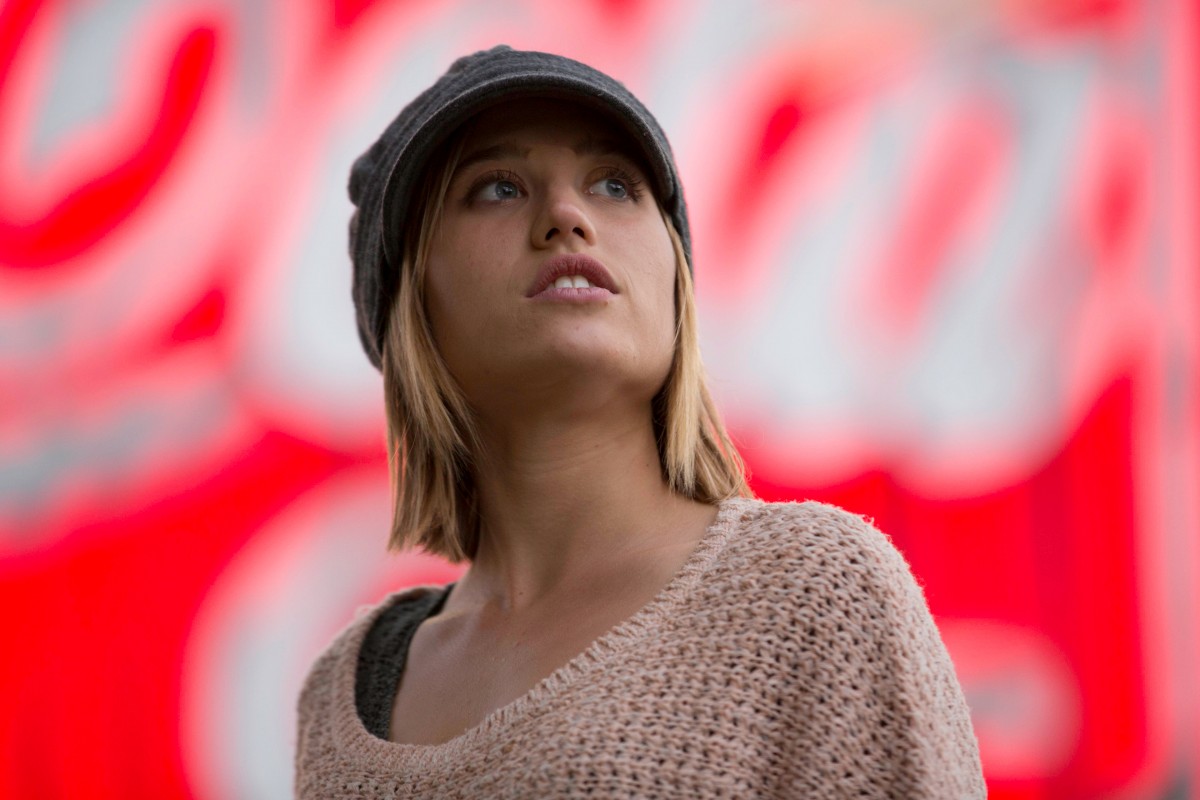 We won the McGrath video account. We resigned the McGrath video account. The contract was bitter sweet. It was the most painful period in this Company's life, resulting in a loss of more than $300,000 when the projected videos failed to materialise. It very nearly destroyed us. Not a lot of companies survive walking away from a million dollar plus account. Train wrecks still smoulder.
Today, as the McGrath share price continues to tank, it's finally worth a look back.
We tendered with a fully-blown broadcast video treatment. Presenters. In-house studios where Agents could automatically broadcast listings and other real estate news. Daily lifestyle videos across the network.
And our first appointment was journalist Camille Bianchi. A tremendous writer, Camille threw her heart and soul into the project, which kicked off with us shooting about 30 area profiles in 60 days. It was a bruising, brutal and punishing schedule, driven by McGrath's digital marketing manager Troy Malcolm. There were no compromises. The stuff we produced was revolutionary. Although I was never a favourite of the hand-held 'shake' Malcolm insisted on for all the area profiles.
I still believe the Treatment we delivered to McGrath, which won us that account, is the way video needs to be treated.
We employed a team of professional Presenters to host property videos and interview Agents, backed by two-person CREW, with state-of-the-art kit. Camera and Sound.
We built a digital asset management platform to schedule, load, approve and distribute that content.
Ultimately, the video account, like photography, and printing, and everything else, went to a bulk supplier that's now infamous for off-shoring. Along with it, a lot of jobs. On the bottom line, it looked good. At the time. Now, not so much.
Video to us isn't another add-on, like sign boards or skip bins. It's a burning passion.
And while we quit the McGrath account, we continue to serve McGrath on the lower North Shore. Dean Mackie and his team delivered on all their promises and projections, and a whole lot more.