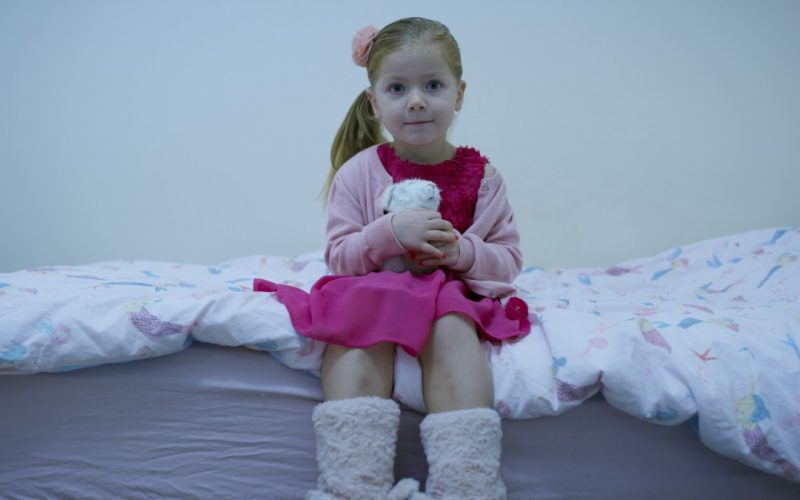 On the face of it, property management might be a visually dearth subject to cover. Dig a little deeper, and you'll discover rich, emotional subject matter.
They say moving house is one of life's most traumatic moments. So for this film, we followed a real family, on moving day, in a classic 'fly-on-the-wall' treatment. They let us into their life and gave us a chance to illustrate how LJ Hooker Robina & Mudgeeraba does it a bit different to all the rest.
With any 'reality' treatment, it takes time to (a) Win the trust of who you're filming and (b) Putting in the time to capture those rare moments. Persistence. Digging a little deeper. As film-makers, that's our job.
The project you requested could not loaded as it is currently deleted.