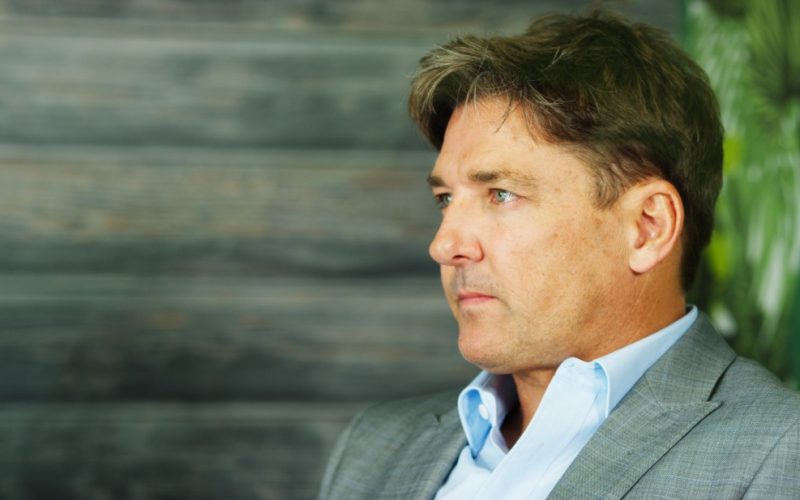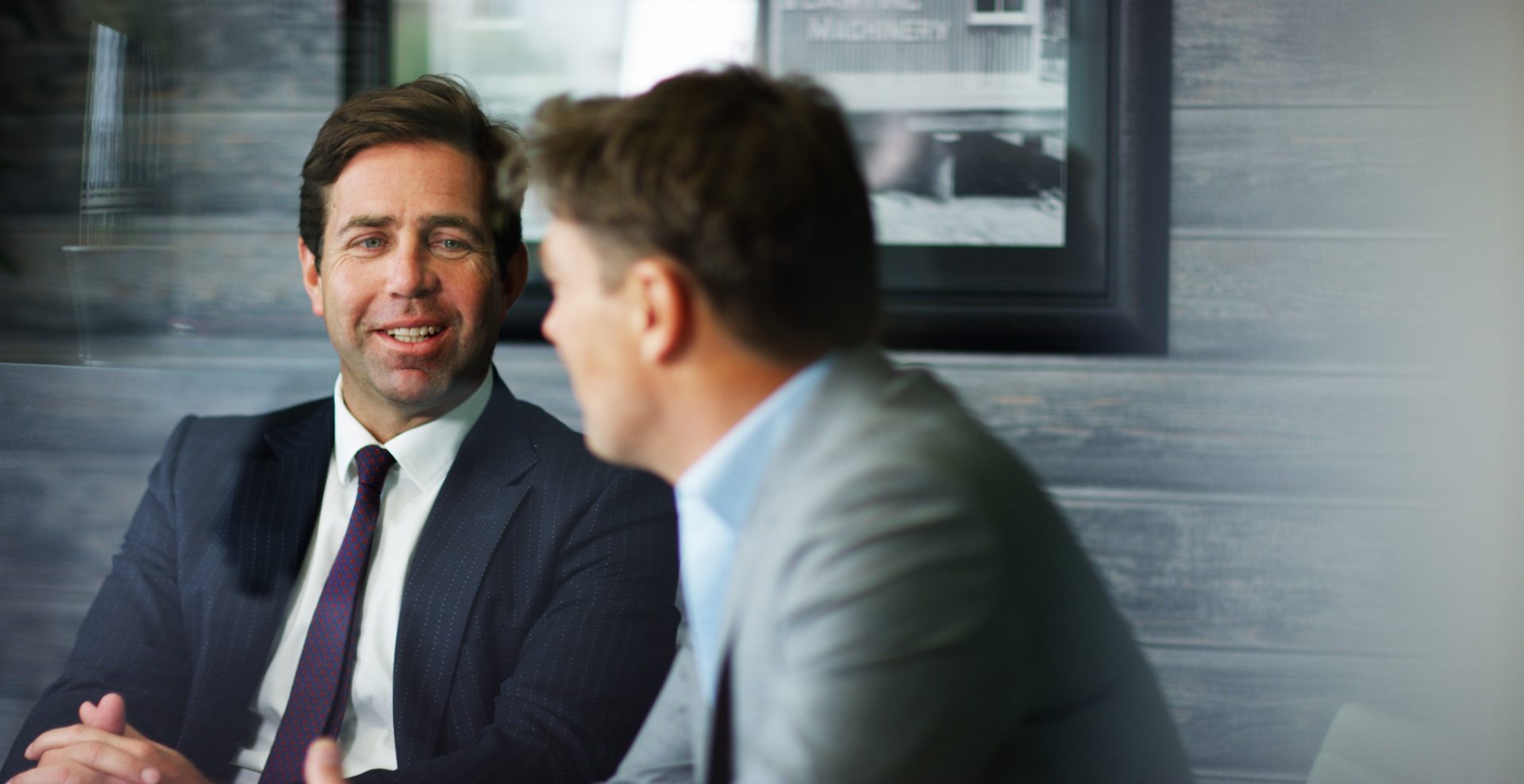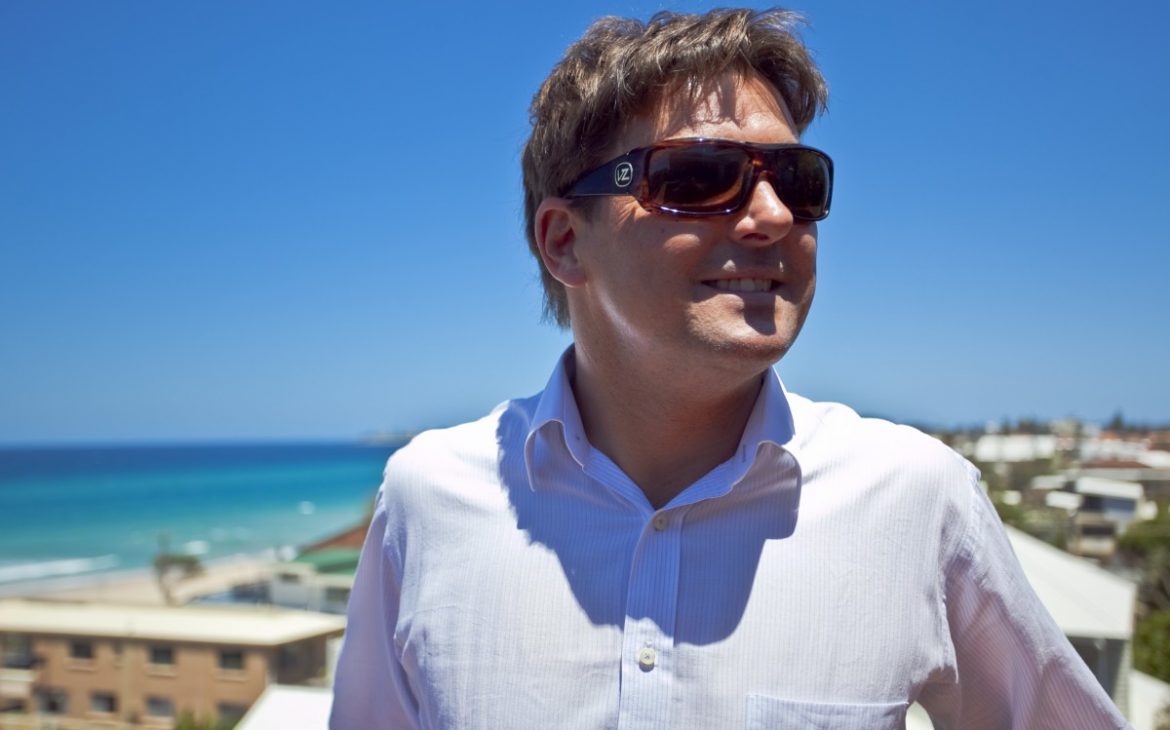 We've worked with Troy since 2006. Like most leading Agents, he knows exactly what he wants and will not settle for second best.
When it came to shooting his profile, the brief called for multiple locations, across a couple of months, from auction coverage to testimonials, but it was a healthy $7,500 budget for an Agent Profile so we had the time to do it properly.
One of the things we strive for when shooting high-end Agent profiles is never to repeat a shot we've done before – which gets harder as we've close to a hundred of what we'd call 'prestige' profiles.
And while we've perfected the 'format', every film is treated as a brand new experience not 'cookie cutter'.

The project you requested could not loaded as it is currently deleted.