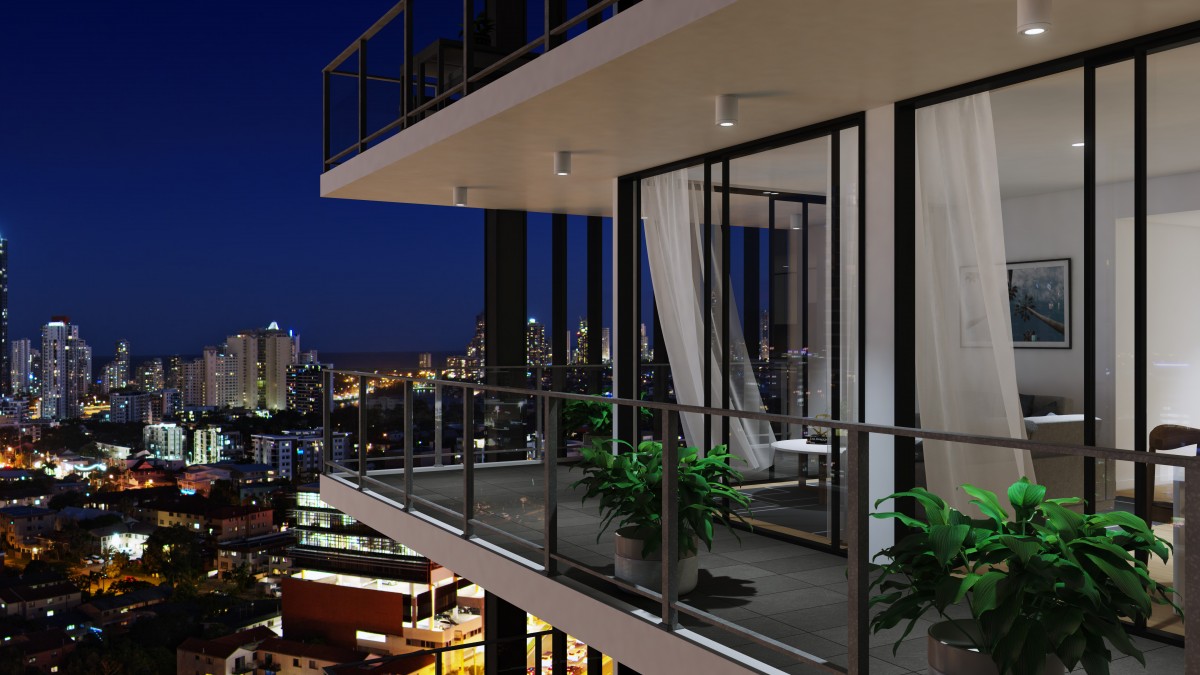 It is one of the most fun and joyful parts of my role, to provide a glowing testimonial on my personal and professional relationship at working with Brett, Linda and the entire crew at PlatinumHD. Brett is nothing but a creative genius, with the commitment and dedication that transcends even the concept of going 'over and above' for a client. With projects ranging in value from $40M to $550M, we sometimes (often) hold a vision that is confusing, overwhelming and with moving goals posts across  the various pieces of marketing collateral we're aiming to create.  It is Brett and his teams delight to deliver clarity and perspective and bring these projects to life – in a way that blows us and everyone that comes into contact with the projects – away! The man never sleeps! It is an absolute pleasure to provide both a personal and commercial testimonial for PlatinumHD. In my experience, PlatinumHD deliver – beyond what was thought possible! In my experience, PlatinumHD hold incredibly high values around being transparent, about operating in integrity and ensuring the process is fun for everyone that is involved. Craig Wright. Property Solutions.
This building only exists in an architect's plans. A single brick hasn't even been laid yet. Our job at platinumHD is to work closely with the architects, developer, designers, interior decorators, landscape gardeners, the marketing agency, indeed any contractor who will be making a visual contribution to the building, and to bring it to life.
With Palladium, it was a joy.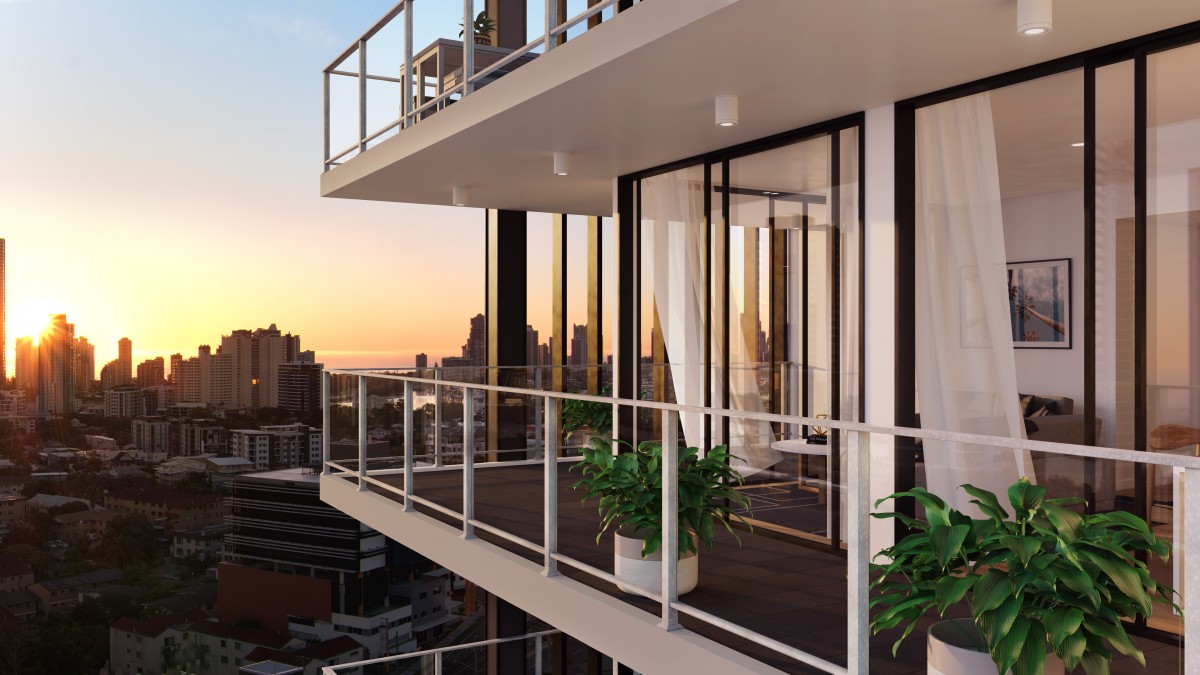 This is a truly landmark, eight-year project and production for us.
One that blends our live action skills with animated 3d renders (architectural visualisation), professional DRONE, extensive SE Queensland lifestyle footage through to developing a creative with a storyline and copywriting, music score, editing and final delivery all handled in-house working directly for Property Solutions.
Part 1 centres around a young couple meeting for the first time and falling in love; embracing the concept of the Queen Street development which will ultimately cater for all ages. It will be a place you can move into, and grow up in. Their story is told through five films, shot over the course of a week on the Gold Coast and only now being released.
For the production, Greg Weatherall's platinumDRONES spent from dawn to twilight shooting more than 4,000 high resolution photographs for what is called a 'sky box' under the direction of cinematographer AND 3D visual artist Ross Wells. This allowed Ross to pull in exteriors for the renders, from any direction, at any time of the day.
And because Ross is a Cinematographer, he approached the creation of every plate with an eye for adding animation that blended with subtle live action. Like curtains blowing. Or candles flickering. Subtle but equally cost effective.
We also researched apartments across AIRbnb, finding locations for filming that would be similar to the Palladium in style, look and finish working directly Client. Props we used in the live action shoot were then re-created in the render.

Our budget of $3,500 per-plate INCLUDED the animations, along with face-to-face briefings with Client, architects and interior designers. As with every production, we also made our extensive lifestyle archive available FOC which bolsters the production value.
As Queen Street will be an eight-year development, each phase of release has a colour scheme. The first series of films introduced green. And we headed to the Currumbin Valley.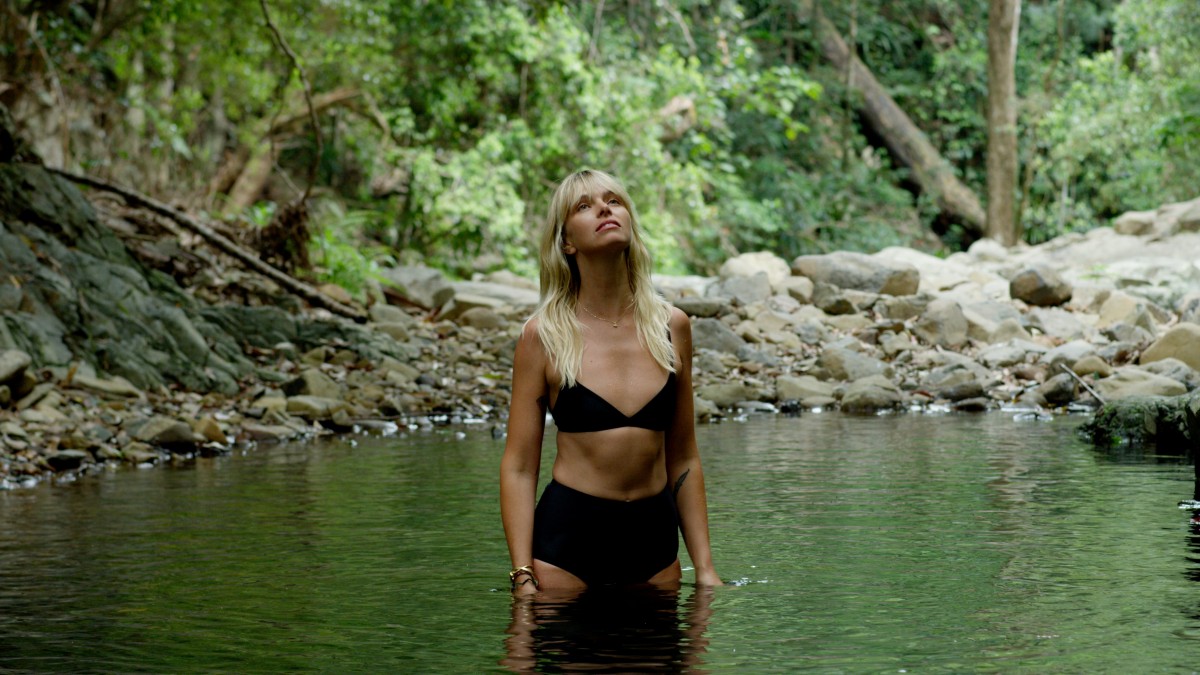 Special thanks to Ross Wells for the 3D, Brett Cunliffe for his assistance on location and Adam Wigham and Robert Hughes for second unit. Andrew Gibson smashed the edit. With Linda Clements producing, Kristy Paroz backing her up and Andrew Gibson running the post side of things. Thanks to McLaren Gold Coast and the Jetski Shop for the cool props.

Property Solutions, People