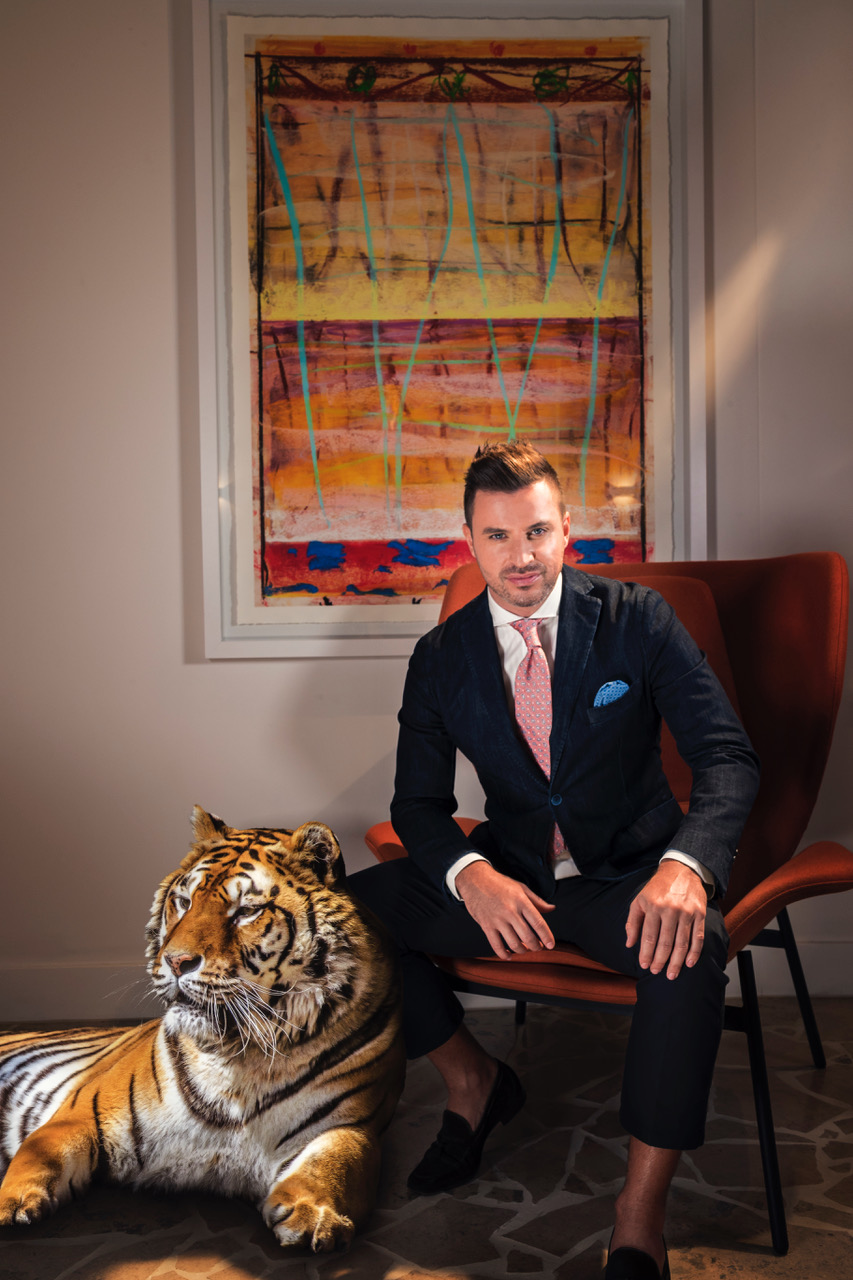 When Brisbane Buyer's Agent John Leighton approached platinumHD, he wanted a web site that could not only handle a lot of rich media but one designed around big, bold 'statement' photography.
I don't know where the idea came from but I suggested "…how about we film you sitting with a Bengal Tiger."
John rolled up his sleeve, revealing a tattoo of….a Bengal Tiger. I don't believe in coincidences. I do believe in serendipity.
We're thrilled with how www.johnleighton.com.au has turned out.
For us, it is a template as to how we want to help image and market high-powered Agents. Bold photography, clean design and lots of awesome video.
http://www.artserieshotels.com.au/johnson/?utm_source=travelclick&utm_medium=cpc&utm_campaign=brand&utm_content=johnson&gclid=CIjxtP_Oy9sCFUvivAodTfYOAA&gclsrc=ds

platinumHD Gold Coast, Various