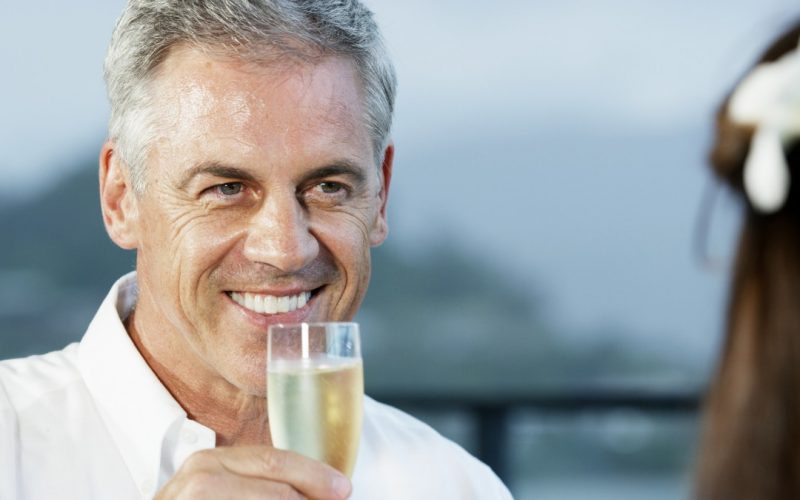 Australian actor Peter Mochrie plays The CEO of an energy company who suddenly retires to go and live life, joining wife Kristine Lehmann. Set in Airlie Beach, the CEO was produced for the re-launch of the Mirage Whitsundays in collaboration with Murray Jones from Brisbane ad agency The Big Ideas Group.
The Financial Review says: One of China's top 500 companies, Fullshare Group, is betting on a rising market in Queensland's north with the launch of $15 million worth apartments and penthouses at Airlie Beach, with prices at about half of their boom time values. Fullshare's sales departments manager Shubo Miao said the timing was right to release the first lot of luxury beachside properties formerly known as Whisper Bay and rebadged Mirage Whitsundays this year. He said the the group was in no hurry to sell. Fullshare acquired 100 per cent ownership of Mirage Whitsundays in 2012 after having been a joint venture partner with Melbourne property developer David Marriner's Marriner Group. Fullshare, which is the owner of the Mirage brand in Australia, also took control of the Sheraton Mirage Port Douglas in 2011 and has a bullish outlook for Chinese tourism in Australia.
This was a week-long escapade for us which saw us hire a van for all the gear and drive the 15-hour slog. It was great catching up with platinumHD's Justin Heitman who lent a hand.
Big Ideas Group Pty Ltd, Corporate