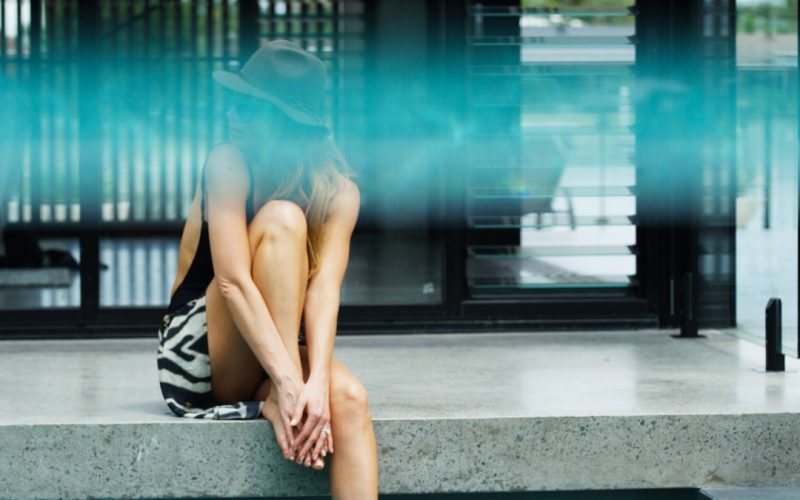 We were up on the Sunshine Coast for the Yourtown prize home shoot at 16 April Court in Maroochydore. Brought in because of our quality and creativity, we immediately wanted to introduce some talent, and add some lyrics to the music. We believe lyrics from professionally-licensed production music adds another dimension. Most property videos are scored to instrumentals. What we call "elevator" music. The music beds are cheap, and bought bulk or largely downloaded for free and used under the Creative Commons license.
For Talent, we flew in the beautiful and immensely talented Angella Shallis. Angella always brings a home to life. Instead of just shooting a wide shot of the kitchen; you have somebody 'in' the kitchen, giving the audience a perspective of space and time. She is also a real estate writer, having cut her teeth working for McGrath Lower North Shore as a Presenter.
I have no clue why professional presenters aren't used more in real estate video. If Agents wanted to be actors they should have gone to NIDA. A few work. Most don't. Nothing beats a professional presenter.
For April Court, we highlighted the slatted patterns thrown by shadows on the concrete floor; shadows that were accentuated when the doors were rolled back. This was a first light to last light shoot, across two days.
platinumHD Gold Coast, Various