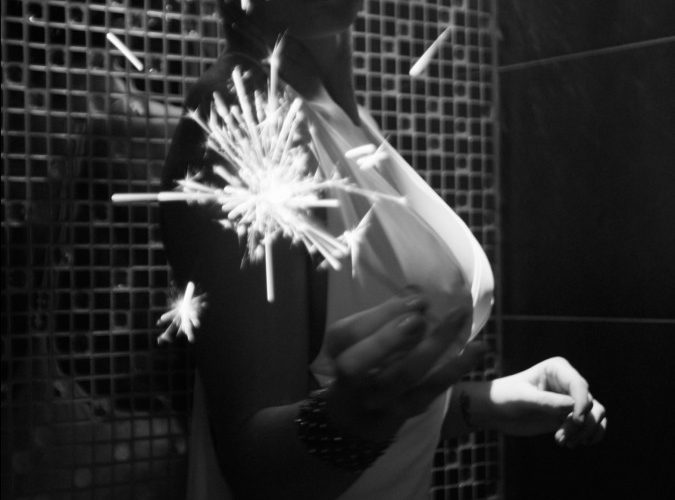 "The Owners want to use Allira Cohrs and they want her in the spa bath." Ray White Mermaid Beach's John Mayer said as he briefed us on the film.
I replied: "Do you know what you are getting yourself into here. She has double D's."
Within 24 hours, it was the subject of polarised commentary in a post on Million Dollar Listing Agent's FACEBOOK page.
It took just 48 hours and 90,000 views before the phone rang with a "take it down" demand from head-office.
It was an over-reaction. There's more flesh shown at a real estate awards night than in 47 TE Peter's Drive.
Production wise, it was a first for us as we'd shot the film for Smart phones, clocking the camera to portrait model.
Archive: https://vimeo.com/106553839