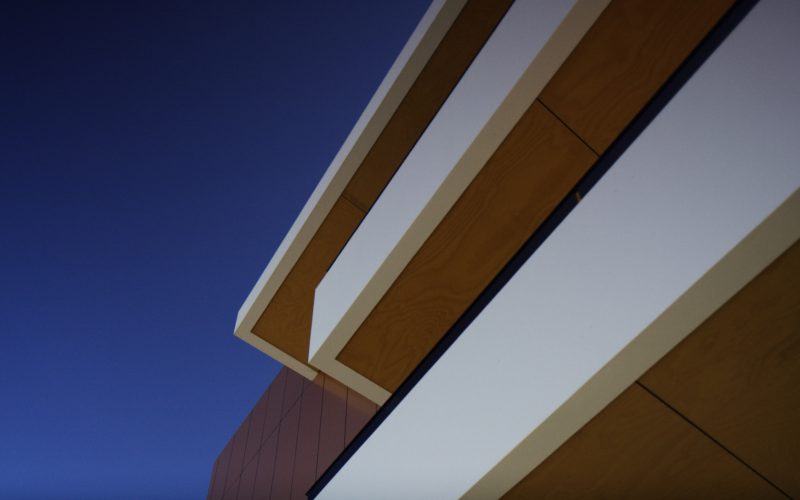 PlatinumHD launches Augmented Reality Channels.
This is the next VERY BIG thing. Launch an augmented reality channel, point your smart phone at your signboard, your logo or the home you're selling and BAM – watch the streaming video.
Enabled by GPS and image recognition. See the logo – play the Corporate video. Locate the home, stream the video.
When it finishes, click Call Agent. It's that easy. As it should be.
This is what its about. www.layar.com Check out the video. And this is where it's at.
http://www.layar.com/layers/propvid Download the app – for iPhone and Android – and plug into the channels (layers) http://www.layar.com/layers/raywhitecommercial.
If you're a PlatinumHD Propvid Client and you're shooting video content, you need to be on this stuff.
You need to be across it.
We can build and brand you a channel and build you all the technology (including mini video sites) for about $200 (covering IT man-hours) Augmented Reality adds to other free technology offers: our own proprietary stream, your metadata now embedded in your video via our own transcoder, instant QR codes (from our own generator) plus instant launch to YouTube.
Why wouldn't you go PlatinumHd for your property video?
The way to consume content is mobile. Fast, and on the fly.
That content also has to be informative, entertaining and produced properly.
You don't watch rubbish on your TV.
Very soon, you won't watch it online.
More information on the technology: http://en.wikipedia.org/wiki/Augmented_reality