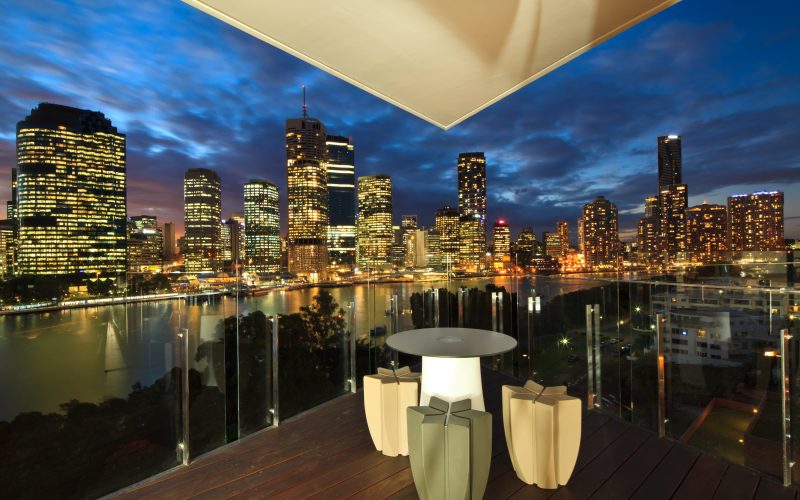 deception |diˈsepSHÉ™n| noun the action of deceiving someone: obtaining property by deception. • a thing that deceives: a range of elaborate deceptions.
ORIGIN late Middle English: from late Latin deceptio(n-), from decipere 'deceive.'
I'm never been backward in coming forward. My mother used to tell me I only opened my mouth to change feet.
Recently, I dropped a bombshell on one of the world's most respected real estate photography sites www.photographyforrealestate.net with this post "Photography is real estate's greatest lie – deal with it."
The comment was never aimed at photographers or the art form.
I love taking stills. I admire the greats like Julius Shulman (http://en.wikipedia.org/wiki/Julius_Shulman)
The comment was aimed at what real estate photography has become; flawless. 15-20 exposures, some so fine you can see the filament glowimng in a light bulb 40 feet away.
Each layer expertly re-touched – often in third-world sweat shops for $2 a picture (manufacturing is gone – now we're outsourcing our art) Every mark, scratch and spec of dust removed from floors and surfaces.
Every shadow removed, brushed clean from underneath every sofa.
Blue skies sprayed in; grass mowed. Ceilings buffed white; steel surfaces polished.
The end result is more akin to an artists' impression of something that is about to be built – not something that exists and has been lived in; or could be.
We're left with The Truman Show. Life is not like that; and human beings certainly cannot see like that.
We'd pop a vessel if we had to process THAT much information.
And it seems absolutely everybody is doing it. There's lighting; and there's over-lighting.
There's natural and there's artificial. Professionally, I believe these 'artists impressions' are setting potential buyers up for disappointment.
The place they're about to visit is NEVER, EVER going to look that good.
I think it's time real estate marketing, in general, levelled with the general public.
It would save most Agencies tens of thousands of dollars each year in manpower and frustration.
It's a grey day. No worries. Its not raining inside! Let's shoot.
Not to mention the end of writers' block with the brain twisting over alternatives for 'sun splashed'.
We're all for quality; we've invested over a $100,000 in new technology to achieve better and more lifelike images, through initiatives like RED.
Our objective is to get it as 'real' to life.
This doesn't preclude putting up lights.
But we don't light under couches.
It just means a more balanced view on what we're doing.
I see our job as delivering up an extremely cost-effective production to the Home Owner; a well-shot, creatively-framed, well-exposed film that gives potential buyers a good indication of what's on offer.
VIDEO wins hands down in this respect. And video doesn't need to be plastered with adjectives…. And that kitchen ain't awesome.
Puffery. I was told a story the other day by Mark Williams about a Judge throwing a case out of court; a buyer was suing a vendor about a line in the advertising copy: 'Move straight in without spending a cent'.
Turned out they had to replace the door locks so they were using that as a 'Get out of Jail FREE' card.
The Judge called it 'Puffery'. And that's what the industry is famous for.
Have you noticed it never rains in the world of real estate photography.
Everything is always a short stroll and a never-to-be-repeated offer.
Is it our job to deliberately deceive buyers with our visual sleight of hand, and smoke and mirrors? Are Agents making their job harder by promoting images life can't live up to?
Has photography become real estate's greatest lie?
And finally, we're just as guilty as every other Company working in this space. Guilty as charged. Brett Clements