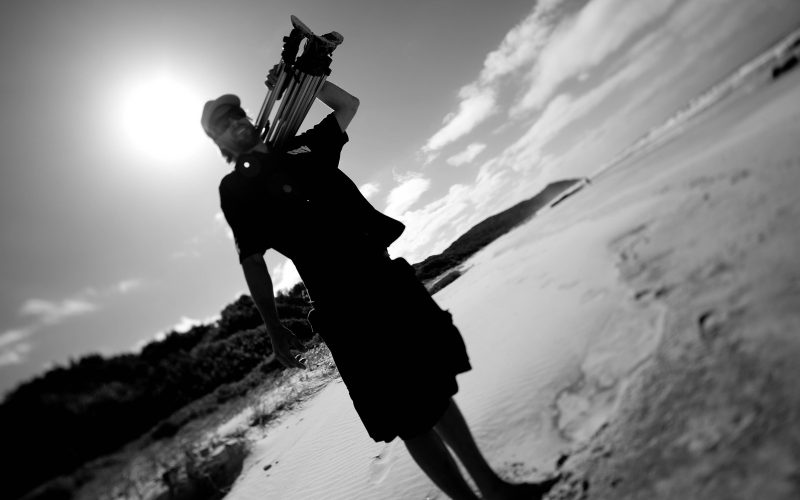 The 12 x $10,000 PlatinumHD Challenge. At PlatinumHD Propvid, we're all about exploring the outer edges of the envelope for real estate video.
Making quality, creative stuff that stands out from the crowd and delivers "eyeballs".
So, we're launching the PlatinumHD Challenge. You come up with the best idea for a property video – and we'll throw $10,000 of our time, talent, equipment, effort and energy into it.
That's pre-production time, script-writing, two x 10 hour days, with our Platinum kit and all the Crew needed to deliver it.
Each month we'll pick the most challenging 'out-of-the-box' idea. And we'll make it happen. It doesn't have to be a mega production. The simplest ideas are often the best.
Terms. You have to LIKE PlatinumHD on FACEBOOK. The Winner of each PlatinumHD Challenge will be announced at the end of every month. Entries close on the 20th of each month, to allow us time to review each entry. Only real estate Agents in Queensland are eligible to enter. The judges decision on the best idea will be final. No correspondence will be entered into. You're free to send in multiple entries. However as these large productions can take weeks of pre-production, we suggest you come up with an idea that can be used for any property and not one you've just listed. External costs of talent/helicopters/airfares/accommodation/props etc are not covered in the $10,000 package. Please ensure you mark all entries 'Commercial In Confidence' and 'Copyright' with your name. Please send your entries to diahann.mckenzie@platinumhd.tv