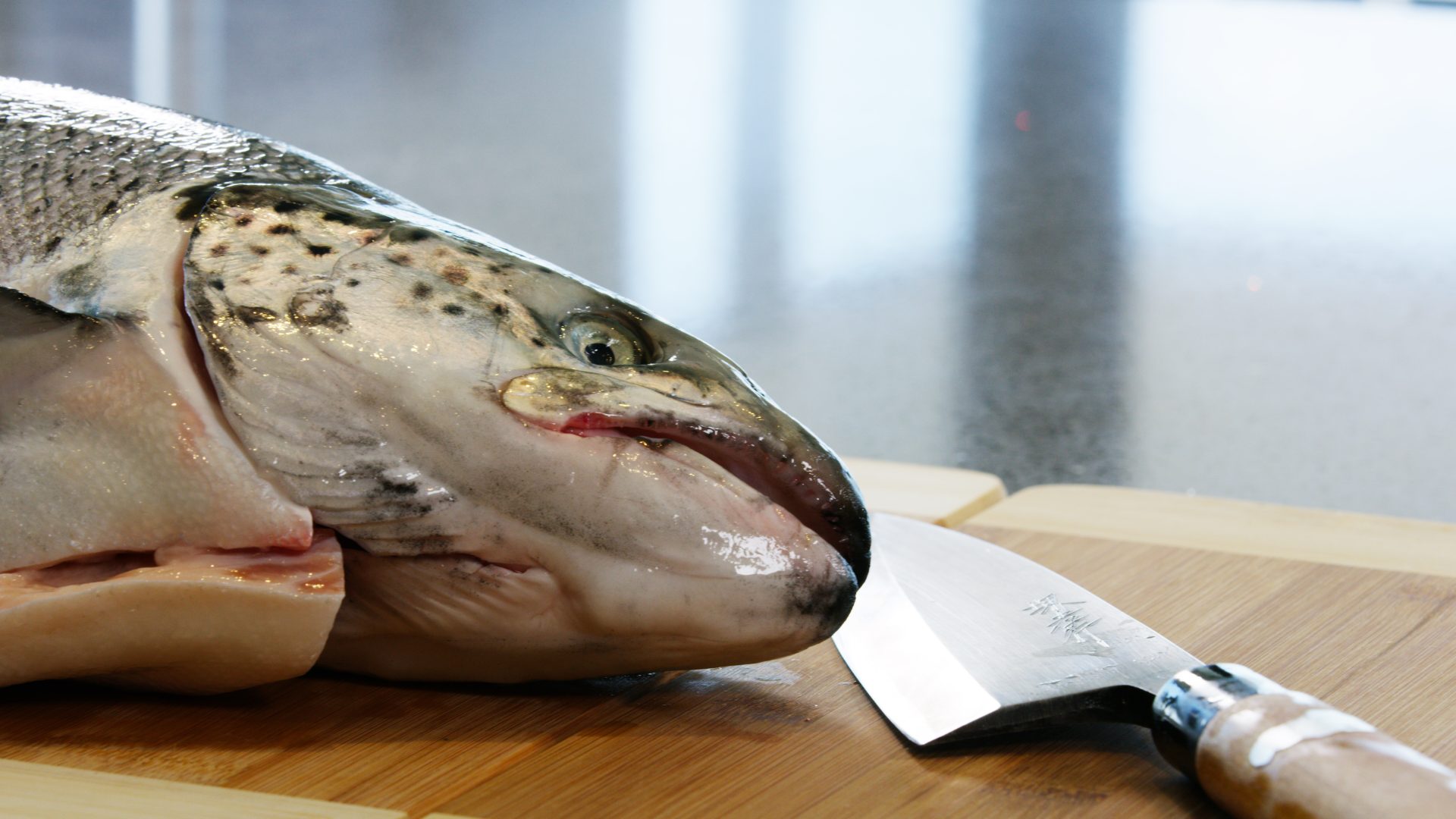 A Fish Rots From….the Head Down.*
Another leadership adage may be 'lead by example'.
Or, don't ask others to do stuff you aren't prepared, can't, won't or don't know how to do yourself.
Which brings me to the hot new business in town – outsourcing your social media, while the boss flies first class.
Hello? Why would you do that? To save time? Because social media is too complex? (4 year olds use it)
Any/all of the above is just dumber and dumber. Outsourcing your social media as a CEO is like giving somebody carte blanche to cash your Company's emotional cheques.
Or. Just as worse: bore us all to tech death with the 'auto' update. We just listed…we just launched….we just photographed….we just did….
All that equals: we know you've automated your social presence = you ain't human. Bot.
Or worse still; you're paying somebody else to automate your social presence.
How far are you actually removed? In your First Class Qantas Lounge? Or noodling at 39,000 feet?
NOBODY knows your business better than YOU. YOU built it. You're The Voice. There are no secrets to social media. It is just like saying 'hello'.
It is you being 'you'. If that just happens to be the 50 year-old CEO of a production network, that's cool.
I don't expect to be hip with the sway at the night club of the same name. But be buggered if I'm going to outsource our social media presence to a PR Company. Let alone a bloody BOT.
All of the Senior Management at PlatinumHD on the GC contribute to our social voice and we use every application for different reasons. Like: FourSquare. Will date and stamp our arrival on location.
Tweetdeck will integrate our messages. TWITVID to record a moment.
INSTAGRAM to share a photograph.
FACEBOOK to communicate with our 'Friends'.
We don't expect you'll like or agree with everything we say. But get this; everything we say and do comes from the heart.
It is not automated or out-sourced. Its human. That's Social. Media.