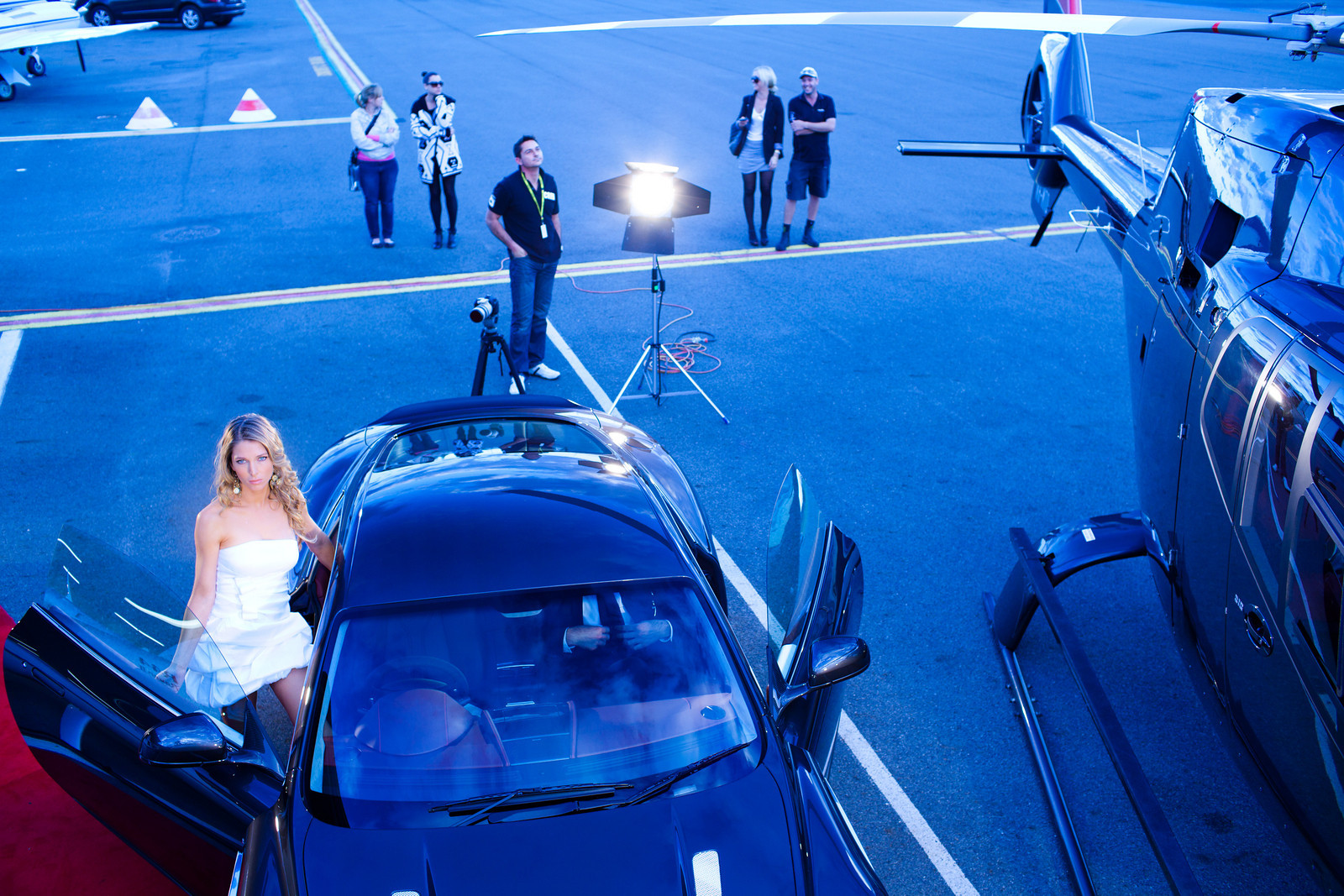 In the last few years, we've seen an explosion of online video.
The world now watches 80 million hours of YouTube every day.
Cisco estimates within four years, more than 90 percent of the web's data will be video.
Chris Anderson, Head of TED – the global conference on Technology Entertainment & Design – wrote a compelling article for the January edition of WIRED Magazine, on how online video is changing the world.
Anderson describes how videos on YouTube are allowing people and groups the world over to study how things are done – over and over again (with pause and re-wind) and improve on them, sharing ideas in ways that supercharge creativity and innovation.
Anderson says this phenomenon is increasing, as more and more web content is dominated by video. One of many examples Anderson references is The LXD – The League of Extraordinary Dancers – which performed at the OSCARS in 2010. The LXD is a dance troupe put together from the best of the best dancers on YouTube.
It was created out of an observation made by film-maker Jon M Chu: "Dancers have created a whole global laboratory online.
Kids in Japan are taking moves from a YouTube video created in Detroit, building on it within days and releasing a new video, while teenagers in California are taking the Japanese video and re-mixing it to create a whole new dance style."
Software programmers, photographers, cinematographers, musicians, artists and writers have all benefited from sharing ideas across the web because what they create and output is digital and can be shared easily.
But through online video, industries previously had no access to being able to share content, can now share ideas. CAI has three 'levers'. 1. The crowd. The online audience. Global. 2. Light. The audience's attention. 3. Innovation. Innovating is tough going.
People who innovate crave an audience and attention.
At PlatinumHD Propvid, we've seen firsthand how the introduction of video has empowered Agents and Agencies.
One Agent we interviewed recently, Chris Gilmour, from All Properties Group says he sells one home every 26 hours using video and social media, like FACEBOOK.
And while not everybody is confident presenting to-camera, and many prefer to let a professional do the talking, when Agents do throw themselves into the production process, an extra element is always added to a campaign.
In a few years from now, Agents presenting properties via online video will be the 'norm'.
Presenting properties to people is actually what Agents do. And the great ones are great at it.
The sooner we get over the 'video' thing and come to the conclusion it is an awesome way to communicate, the more the property videos will evolve.
At the end of the day, competition improves the breed.
Video is just super-charging it. "When you are through changing – you're through." Bruce Barton. US Author, Advertising Executive and Politician
http://www.ted.com/talks/chris_anderson_how_web_video_powers_global_innovation.html Resources Jon Chu – http://www.youtube.com/watch?v=gw2JAsaCso0 http://en.wikipedia.org/wiki/Chris_Anderson_(entrepreneur)