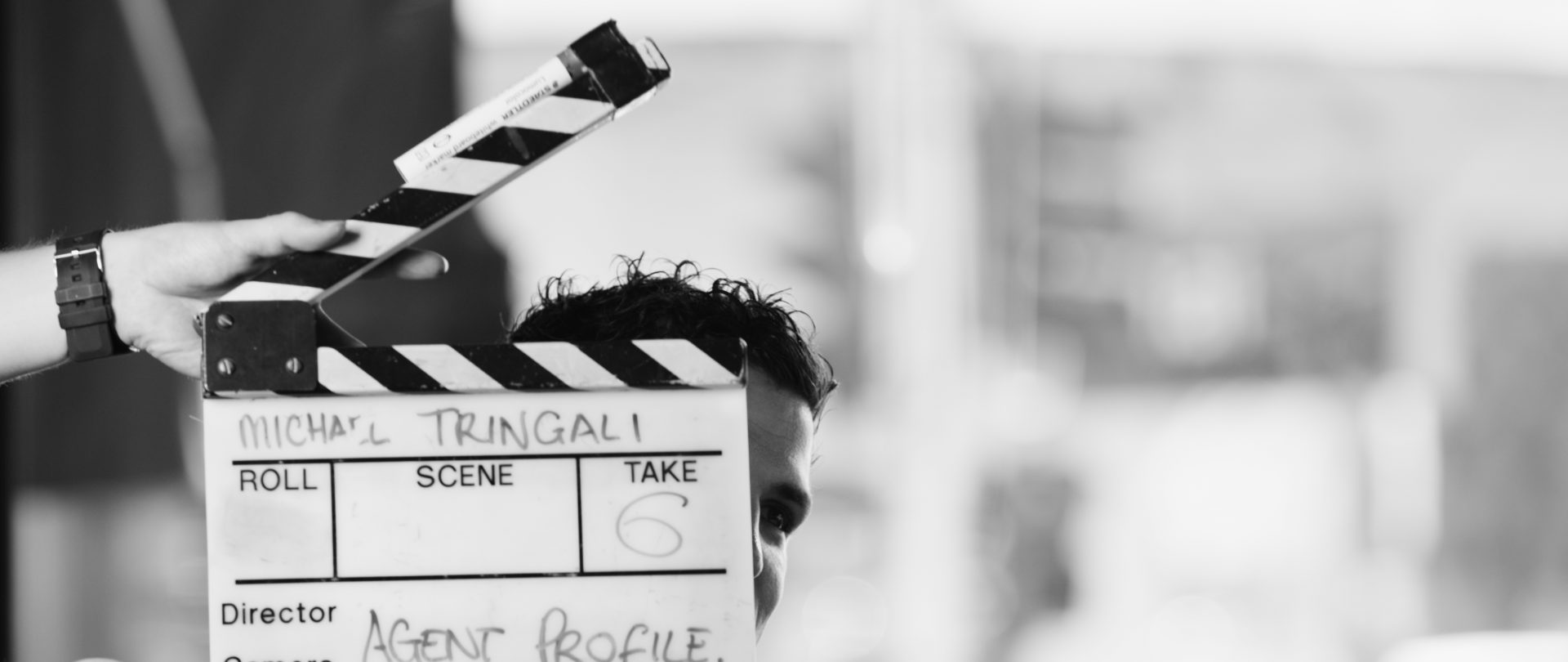 Today, we started launching the final Propvids to YouTube for 2010, bringing the total content upload to 2,971 films.
All these films are already streaming from this site – as first and foremost, we offer Agents a proprietary streaming solution.
Since 2004, we've developed and refined and our own proprietary streaming system, allowing our Clients to embed their content into their own web sites or BLOGS, without YouTube water-marking. Or ambush marketing.
We average about 64,000 views a month from our system. Now we've implemented new SEO, we expect that to climb.
This end-of-year total doesn't include the hundreds of photographic jobs we've done – nor the auctions we've built and presented. Not bad for a year's work in South East Queensland alone – achieved largely through word-of-mouth.
RESPECT to the CREWs and to all our Clients, and a team of awesome Contributors. The remarkable thing is, online video is still in its infancy. Print still rules.
But media is changing. Rapidly. In 2011, our focus will be on SEO and social media integration – and introducing our philosophy and formats to other States in Australia, and other parts of the world.
We've also some exciting new initiatives underway, for in-room auctions and ipad magazines for Clients. 2010 finished with phase 1 of the launch of our new site and the response has been awesome.
RESPECT to Nick for all his hard work through the festive season. Our Client's properties are now featuring in the top 10 on Google searches.
In some instances, even ahead of the mighty realestate.com.au and domain sites. Try it for yourself. IF you're an Agent and we've shot a Propvid for you recently – enter the address and suburb into Google.
If the video link to platinumhd.tv isn't on the first page, we'd like to know about. It has been important for us to be able to offer Clients an exclusive streaming solution – and to get that right – instead of taking the easy way out and using free streaming from YouTube and VIMEO etc.
There's no such thing as a free lunch. YouTube videos are branded. And 2011 will see a lot of ambush advertising. The last thing an Agent wants to see is another Agency's Call to Action appearing on his or her listing. I could be completely wrong on this, and I'm open to challenge.
I believe sites like YouTube are key. But not the only key. And I'll go out on a limb and predict YouTube Pro sites sometime in 2011.
Why the delay on launching to YouTube?
Launch to YouTube is automatic on Client approval, however we've been hard at work with new meta tagging and each film requires some special hand's on treatment.
So that's the wrap for 2010. To all our Clients, on behalf of the CREW, thank you for your business in 2010 and we look forward to serving you in 2011. Brett Clements.