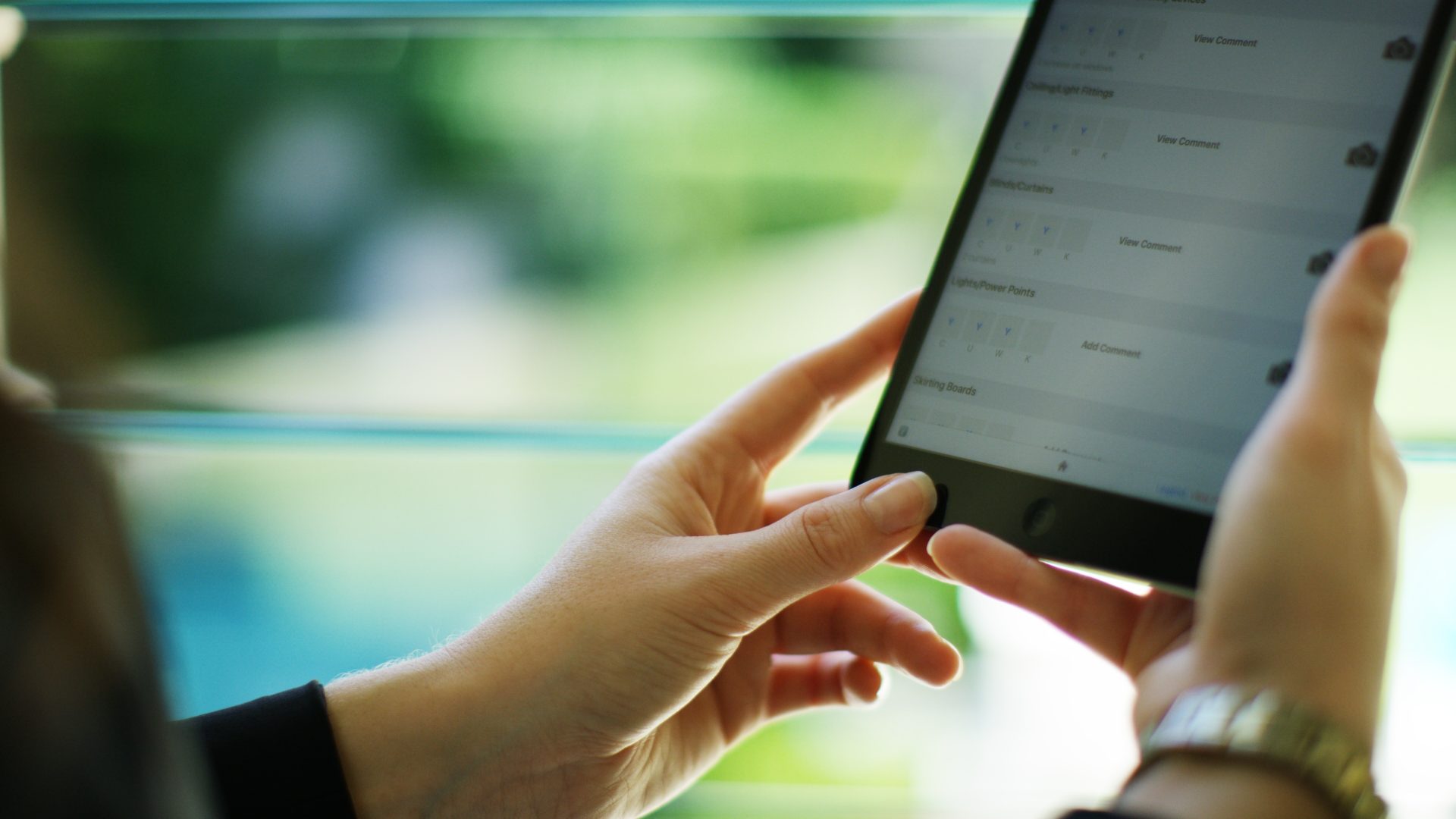 On Wednesday, December 22, 2010, we launched the new front end to our system. We're now in live test mode and as of today, December 29, almost all bugs have been sorted.
The major change? Some serious work on SEO and preparing for sub-domain sites for Brisbane, the Sunshine Coast, Miami (Florida) and Canada.
This is also the first stage of several major enhancements and improvements to our existing technology.
If you experience any problems, please email info@platinumhd.tv, along with information on the browser you're using, and your platform (PC or Mac) and we'll chase the problems down.