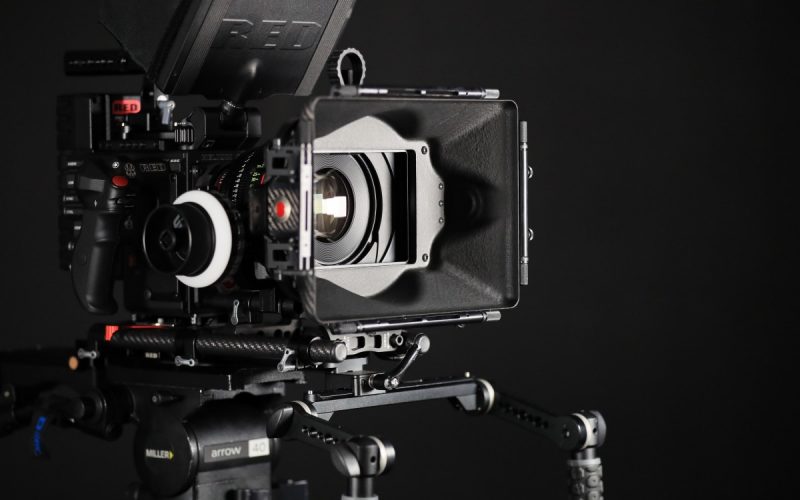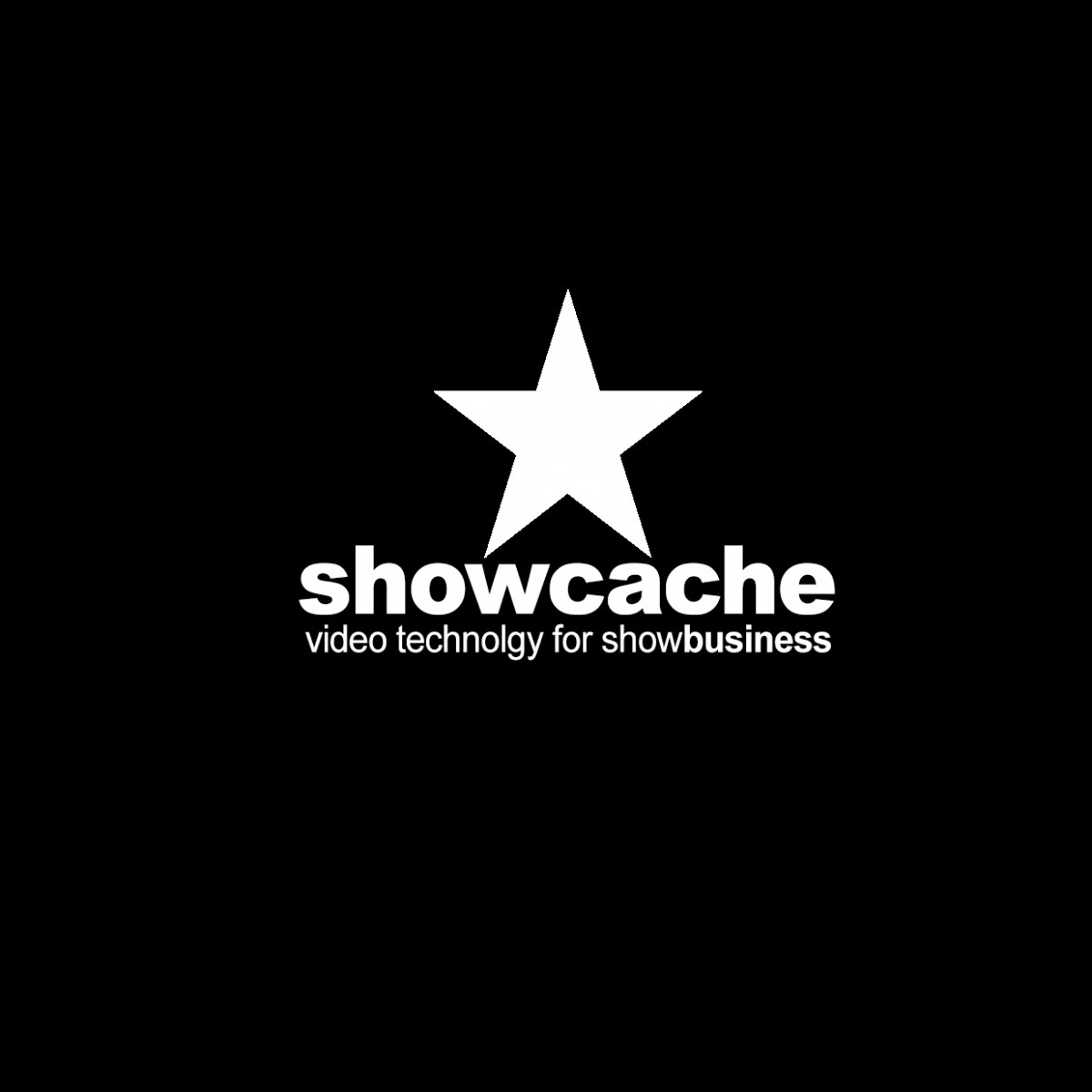 They say if you really believe in something, it matters. IT Architect Nicholas Tod and I have believed in building a Cloud-based business and media storage and distribution platform called showcache.io, designed for Cinematographers, Videographers, Photographers, Production Houses, Advertising Agencies; any creative shop or business that needs to keep track of all it's projects, and project files, Clients and Users, in a robust 'relationship' database.
We've funded it's build for almost ten years; seven renditions of a platform that was brutally tried and tested by 17 platinumHD franchisees, over international datelines and time zones, for almost ten years, working for the best and most unforgiving estate agents on the planet. Only in Australia, with it's unique Vendor Paid Advertising model, could something like showcache have evolved. Videos are turned around in under 24 hours with Home Owners having the final say. The delivery process has to be simple.
Sure. There's lots of free video streaming platforms out there like YouTube and VIMEO – and great project management tools like frame.io. I've been in the media for 40 odd years but had never found a solution that addressed the needs of a production house doing business in the digital space, let alone afford have could power and maintain a web site. With a WordPress plug-in and an API, showcache puts that power in your hands. You can add channels of content to your site, and add and re-order content so it's always current.
Our weakest links as Creative types is managing the business end. We wanted a platform that would address the business side of things first, showing a Creative how to set up an Organisation, or Client, add Divisions (or units, departments of CREWS) and then add Users, with different levels of priviledge. . A user could simply be an independent videographer on a project out bush. The Operator is created as a Media Uploader and sent a link to the job. They can now upload dailies (rushes) to what's called a Container – and assign copyright to you in the process. showcache is also integrated with one of the world's leading accounting packages XERO.
Some other cool tools include being able to authorise social media channels like – YouTube, Facebook, Twitter, Linked IN, Tumblr and Daily Position – and you can schedule the launch of your assets to these channels, automatically.