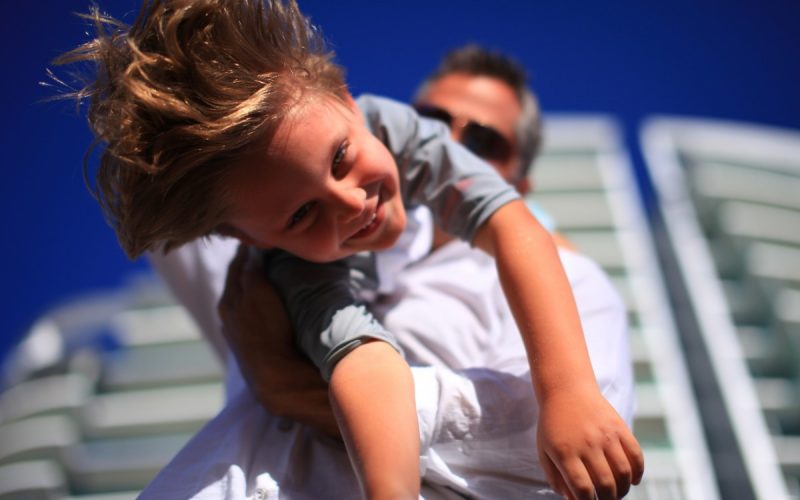 We started life as propvid. In Sydney. Back in 2003 – 2004. Well. Actually our production house was called 'Smashpop' but everybody thought we were a rock band, so we had to bring in marketing whiz Barney McGrath to set us straight. "You shoot property video. How about Propvid." Made a lot of sense.
After the madness of binning franchising late in 2016 – creativity isn't a hamburger – we set to work on what we believe is absolutely the future for mainstream real estate video. Mobile film-making. Propvid 2.0.
Agent generated content. Shot on Smart phones. In 4K. Resolution. Detail. Picture clarity. Dynamic range. It all comes down to K.
The current standard for HD is 1080p, measured by the number of vertical pixels. 4k measures the horizontal pixels instead, and any TV described as 4K will have a resolution of at least 3840 x 2160. The result is a picture with about 8.3 million pixels, or about four times as many as a standard HDTV.
The Millennials are probably the first generation of Australians comfortable with talking to camera. Young Agents froth on technology. Technology is disrupting every industry; none more so than ours. You never needed an internship to master video.
You just put in the years. Even a plumber needs a certificate to fix a toilet. A 'videographer' just needs a camera – and your trust.
Today. That camera is a Smart phone shooting 4K video. We paid $58,000 for our first 5K camera. The RED Epic. The iPhone 8 Plus packs a 4K camera at under $1,000.
Smart phones are getting smarter. The video is getting better. Auto focus. Auto exposure. Hand-held gimbals that put Hollywood moves into the palm of your hand. For $200.
Companies like MOMENT make interchangeable lenses that are crisp.
Today, with a smart phone and a few basic lessons in what not to do, you can be shooting great real estate video.
Introducing propvid 2.0
You shoot. We edit. A 30-second video cut by local industry pros to real production music for only $99 – and automatically posted to all your social media channels at the click of a button.
As the Smart phone and new technology disrupts industries everywhere, we believe the latest generation of devices will empower Agents to shoot their own content.
We'll provide professional advise, born out of a decade shooting the best property video around, and give you access to our world class post production & editing facilities. Colour correction. Stabilisation. Titles. And access to awesome music.
PROCESS
https://www.facebook.com/propvid.tv/
Watch the free video tutorials on the Propvid Facebook page.
Shoot your video on a Smart phone. Enabling 4k at 60 fps if your phone has this feature.
Select 20 of the best shots and upload to Dropbox.
Visit www.extrememusic.com and pick a 30-second track.
Make sure you copy the reference number.
Send sales@propvid.tv an email with the track details, the link to your DROPBOX then ring 1300 766 779.
We will set you up with an account, so you'll be able to download your video and also automatically post it to Facebook, Twitter, YouTube, LinkedIN and other social media channels.