It's been years since I seriously blogged. The main reason was my opinions weren't always shared by 17 other offices. I've absolutely no idea why. 😉 
The other was I used to get a serious flogging by trolls. Most of them anonymous. I bet all of them were 'cloaked' competition. And it hurt. Seriously. If you're going to do this, you're going to polarise an audience. You need a thick skin.
That was then. This is now. I lost my pride in Ward 5E, back in May of this year. A dust up with bowel cancer and the wild ride it takes you on gives you a totally new perspective on life and what really matters. Now I'm back and well on the road to recovery, with a 75% chance of survivability beyond the five year marker. I'll take that! I choose life.
Linda and I are very fortunate to have built a business that can sustain itself without me on location for a while. Business is good. The Gold Coast and Sydney operations are firing smoothly, and the OS franchisees are doing well. Our thanks to our loyal Clients and our precious team.
And today, we launch a brand new web site.
It's the site we wanted to launch a few years ago but it was derailed by the SEO experts.
Plus, the content wasn't an honest reflection of the other platinumHD franchisees. It was one of the big reasons we came to understand you can't franchise 'creativity'.
It's not like a BIG MAC. It influenced our decision to walk away from that business model in November 2016. 
As our IT wizard Nicholas Tod started on re-engineering this new portal, he also threw the switch on the old BLOG archives which are now back online, dating back to 2007. Thanks to Kristy Paroz, no stone is left unturned in dates and details. Complete with all the old videos we shot which Andrew Gibson had finely and faithfully archived.
It's a trip down memory lane lots of posts, predictions and lux properties. And the odd rant. 
We were doing hot models and super cars back in the days of the GFC. And our's packed machine guns.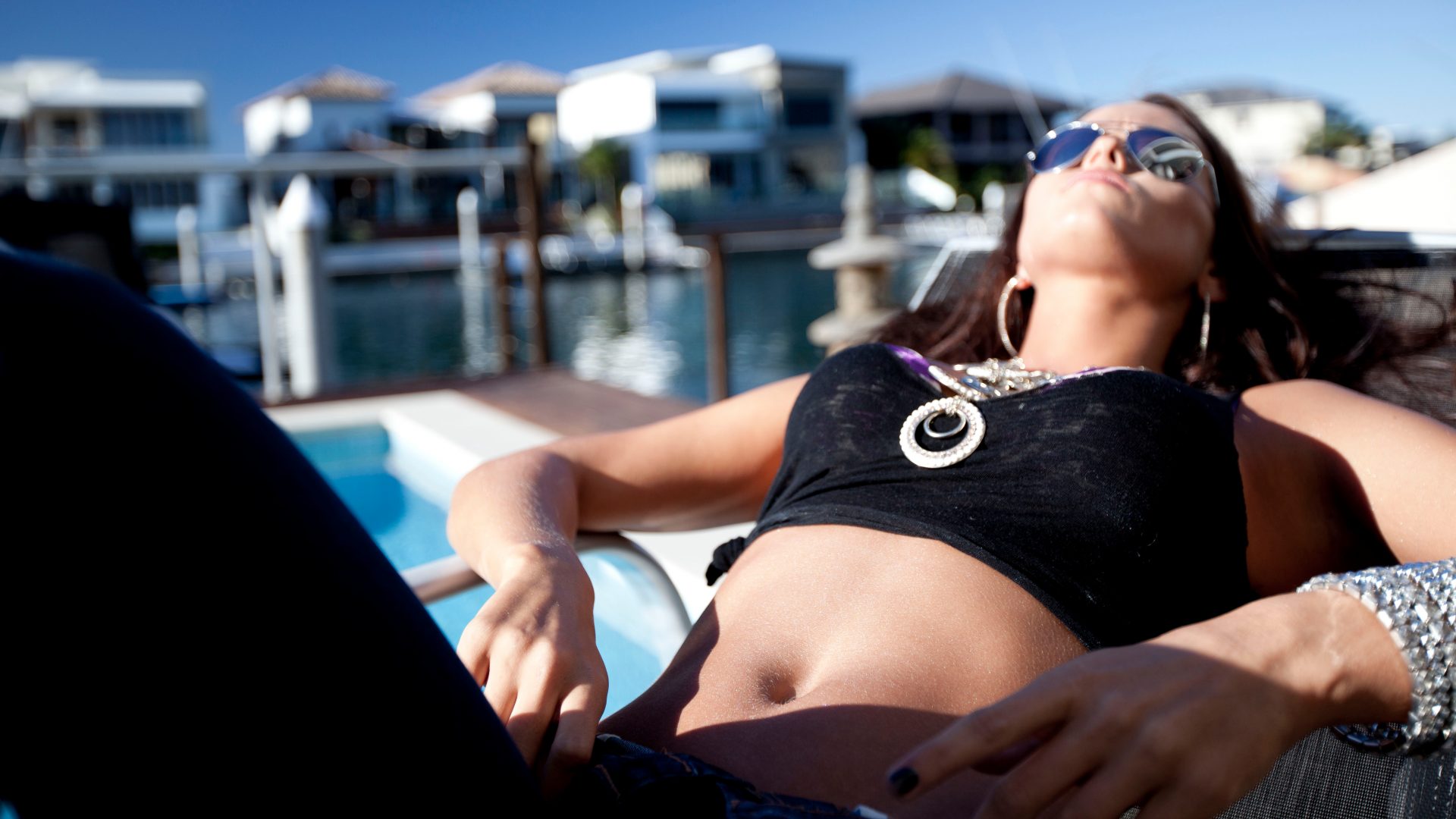 Moving forward. I think the days of your basic real estate video shot by Suppliers is numbered.
We believe there will be more and more demand for creativity and originality – film-making and storytelling – while the basic property video will be shot by Agents on Smart phones, in 4K.
It is a SMART move. Agents are on the spot while CREW needed to be scheduled. Agents can spend as long as they like and shoot whatever they want. CREW need to stick to formats.
This new generation of Agents have been brought up with a camera jammed in their face. They are possibly the first generation of Australians completely at ease in front of it. Talking to your phone is a lot easier than fronting a camera CREW.
And the censors in the phones are getting better and better. All you need to do is hold it still and turn it sideways to get a good shot. That's 'landscape' not 'portrait'. And hand-held gimbals like Freefly's 'Movi' are literally programmed with Hollywood moves and sell for $299 (US).
Creativity will return as the real currency. Artists will be in more demand.
We saw the writing on the wall ages ago and for the last 12 months we've been planning Propvid 2.0
You shoot. We cut. We're also consulting Agencies on long-term video strategies.
We're rolling this model out now in regional and rural Australia where the Agents don't have a lot of access to professional production houses.
We'll be cutting in-house and not offshoring.
You'll have access to over a decade of experience cutting real estate videos AND to professional, licensed music.
For more information, check out the BLOG post. propvid 2.0 or click on the Menu item.
User-generated content will never be for everybody.
High-end, prestige production will demand an eye for detail and a passion for film-making if audiences are to be held.
And as web-video content converges on the big screens of SMART tv, everybody will have to step up the game. And please use dusting powder. 4K delivers skin pores the size of a 50 cent piece.
In terms of our own in-house production, our focus will be on continually raising the bar. On disrupting. And upsetting.
Welcome back. And thanks for reading this far.
Brett Clements. Writer – Director – Cinematographer – Editor
Founder of www.propvid.tv and www.platinumhd.tv